Returning to Your Roots in Meditation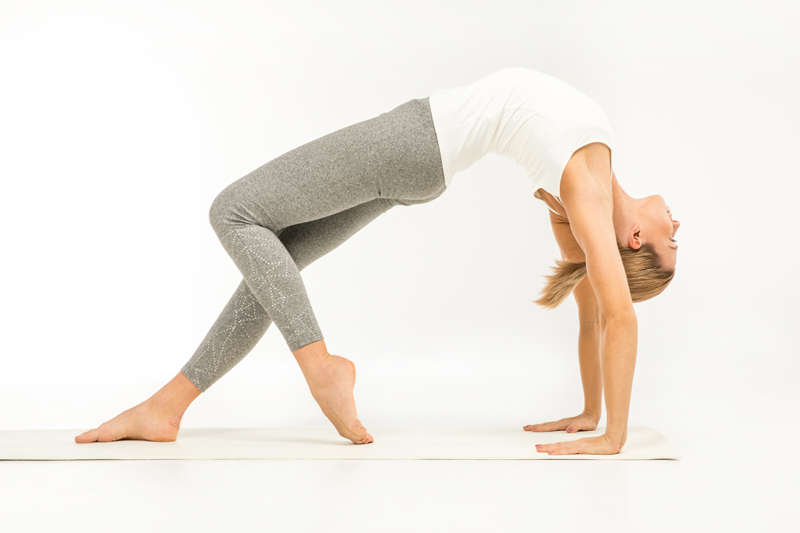 Growing up in a Reformed Jewish home, I learned early on that practical issues took precedent over spiritual ones. When I asked about God and hell, my grandmother always told me, "Who knows? Let's make dinner." As I grew up and moved away from the rituals of my childhood, I sought enlightenment in a number of places, yoga being the one that fit me the most. When I learned to meditate, I learned from a yogic perspective. It wasn't until I was heading towards middle age that it occurred to me to look back at my roots. I'm sure I'm not the only one with this story.

And honestly? It's a shame that so many of us can say the same thing. Not that heredity is destiny, but that a meditation practice that connects us to our heritage can only bring us more in touch with ourselves. If yoga truly means "union," shouldn't we be trying to connect with our roots as well as try to touch our toes in Standing Forward Bend?

This doesn't need to mean going back to church, temple, or mosque if we don't feel that pull. If we consider ourselves spiritual rather than religious, we are free to pray and meditate in whatever manner feels right. However, there is a balance point between blind acceptance and complete rejection, and it's possible to keep the baby even when throwing out the bathwater (to use a traditional saying.)

There is a particular Jewish prayer that focuses on gratitude. It's traditionally spoken to mark holidays and joyous occasions; to my mind, that means days that end in a "Y". I want each moment of my life to touch the sacred, and my spirit to be grateful for all things. Therefore, I like to use this prayer as one of my personal mantras, using it to begin each meditation. Sometimes, when I say this prayer, I visualize my mother and grandmother, and their mothers and grandmothers, and so on, moving back in time, a consistent line of DNA. This is one way that I, as a non-practicing Jewish person, can honor my roots.

Think about the way in which you were brought up. Is there anything – any prayer, any practice, any holiday – that brought you joy as a child? Is it possible to incorporate some of that into today's meditation? Is there a cultural tradition that connects you to your ancestors? This could mean taking time on St. Patrick's Day to reflect on the Irish diaspora; it could also suggest that a person raised Catholic might feel comfortable using a mala when chanting mantras because of the similarity of that practice to the Rosary.

Heritage encompasses race, tribe, country, religion; it also includes gender and experience. Perhaps your family went to the beach every weekend; could you include something related to the ocean in your meditation? As a woman, I find myself drawn to the Goddesses of mythology and the feminine face of God; might this be true for you as well?

When next you sit down to meditate, take a moment to reflect on who you are in terms of your parents, your DNA, and all of the different aspects of your soul. How can you bring those into your daily reflections, your prayer practice, your readings, or whatever you do regularly to nourish your soul? When you talk to your Higher Power, might you incorporate an ancestral language – or do you feel more connected using the words of your daily life?

There is no one answer here. If you are committed to making meditation truly work for you, these are questions that you must answer for yourself. Your final decision will surely enrich your meditative practice.



Related Articles
Editor's Picks Articles
Top Ten Articles
Previous Features
Site Map





Content copyright © 2022 by Korie Beth Brown. All rights reserved.
This content was written by Korie Beth Brown. If you wish to use this content in any manner, you need written permission. Contact Korie Beth Brown for details.