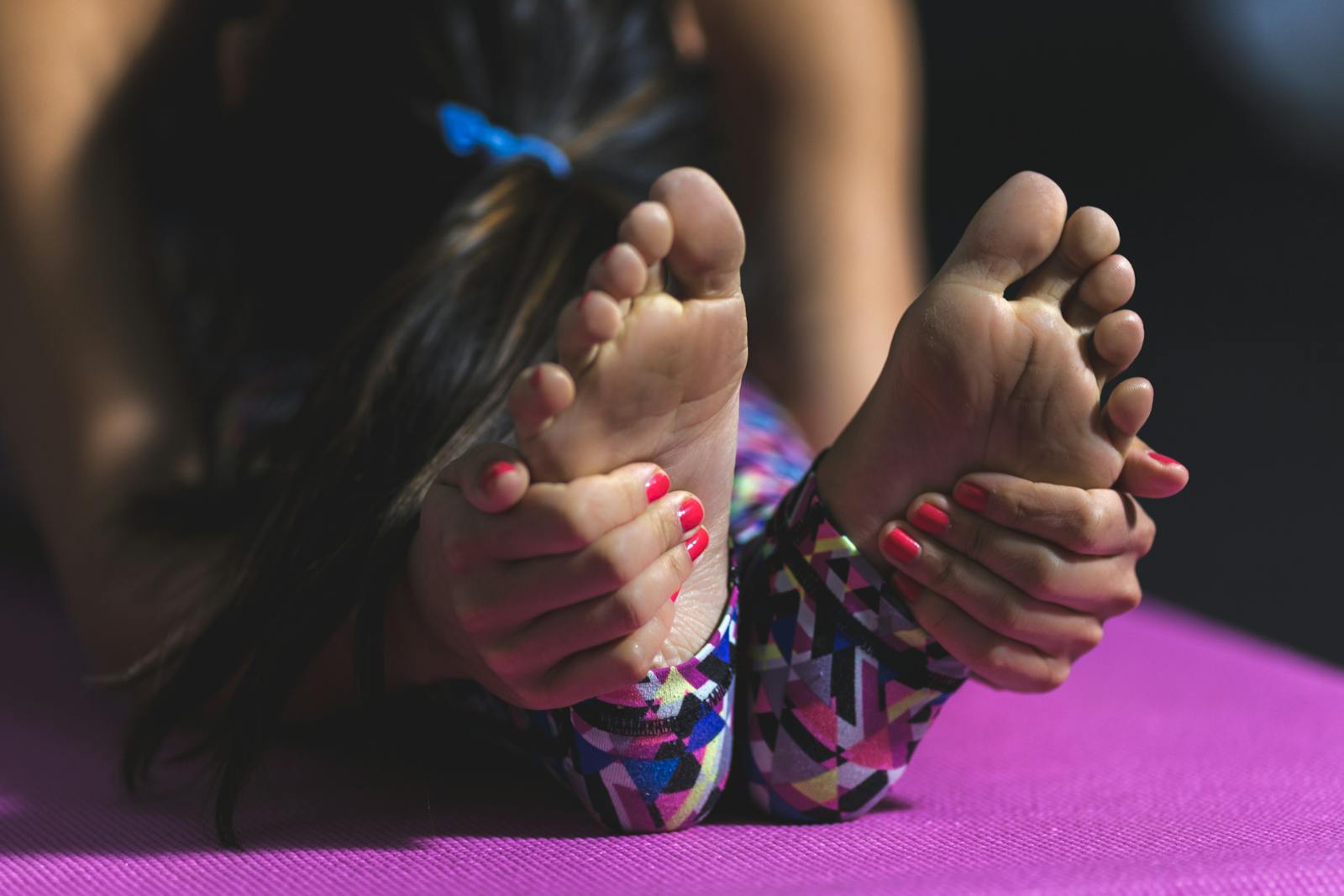 Lorna Jane Clarkson is both an athlete and entrepreneur, and her eponymous company follows her lead. Founded in 1989 in Brisbane, Australia, the business started when students of then-fitness instructor Clarkson?s asked her to replicate the handmade athletic clothing she sported in class. The original store first branched out to franchises across Australia before crossing the Pacific Ocean to Malibu, California. Today, there are stores across the United States, and the company has begun to open shops in Europe, Africa, and the Middle East. Lorna Jane has achieved recognition in a number of different areas, from technical awards for fabric development to a 2017 Reader?s Choice Award by Marie-Claire magazine. Today, the company is considered a leader in women?s athleisure clothing, with lines comparable to Gap offshoot Athleta and Canadian rival Lululemon.

It must be noted that Lorna Jane?s clothing is not made for people on restricted incomes. Full price tights retail between seventy-five and one hundred fifteen dollars, with sports bras in the seventy-dollar range. Items on sale on the web site run between twenty-five and fifty percent off, with bras in the forty- and tights in the seventy- to ninety-five dollar range. Part of this is of course due to the fact that the company is an Australian import with name-brand recognition. Just as Uggs retail for over a hundred dollars a pair, so do the pieces at Lorna Jane. But is logo the only reason for the higher prices?

Lorna Jane?s clothing is created from a proprietary fabric blend that?s designed to feel like cotton but offer technical excellence. It purports to be shrink- and fade-resistant as well as breathable, with stretch and wicking. It?s also compressive in order to support muscle movement and recovery. Styles are created to fit specific workout routines, with yoga, dance, running, Spin, and hiking all represented. Sizes run from XXS to XL and are made to fit a range of body types. In addition, individual pieces are stylish, well-made, and long-wearing. Beyond clothing, Lorna Jane sells accessories such as mats, water bottles, and other accoutrements that fit in with the brand?s motto: Move, Nourish, Believe.

The company works out of a single factory in Zhejiang, China, reasoning that this makes it easier to keep track of human rights issues. The Lorna Jane website notes that Ningbo Longson Garments is a Worldwide Responsible Accredited Production business, which ensures that workers are appropriately compensated and given reasonable working conditions. In addition, Lorna Jane company headquarters have installed solar panels, and the company plans to move to install a water harvester in the near future. All of this is welcome news to consumers wanting to avoid ?fast fashion? human rights and ecological issues. However, Baptist World Aid Australia?s ?Ethical Fashion Report? rates the company with a C+, noting secrecy in its business practices.

Are Lorna Jane products worth the price tag? That?s a question that everyone must personally decide. There?s certainly nothing the matter with treating oneself to a beautiful workout outfit, and fitness inspiration comes in different forms for different people. There?s also something to be said for paying extra to ensure that clothing is made in accordance with ethical values. If you?re looking for technical clothing that will help you to look your best in a yoga class, and are willing and able to fork over the cash, Lorna Jane is a resource worth checking out.



Related Articles
Editor's Picks Articles
Top Ten Articles
Previous Features
Site Map





Content copyright © 2022 by Korie Beth Brown. All rights reserved.
This content was written by Korie Beth Brown. If you wish to use this content in any manner, you need written permission. Contact Korie Beth Brown for details.