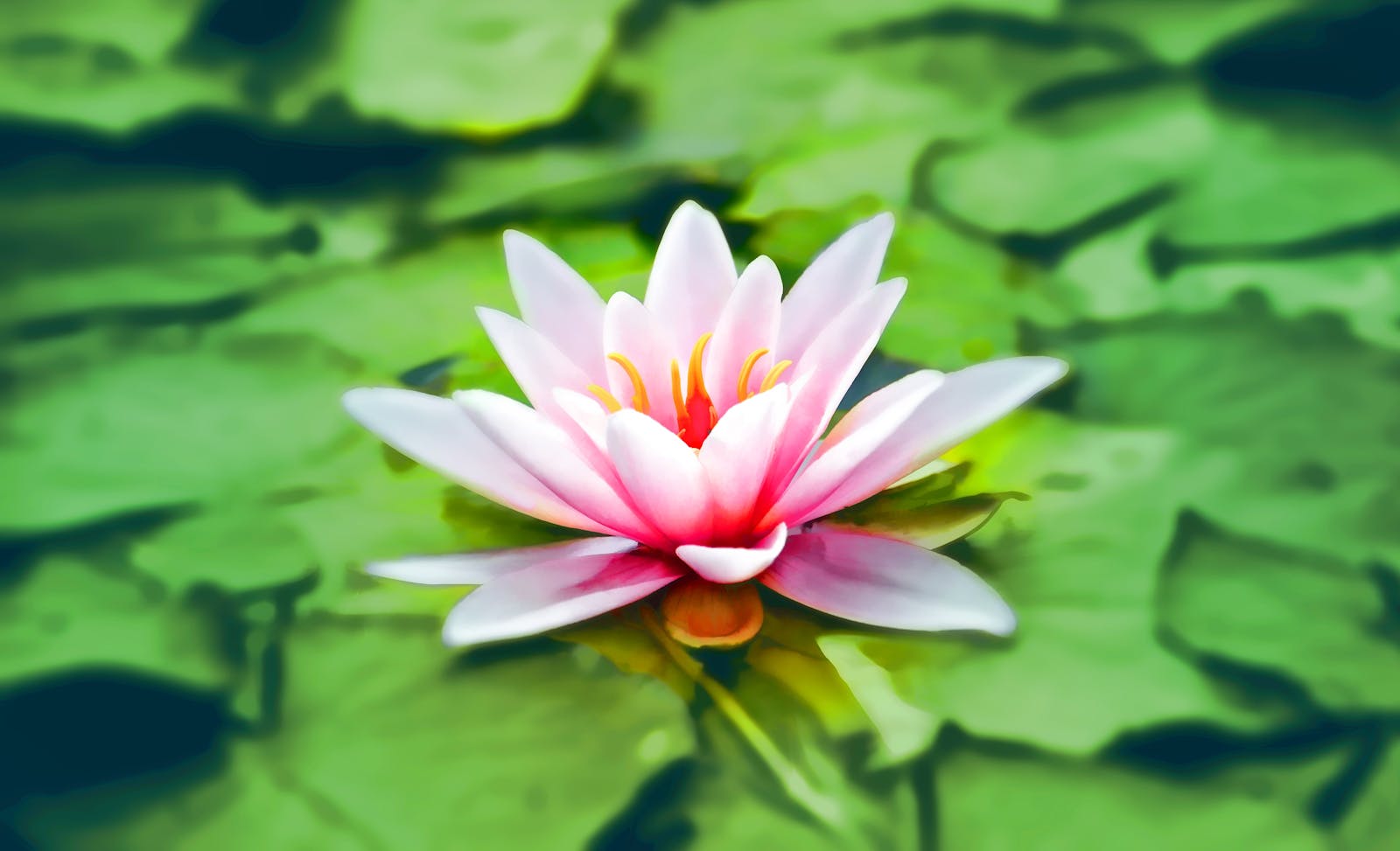 Most, if not all, yogi/nis strive for consistent practice. Depending on the person, this may mean studio classes, home asana practice, meditation, pranayama, or some combination. But no one is permanently immune to the flu, and everyone finds themselves at times with a crazy workweek. What happens when a schedule is interrupted by injury, illness, or events? How does one keep from losing momentum?

It is important to remember that yoga as taught by Patanjali has eight different limbs, all of them important to keep in mind. With that said, consider a week infused with a cold or mild bronchitis. The first yama, or ethical precept, is ahimsa, or nonviolence. Is pushing through the symptoms a positive action, or is it an act of hostility against the body? There are times when asana is not appropriate. Conversely, after convalescing, the niyama of tapas, or self-discipline, suggests that one return to the mat when one is ready to resume exercise. The genius lies in neither jumping in too soon nor delaying once one is ready. This discernment is both part of daily practice and a positive outcome of consistency; in other words, one fakes it til one makes it and then can enjoy the benefits of developed discipline.

Sometimes, one finds different limbs more appropriate to a particular situation. When traveling, for example, it may be neither possible nor appropriate to maintain a full asana practice. Perhaps it would be better to stretch upon awakening and journal during breakfast to better stay aware of the value of the journey? When visiting family, might a meditative walk after dinner provide useful solitude to remind oneself of yogic values?

No matter the situation, it helps to have a baseline of action steps that can be built on or left as they are. For some, this means a set amount of movement on a daily basis, whether that be a single Surya Namaskar or short Yin practice. For others, it might mean five minutes of meditation and prayer followed by journaling, or a set amount of spiritual reading throughout the week. Determine for yourself the bare minimum that will keep you connected, and strive to fit that in on a daily basis. If possible, think through situations beforehand to figure out how to keep this bare minimum possible. Can you meditate in the bathroom or before getting up while on a multi-day visit to your in-laws? Can you write down a short Yin series that can be done without a mat?

The Judeo-Christian Bible maintains that to everything there is a season (Ecclesiastes 3:1). As we continue on our yogic journey, we will have times when we get thrown off balance for one reason or another. How do you keep yourself connected when life interrupts your flow?



Related Articles
Editor's Picks Articles
Top Ten Articles
Previous Features
Site Map





Content copyright © 2022 by Korie Beth Brown. All rights reserved.
This content was written by Korie Beth Brown. If you wish to use this content in any manner, you need written permission. Contact Korie Beth Brown for details.