Four Eco Friendly Sock Yarns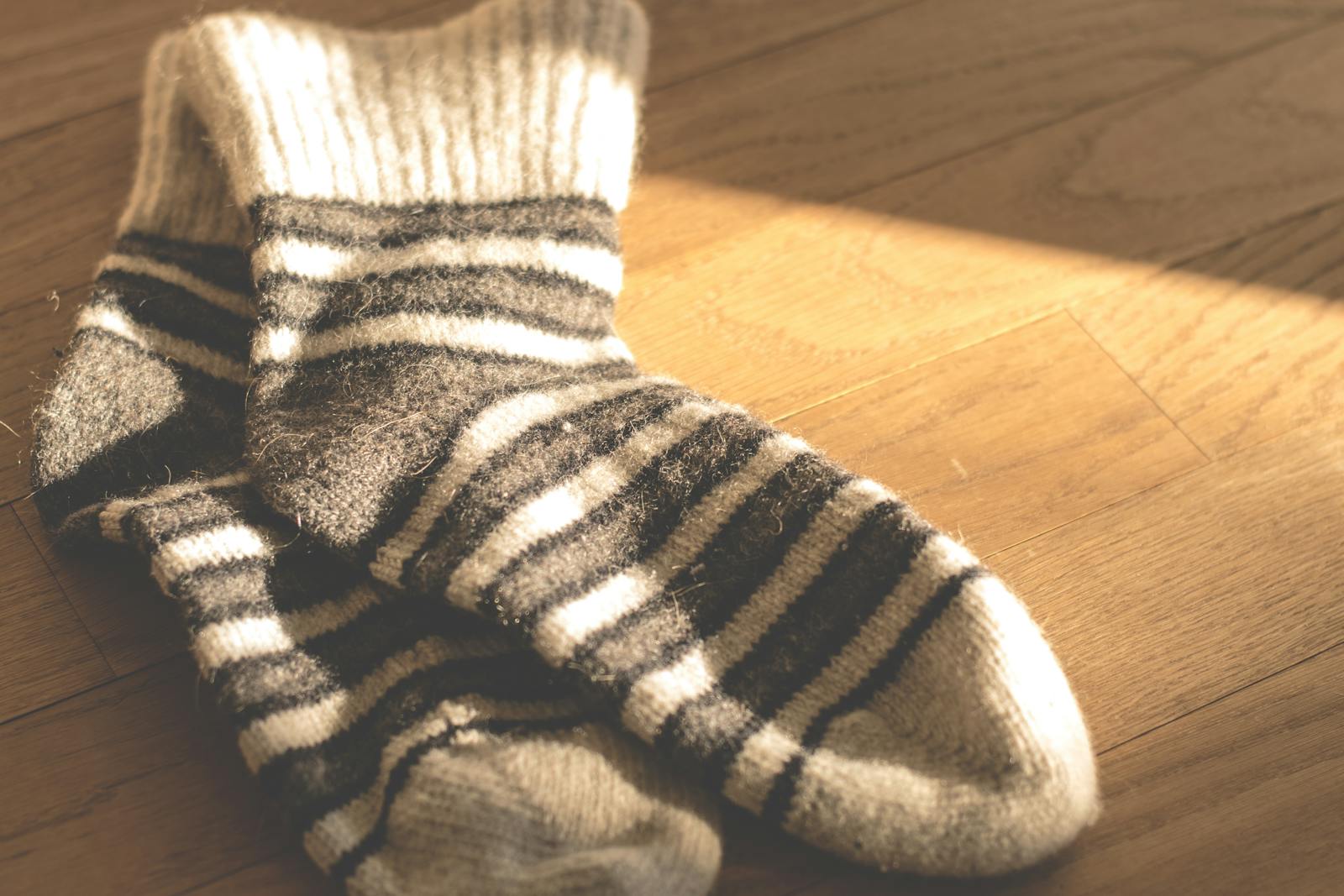 Sock knitters love their yarn with a passion. Unfortunately, however, the yarn they worship does not always respect the earth as well as they would like. Consider the most common fiber combination, a mix of wool and nylon. The latter is derived from petrochemicals, the same as Vaseline or the gas that goes into your car. This means that there are significant ecological costs involved in production and transportation of the raw materials needed to make nylon. The dyes used for nylon create water pollution. Once spun, the fiber is not biodegradable, which means that the leftover remnants are always going to be with us on the earth. Need I go on?

Fortunately, knitters have choices. When shopping for sock yarn, consider looking for one of the following brands, and suggest that the owners of your Local Yarn Shops keep them in stock. They are fun to work with and create beautiful finished projects.

Tofutsies, a line from South West Trading Company (swtcyarn.com), is far and away my favorite eco-friendly sock yarn. It is composed of Superwash wool, soy, cotton, and chiton; the latter. derived from shrimp and crab shells, contains microbial properties (thus keeping your feet dryer and more comfortable). Available in a range of beautiful colorways, Tofutsies is sold in one hundred gram balls that retail at around sixteen dollars.

Socks That Rock Lightweight, from Blue Moon Fiber Arts (bluemoonfiberarts.com), is a dreamy, hand-dyed yarn in a variety of colorways. Whether you prefer semi-solids, subdued colorways, or the most vibrant clown barf in the universe, there is something for you here. What is even better news? This yarn is one hundred percent superwash wool! This yarn is sold in four hundred and five gram hanks, each retailing at around twenty-five dollars.

Malabrigo lovers are passionate about this brand (malabrigoyarn.com), and for good reason. The yarn is central to the livelihood of a group of women in Uruguay who hand-dye as a cottage industry. When you knit with Malabrigo Sock, you are supporting small business; you are also making one hundred percent wool socks from luscious, from solid colorways to blends that appear to dance both in the skein and on the foot. One skein contains four hundred and forty yards and retails at around twenty dollars.

Want to join the gradient knit craze? Unique Sheep(theuniquesheep.com) is the brand for you. Gradiance Sock is sold in packages of four mini-skeins with complementary colorways, totaling four hundred yards of one hundred percent superwash merino fingering yarn. The eponymously named Kiri Six-Skein Silk Sets are composed of twenty percent silk and eighty percent superwash merino, for a total of six hundred and forty-eight yards; note that the owners recommend that you hand wash your finished product. Each of these kits retail for around thirty dollars.

Disclaimer: I am not affiliated with any of these businesses, and have paid for my sock yarn with my own money.

You Should Also Read:
Choosing Sustainable Fibers
Three Non-Wool Sock Yarns
Choosing Yarn for Socks


Related Articles
Editor's Picks Articles
Top Ten Articles
Previous Features
Site Map





Content copyright © 2022 by Korie Beth Brown, Ph.D.. All rights reserved.
This content was written by Korie Beth Brown, Ph.D.. If you wish to use this content in any manner, you need written permission. Contact Korie Beth Brown, Ph.D. for details.