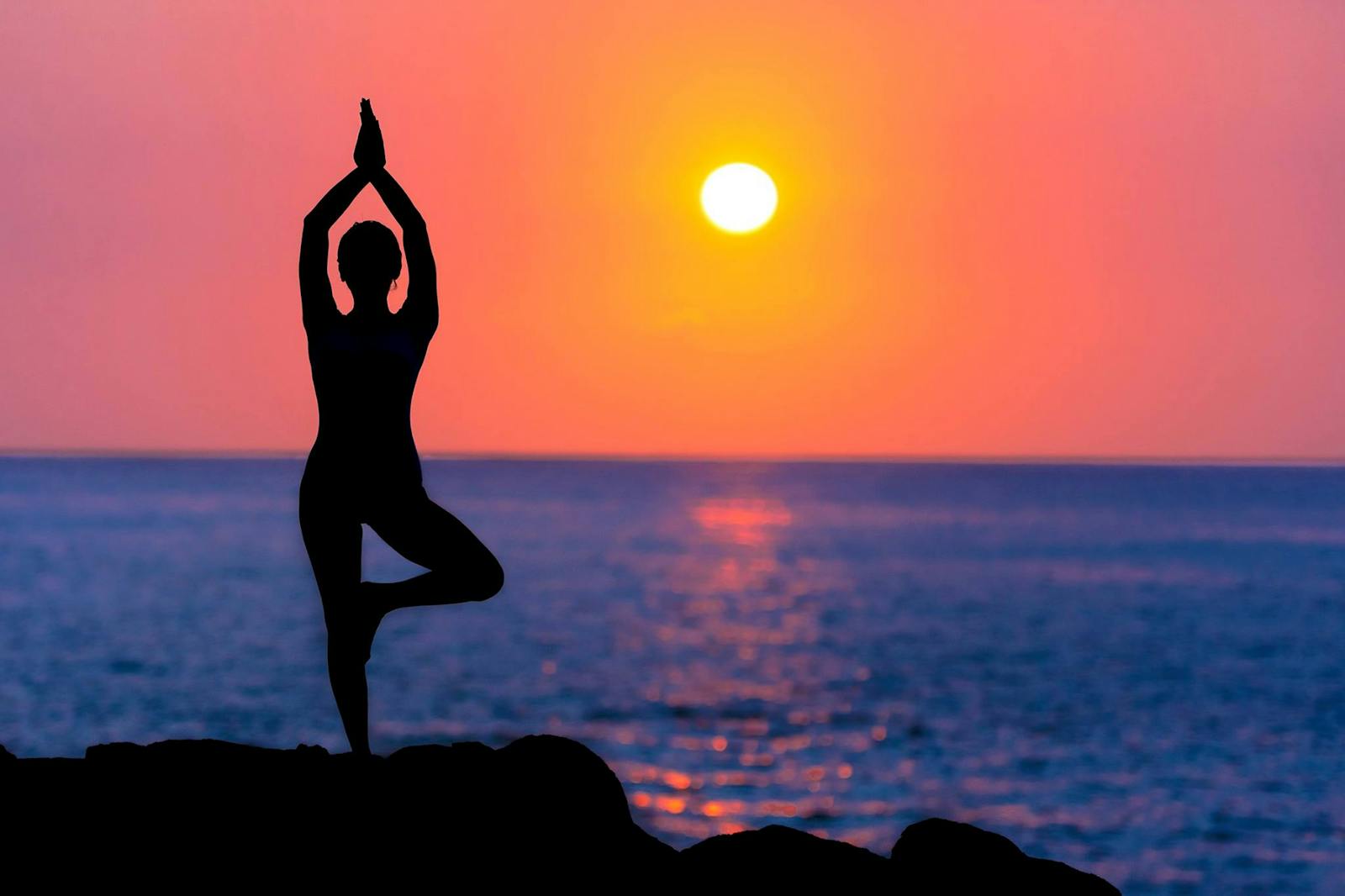 The summer is winding to a close. Already, some parts of the Northern Hemisphere are seeing temperatures drop. Even in southern climes, however, the sun rises a bit later and sets a bit earlier every day. Depending on where you are as you read this, the movement from summer to autumn may be more or less subtle, but the changes are coming.

In Ayurveda, autumn is considered a season ruled by the dosha of vata. This dosha is ruled by air, movement, and change. The weather becomes rougher, and the languor of heat is replaced by the erratic movement of temperature and wind. Because of this, everyone benefits from activities and procedures that pacify vata during this time. Note, however, that local climate realities may be closer or farther to the ideal of this dosha, and choose your behaviors accordingly. Residents of Honolulu will of course require less seasonal change than those living in Boston!

Many of us adjust to greater amounts of atmospheric vata as a matter of course. If we eat local produce, then we embrace the changing fruits and vegetables by season. When the temperature drops, we begin to crave warming soups and stews instead of salads. Vata foods are generally oilier and more filling than those appropriate for the hot pitta season. Beyond these simple suggestions, one can choose specific foods that are considered better for bringing this dosha into balance. There are many books and Internet sites containing lists for those wanting to fully embrace an Ayurvedic diet.

Beyond food, this is a time of rapid change, which is difficult on the human body. Back to school season, the Jewish High Holidays, Halloween, Thanksgiving, the symphony and theater seasons…. How do we consciously choose what we want to include in our autumn? A regular schedule is particularly helpful at this time. Before I retired, the change from summer vacation to the teaching year, combined with subsequent lack of sleep and changing weather, usually resulted in bronchitis. Making sure that I got to bed earlier and kept up my exercise routine during this busy season allowed for a definite improvement in my health.

This is the season of shorter days. Some people experience Seasonal Affective Disorder during this time, but everyone seems to get a bit grouchier from the lack of natural light. Get outside when you can, and take the time to appreciate the change in season. At the same time, establish some cozy routines that you can use to make the added time inside more agreeable. Do you like warm water or steam baths? How about snuggling under a comforter? Take the time to pamper yourself with warmth and coziness, and you will find the change of seasons much more enjoyable.

Finally, you might consider adjusting your yoga practice to the season. During vata conditions, a practice that is grounding is helpful. You might want to incorporate more floor poses or restorative sessions; you might also move through your vinyasa practice in a more fluid way, one that is less full throttle and more settling into and out of each pose. You will no doubt see changes in studio classes that mirror what is going on outside in nature.



Related Articles
Editor's Picks Articles
Top Ten Articles
Previous Features
Site Map





Content copyright © 2022 by Korie Beth Brown. All rights reserved.
This content was written by Korie Beth Brown. If you wish to use this content in any manner, you need written permission. Contact Korie Beth Brown for details.