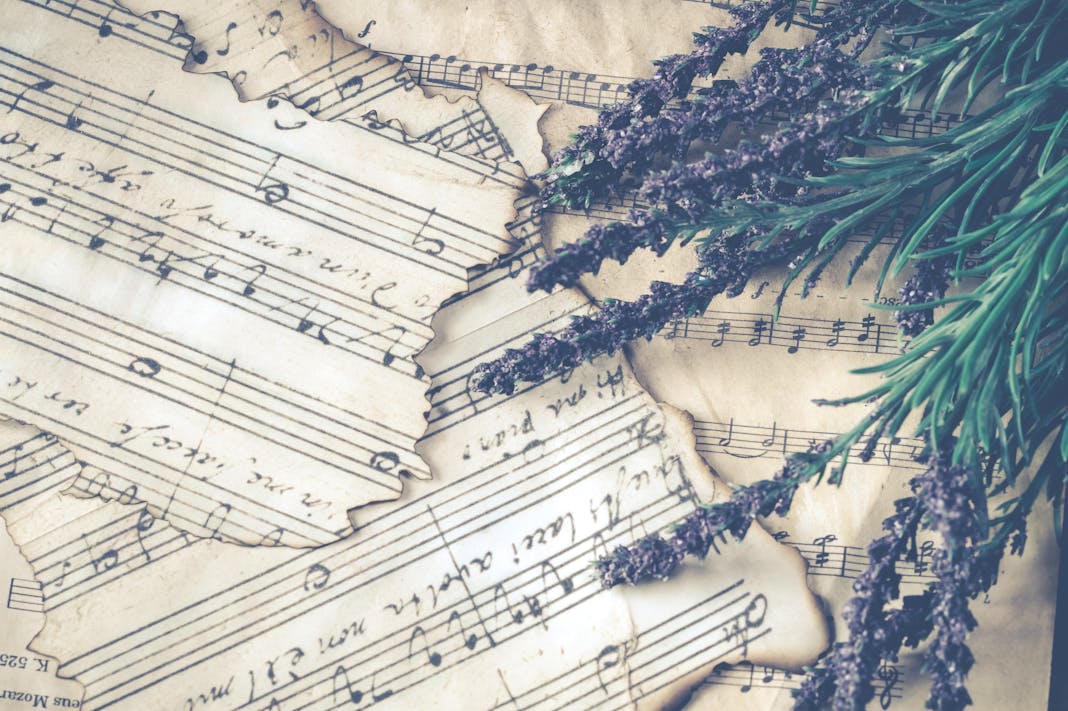 Sound bathing is having a moment. If you are hooked into the New Age network, you no doubt see advertisements for them on a monthly, if not weekly, basis. You can attend these in rented halls, in med spas, and even while floating in resort pools! Yoga classes now offer Savasana with sound vibration performed live as well. What exactly is sound bathing, and are there any true benefits?

The practice of treating patients with sound vibrations has a long history. No one is quite sure when this modality first was used, but there are records of the ancient Greeks using sound baths as a form of medicine. Tibetan and Native American shamans have also practiced this form of healing. In recent times, ultrasound for imaging has allowed modern doctors a minimally invasive way to see inside the human body. Now, science is researching whether or not the sound waves themselves have a curative effect. As the name implies, psychoacoustics studies the effect of sound on the brain and its workings.

Electricity conducts the directions of the brain to the rest of the body. The task at hand determines which type of brainwaves are used. Science now affirms that the autonomic nervous system, which operates independently of human volition, has three different sections: the , which operates the digestive tract, sympathetic, accountable for the flight or fight syndrome, and the parasympathetic, responsible for relaxation. Like the sympathetic nervous system, the parasympathetic has nicknames, two of which are rest and digest and tend and befriend. In essence, the sympathetic system revs us up, while the parasympathetic calms us down.

This is where the practice of sound healing comes in. As we all know, modern life has become increasingly fast paced, and many of us suffer from inflammation that occurs when the body is increasingly primed for action without the necessary relaxation for balance. Studies have shown that binaural beats, which are defined as two separate frequencies heard at the same time, promote an alteration in the frequencies of the brain. Other studies have shown that live music is felt differently than that which is recorded, the former being felt as a form of synesthesia. In other words, a live sound bath is experienced as both something heard and something felt, leading to a different form of relaxation. Recorded sound, such as music played through an MP3, leads to relaxation, but live sound gives a more immediate, more joyous effect. A sound bath is designed to allow participants to experience binaural beats and other sound waves in a relaxing, live setting.

During a typical sound bath, participants lie down on the floor, using any props desired to promote relaxation. If the experience happens at the end of asana practice, students enter Savasana; in a sound bath only situation, the leaders generally explain the event and encourage people to make themselves comfortable. Depending on the setting, participants may be free to sit as for meditation or move in asana, Tai Chi, or Chi Gong while the concert takes place. Once everyone is ready, the musicians play for roughly an hour. Sound bath instruments may include gongs, singing bowls, tuning forks, conventional musical instruments, or some combination thereof. Once the concert is finished, students are led back into a waking state.

If this sounds interesting to you, check out what is available in your area. Many sound bath musicians advertise at New Age bookstores as well as yoga and dance studios. While mats and props are sometimes provided, it is always a good idea to bring your own. Take your time afterwards, allowing your body to process the experience. You may find, as others have, that this is an inexpensive, easy, and enjoyable way to promote greater health and bodily comfort.



Related Articles
Editor's Picks Articles
Top Ten Articles
Previous Features
Site Map





Content copyright © 2022 by Korie Beth Brown. All rights reserved.
This content was written by Korie Beth Brown. If you wish to use this content in any manner, you need written permission. Contact Korie Beth Brown for details.