Yoga and Body Image Coalition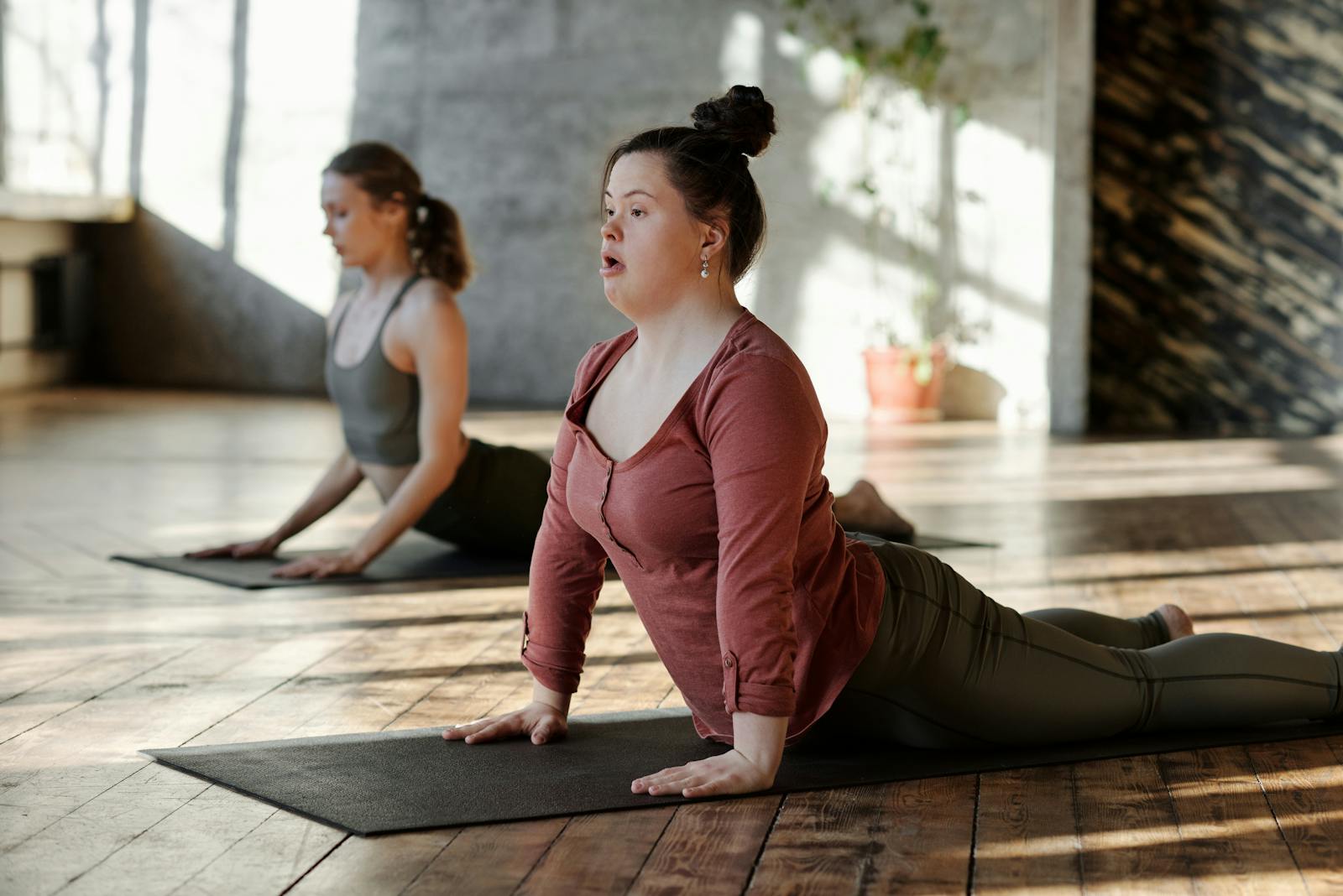 Let me start this article by stating my bias: There is no such thing as a perfect yoga body.

I will repeat: there is no such thing as a perfect yoga body!

And yet…. Possibly because I live in Los Angeles, possibly because I grew up in the '70's, and possibly because of my own weird-and-wonderful emotional makeup, I find myself time and again falling victim to the idea that I can't seriously practice yoga on my own, can't pursue my own personal studies, can't even think about teaching the practice… because I am short, darker-skinned, and overweight. This is a fallacy, and I know that intellectually. But my heart doesn't always keep up with my brain.

Enter the Yoga and Body Image Coalition. Its vision statement bursts with hope:

Our coalition is committed to developing, promoting and supporting yoga that is accessible, body-positive and reflects the full range of human diversity.

Wow. What a thought, that yoga belongs to all of us, and that we need to see representation across the yoga spectrum. This of course is the way it should be, and yet, in large parts of the yoga world, people feel left out for one reason or another. What does the YBICoalition do to help reverse this trend?

Another statement from the vision statement makes the group's stance clear:

We inform, educate and work with organizations that are ready to shift the current media paradigm to one that is more inclusive, equitable and just, and challenge industry leaders and media creators to expand their vision of what a yogi looks like.

To this end, the organization has published two books, one entitled Yoga and Body Image, and one called Yoga Rising. Both are anthologies of personal stories. (Note: if you remember '90s alternative movement, you'll be impressed to see that Alanis Morrissette is a contributor to the former!) Each is available both online and through your favorite independent bookshop.

In addition to the book, the coalition offers members support in developing, promoting, and carrying out yoga-positive events. A look at the press page of the website demonstrates how well this is working: magazines such as Yoga International and Elephant Journal have sponsored events in addition to individuals.

As a fund-raiser, the coalition sells tee shirts and tank tops emblazoned with body-positive slogans. They are reasonably priced (around the twenty-dollar range) and make a statement that's hard to argue. More information can be found on the web site.

Those interested in getting involved with the Yoga and Body Image Coalition should definitely peruse the website. There are suggestions for how to contribute, include information on starting one's own event.

For more information: www. https://ybicoalition.com/about/

Disclaimer: I have paid for my books and tee shirts with my own funds. While I am considering further involvement with the program, I am not currently a member.



Related Articles
Editor's Picks Articles
Top Ten Articles
Previous Features
Site Map





Content copyright © 2022 by Korie Beth Brown. All rights reserved.
This content was written by Korie Beth Brown. If you wish to use this content in any manner, you need written permission. Contact Korie Beth Brown for details.