Review of Yoga the Iyengar Way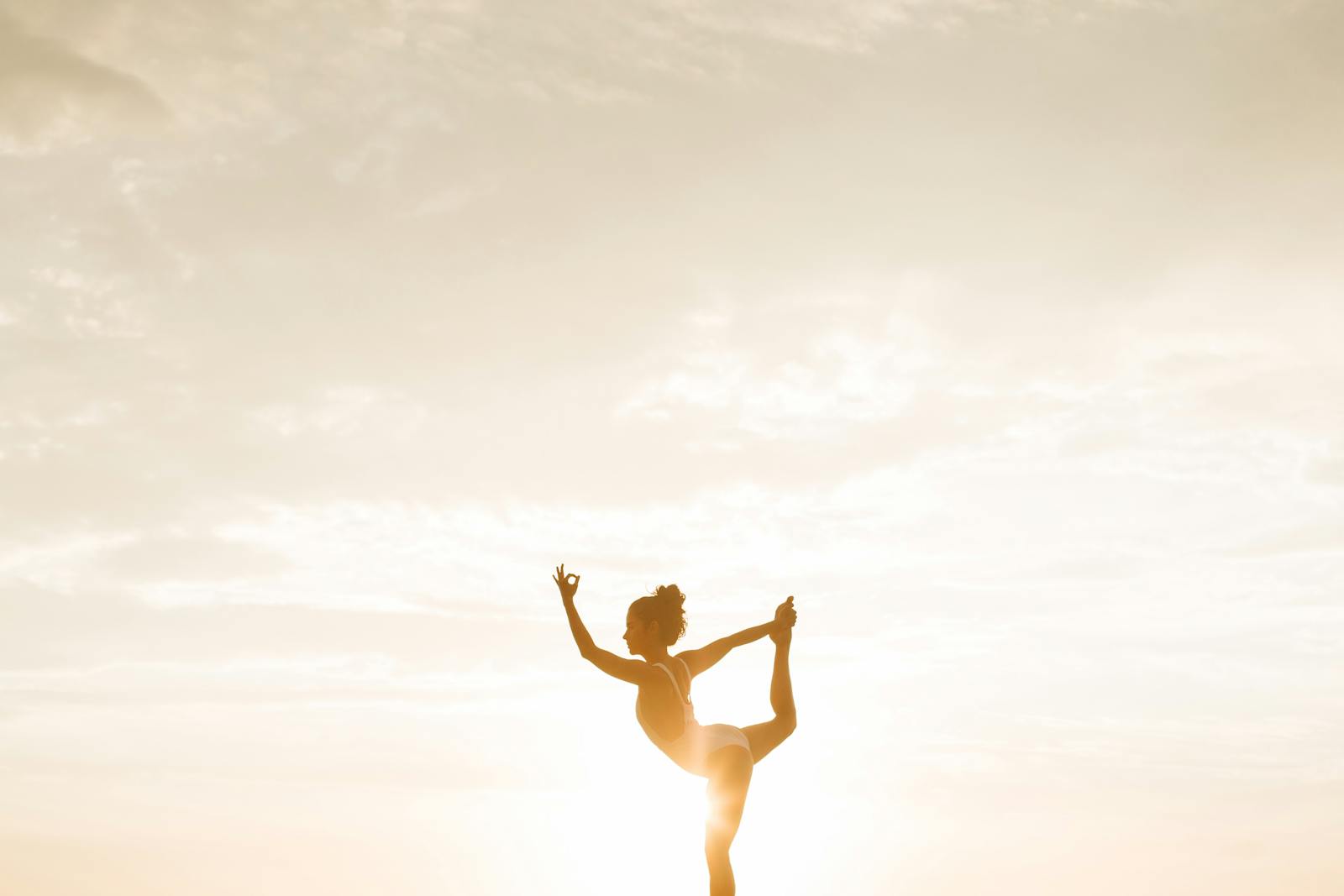 While it's very difficult to learn asana from a book, it helps to study specific poses outside of class, and having a reference makes that study easier. Fortunately, Silva Mira and Shyam Mehta's classic guide, Yoga: The Iyengar Way is available. This paperback book, still in print thirty years after its initial publication in 1990, highlights 100 essential poses. As a review or a guide for personal practice, it's an excellent reference to keep in your personal library.

The title is somewhat misleading. Although the authors practice in the Iyengar style, the information they impart is helpful to practitioners from any lineage. The Iyengar perspective means a great deal of attention is given to alignment. Each asana is demonstrated with clear photographs against a white background, often from multiple perspectives. Pointers note areas for concentration and cues that will jog the memory. Specific directions are given for getting into a pose and then for holding it over a period of time. There is a great deal of information here, concepts that are helpful for both learning a pose and for review.

The asana section, which makes up the bulk of the book, divides poses into groups: standing, sitting, lying down, inverting, and balancing. In addition, twists and backbends are broken out into separate sections. While many of us use different methods to organize the poses, the authors' choice here means that it's relatively easy to find a pose fairly quickly. A final asana section, entitled "Jumpings", covers the stages of Surya Namaskar, or Sun Salutations.

A minimum of information is given on the other seven limbs of Patanjali's Eight-Fold Path, which seems both appropriate for a beginner and consistent with the way in which yoga is traditionally taught in the West. Unfortunately, however, this means that only a few words indicate how the breath interacts with the pose. As a reference guide, this problem is taken care of (a good teacher will integrate breath and movement); for personal practice, the reader will need to remember these concepts.

The book uses a system of diamonds to indicate where a pose is appropriate for beginning or advanced students. At the end of the book, a series of "courses" is listed to help one learn each asana and to get an idea of how to organize practice. While this is helpful, the authors are perhaps remiss in not emphasizing the importance of learning from a qualified teacher. Just because you have a pretty picture of a pose doesn't mean that it's right for you at this time. Use extreme caution when trying new poses, and get expert advice on how to structure the learning curve!

Because of the dangers inherent in learning any physical activity, this book does not replace, and is not intended to replace, time in class with a qualified teacher. As a review guide, it's a helpful encyclopedia of what's out there as well as an opportunity to dream about where your practice might eventually go.

Disclaimer: I purchased my copy with my own funds. I am not connected to either of the authors, or to the Iyengar tradition.

Mira, Silva, and Mehta, Shyam. Yoga: the Iyengar Way: the New Definitive Illustrated Guide. Dorling Kindersley Limited, London, 1990. ISBN: 0-679-72287-4

You Should Also Read:
Eight Limbs of Yoga
Sun Salutations


Related Articles
Editor's Picks Articles
Top Ten Articles
Previous Features
Site Map





Content copyright © 2022 by Korie Beth Brown. All rights reserved.
This content was written by Korie Beth Brown. If you wish to use this content in any manner, you need written permission. Contact Korie Beth Brown for details.