Amber Ambrosia by Rae Bridgman - a review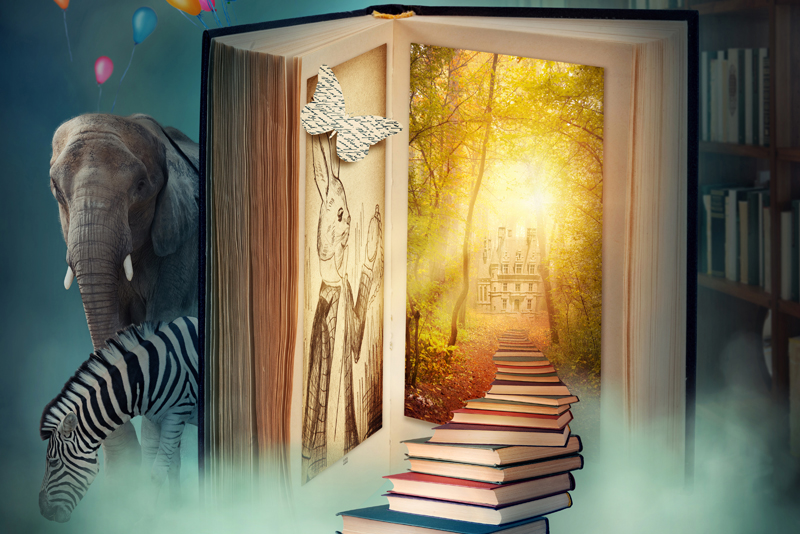 Wil Wychwood and his cousin Sophie Isidor are at the beginning of a long boring summer in Middlegate. After the excitement of saving the snakes of Narcisse (in
The Serpent's Spell
) how can a normal summer compare? But a new mystery finds them before long. Sophie overhears an interesting conversation at the Secretariat on the Status of Magical Creatures hinting that something-- or someone-- is hurting the bees of Middlegate. This is especially curious considering the long hours their Aunt Rue has been spending on her job at the SSMC in top-secret meetings. Could this be a sign that the secret magical society, Serpent's Chain, is about to return?
While on an errand for their Aunt Violet the cousins see an unusual honey with reddish streaks but no one can tell them what kind it is. Then a glowing honeybee appears on the magical medallion Wil's grandmother had given him before her death. All these coincidences lead Sophie and a reluctant Wil to aid Mage Radix at Gruffud's Academy with his bee keeping. They keep their eyes and ears open, looking for any clues about the bees in danger, but it isn't until they meet their new neighbors and an innocent game sends the cousins into the world of the honeybees that they learn why the bees are falling ill.
Far and away the best part of
Amber Ambrosia
is the world of the honeybees. Author Rae Bridgman does a wonderful job describing how they live and what their language might sound like. Wil and Sophie continue to be wonderful characters to follow through both the usual events of 10-year-old life and the more fantastic ones Middlegate provides. The only criticism I have is not a huge one. For most of the book I was not aware that the Serpent's Chain was involved in the bee crisis. I would have liked to see a little more about the secret society worked into the story.
My Recommendation
Like
The Serpent's Spell
,
Amber Ambrosia
is an easy mix of fantasy and reality for both young and adult readers. Returning to Middlegate with Wil and Sophie was an enjoyable journey. Their magical world with their quirky aunts and unique adventures continues to be interesting and exciting. I look forward to seeing what mysteries and myths the future holds for them.
Amber Ambrosia by Rae Bridgman
Published by Great Plain Publications
176 pages
Amber Ambrosia
by Rae Bridgman is available at Amazon.com
The author provided me with a free review copy of Amber Ambrosia
You Should Also Read:
The Serpent's Spell by Rae Bridgman - a review
Flora Segunda by Ysabeau S Wilce - a review
Septimus Heap Book One: Magyk by Angie Sage - a review


Related Articles
Editor's Picks Articles
Top Ten Articles
Previous Features
Site Map





Content copyright © 2022 by Laura Lehman. All rights reserved.
This content was written by Laura Lehman. If you wish to use this content in any manner, you need written permission. Contact Evelyn Rainey for details.