The Serpent's Spell by Rae Bridgman - a review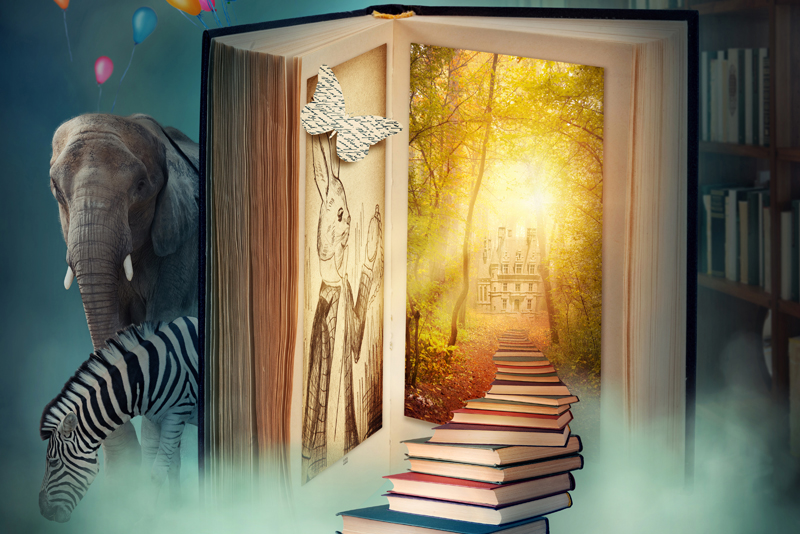 After a fire kills his grandmother, Wil's only possessions left are his snake Esme, a medallion and a ring. He is sent off on a train for the hidden city of Middlegate to live with his aunt and cousin—ones he never knew existed. But these are only the beginning of the secrets he finds in his family. He learns that he comes from a mage family, a family of magic users.
When the school term starts at Guffold's Academy, Wil finds himself in classes such as verbology and numeristics, and learning snapdragon, a game where shadows do battle. He learns that snakes are a huge part in the culture of Middlegate. Someone is slaughtering the snakes in the pits of Narcisse. While on a field trip to see the snakes, Wil and his cousin Sophie stumble upon a secret that starts them on a search to find the perpetrators.
At a Halloween masquerade, Wil hears Minister Skelch arguing and is convinced the minister is behind the snake slaughter. At Winterlude, Wil is kidnapped, the medallion from his grandmother the one thing his captor demands. Sophie finds him and they learn that the medallion has a connection to the Serpent's Chain, a mysterious ancient order that they can find little information about.
In searching for the snake slaughterers, they learn that Sophie's father had hypothesized about another magical gate out of Middlegate before he disappeared. As Sophie investigates this finding, she is kidnapped. Wil saves her and discovers the perpetrator was only part of a plan to use the dead snakes in a potion that claims everlasting life youth. The real culprits are still unknown and dangerous.
My Recommendation
The Serpents Spell
by Rae Bridgman certainly has a familiar premise—a young orphaned boy learns he comes from a magical family, attends a magical academy where he has a bit of trouble fitting in and must fight a strong unknown foe. There is a nice bit of serpent culture worked into the setting and story, but I was a bit disappointed that the Serpent's Chain was not better explained, as I was curious about what prompted the heresy and immorality charges in the Middle Ages. Overall,
The Serpent's Spell
is a nice story that many fans of young adult fantasy would enjoy.
The Serpent's Spell by Rae Bridgman
Published by Great Plains Publications
208 pages
The Serpent's Spell
by Rae Bridgman is available at Amamzon.com
The author provided me with a free review copy of
The Serpent's Spell
You Should Also Read:
Septimus Heap Book One: Magyk by Angie Sage - a review
Coraline by Neil Gaiman - a review
The Amulet of Samarkand by Jonathan Stroud - a review


Related Articles
Editor's Picks Articles
Top Ten Articles
Previous Features
Site Map





Content copyright © 2022 by Laura Lehman. All rights reserved.
This content was written by Laura Lehman. If you wish to use this content in any manner, you need written permission. Contact Evelyn Rainey for details.