How To Deal With Negative People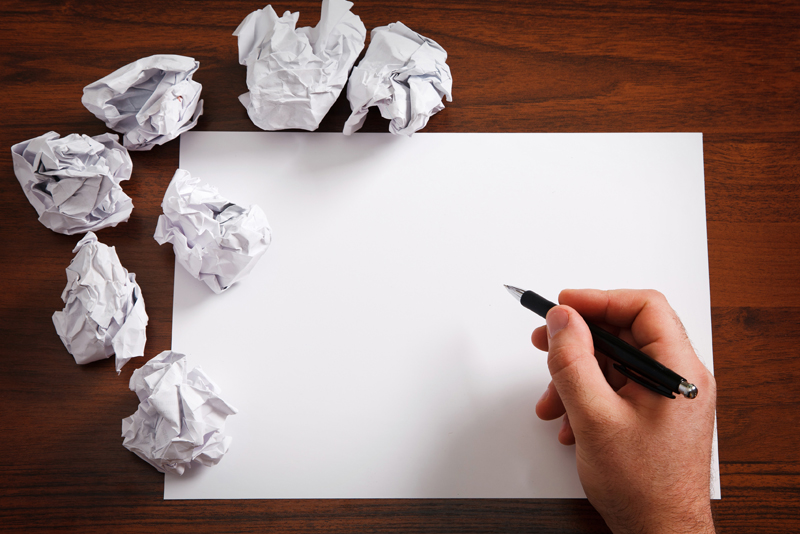 As you continue to embark on your journey of manifesting your dreams, you will encounter some challenges along the way. One of the challenges you will face is negative people. Whether it is a close friend, colleague or even a loved one, there will always be someone who doubts your ability to achieve success. The great thing about negative people is that their opinions do not have to become yours. In order to ensure their thoughts do not rent space in your head, here are three ways that will help you deal with negative people.

Don't take it personal
Understand negative people are reflecting their shortcomings on you. If they cannot see themselves doing what you are doing, they feel no one can. So instead of encouraging and rooting you on, negative people prefer to discourage you. The best way to avoid taking their opinions personal is by seeing them as good people with limited beliefs. This allows you move on with your head held high because it is possible one day they too will become a believer like you.

Limit your interactions
Some people will take longer than you did to transform their way of thinking. But, that does not mean you have to subject yourself to their negative beliefs until they change. If you truly value the relationship with a person who's negative, give them time to improve their thoughts and limit how much time you spend with them. Instead of having hour long conversations, cut it down to 5-10 minutes. You could even be selective to the types of conversations you have with them. It's your choice and you do not have to feel bad about protecting your positive outlook on life.

Have a heart to heart talk
Believe it or not, some people are not even aware that they have a negative mindset. The reason is because they are either accustomed to a negative environment and/or they had a bad experience. The way we think is a direct reflection to how we perceive life. And there may come a time when you will have to let someone know that they are being negative. The key to having this kind of talk is to be completely honest and respectful. If they take your talk the wrong way or you do not feel comfortable having this type of conversation, then you will want to consider distancing yourself from them. Having a heart to heart talk with a negative person could be the moment that helps improve their way of thinking.

Let's face it. When you strive to improve the quality of your life not everyone will have something positive to say. We are all entitled to feel and believe the way we want, so do not take it personal when someone says or does something negative towards you. Their actions just prove that you will want to have limited association with them to ensure you stay focused on your goals. Also, some people are so negative that you may need to have a heart to heart talk with them. And in severe cases, you may want to cut all ties.

In closing, never forget why you decided to go after your dreams and how much better your life will be once you achieve them. The negative things people say or do to you is nothing more than a ploy to distract you from achieving greatness. Keep pressing forward and use these strategies to help you deal with negative people.

You Should Also Read:
Top 5 Ways to Overcome Fear of Failure
Time Management Secrets to Increase Productivity
Secrets to Becoming a Networking Superstar


Related Articles
Editor's Picks Articles
Top Ten Articles
Previous Features
Site Map





Content copyright © 2022 by Angel Coleman. All rights reserved.
This content was written by Angel Coleman. If you wish to use this content in any manner, you need written permission. Contact Angel Coleman for details.