Secrets to Becoming a Networking Superstar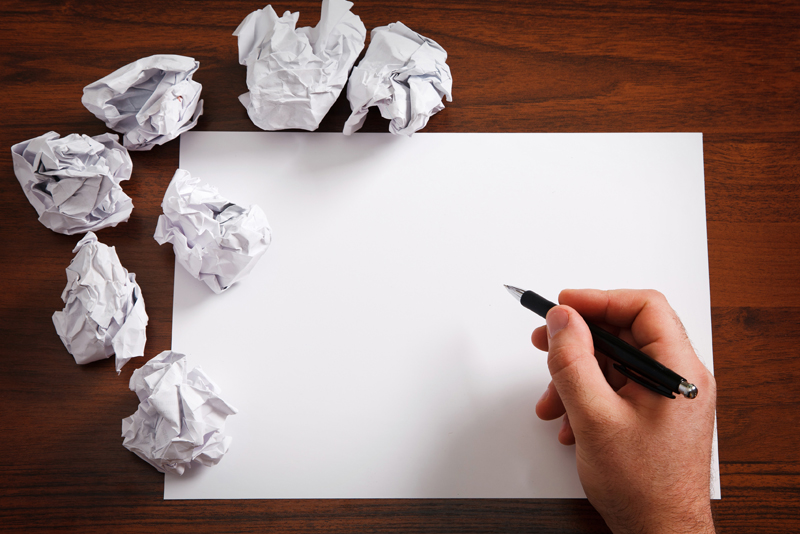 Have you heard the saying "Your network is your net worth"? Well that statement couldn't be truer than the earth is round. When you connect with other professionals and entrepreneurs, you began to extend your reach and increase your market value. There is more to networking than just attending events and exchanging business cards. Here are 4 secrets to help you build a network that could potentially increase your net worth and you becoming a networking superstar:
Genuinely show interest
This may sound like a simple tip but many entrepreneurs fall into the trap of collecting as many business cards as they can instead of truly connecting to a few good people. A business card has no value unless you can recall 3 significant things about your conversation. Make it a point to learn 3 important things about that person and write them down on the back of the card or in your phone's note section (I will tell you why shortly.)


Find something in common
Are you both mothers of 2 young children? Did you both attend or graduate from the same university? The more similarities you can find during your initial conversation the more genuine your connection will be. People naturally feel more comfortable around individuals who they have things in common with.


Bring value to the table
Everyone has something to offer that could be of value to someone. But, in order to bring value to any relationship you must first know who you are and what you have to offer. You can simple add value by the people you know (who they don't know) and the knowledge/skills you posses (that they don't have).


Stay in contact
If you apply the first three secrets to networking during your initial contact this tip will be a piece of cake to follow. At this point you should know 3 important things about your new connection to find a way to stay in contact so that you can build a stronger relationship. You can call to treat them to a business lunch, set up a play date with your children or send a referral their way. That is the best way to stay in touch with a new contact.
These 4 secrets to becoming a networking superstar will help make it easier to build new and maintain current connections. Plus, it should eliminate any anxiety or fear you may have about building a network. People like to partner up with people they know, like and trust. This could be the missing piece to your business growth and/or survival.
When you genuinely show interest in someone you meet, it gives you the opportunity to find a common connection and how you can add value to their life and business. Networking is all about how many valuable people you have connected with that can help take your business to the next level and who you can help as well. So get out there and start building relationships with a purpose using these 4 powerful secrets to becoming a networking superstar.


Related Articles
Editor's Picks Articles
Top Ten Articles
Previous Features
Site Map





Content copyright © 2022 by Angel Coleman. All rights reserved.
This content was written by Angel Coleman. If you wish to use this content in any manner, you need written permission. Contact Angel Coleman for details.