Time Management Secrets to Increase Productivity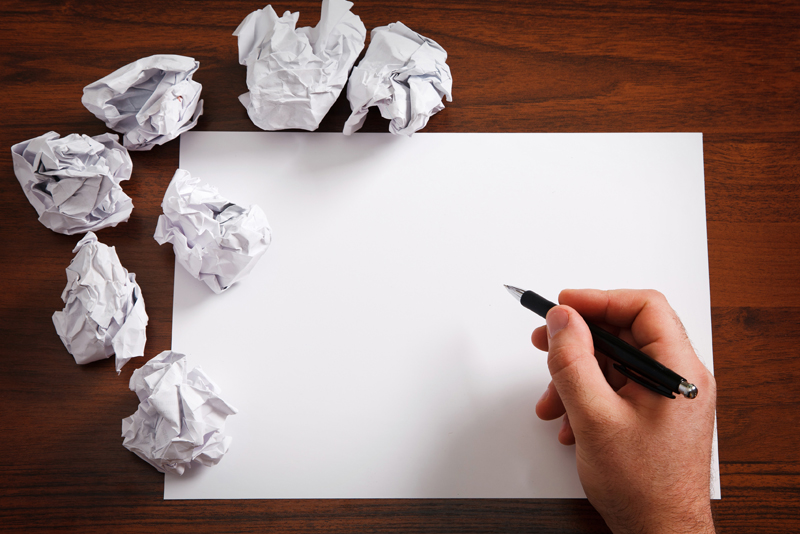 Being an Entrepreneur has its advantages and disadvantages. Having poor time management skills can dramatically affect the way you do business. Most Entrepreneurs wear many hats (positions) within their company which makes it difficult to stay on top of everything. But, for a business to enjoy years of success, it's important to improve time management skills to increase productivity.
If you don't have good time management skills, it's important to improve them because without the right skills many things can go wrong that could be prevented. But, as you learn the time management secrets to increasing productivity you'll also learn how it's easier to grow your income. After all, ultimately, effective productivity is what produces profits in your business.
Planning/Making a list: You must plan your day ahead of time to avoid being all over the place and trying to rely on your memory alone to get you through the day. Use electronic note systems to carry your list with you at all times. Some phones allow you to record messages for personal play back.


Prioritizing: Just because you have written a list of things to do does not guarantee you will get a chance to do everything that day so you must prioritize your task. Use a coding system/scale to rank your task from urgent to important to can wait till tomorrow.


Delegating: There is truth to the saying you can't be in two places at the same time. Look at your list carefully to identity task that can be accomplished by others. Always give specific instructions to the person you are delegating the task to increase the chance of the task being completed correctly and on time.


Efficiency: Believe it or not, just because you have done something a certain way for a long time does not mean it is the most efficient way to currently do it. Periodically evaluate your systems in place to ensure you are maximizing your time.


Reminders/Alerts: It is good to set reminders and alerts for when a task/event is approaching. Simply placing your task/events on a calendar (phone, computer, etc.) and setting alert notifications will help keep you on time and on schedule. Syncing your devices (phone, computer, iPads, etc.) calendars and alerts will keep you on task no matter where you are.


Phone/email restrictions: You should have separate emails and numbers from your business and personal use. Unless it is work/task related avoid responding to calls/emails that are not beneficial to maximizing your work performance. Setting special ringtones and/or turning your personal phone off during certain hours will help avoid these types of distractions.


Discipline/Control:
In order for change to happen you have to be consistent and give it time. You must commit to your plan and stick to it no matter what. Try giving yourself a commitment time period to give the change a fair chance.
You are our own boss, so you must be held accountable for your own actions. Managing your time as a small business owner can be challenging but it is not out f reach. You can free up more time for yourself, as well as your company during business hours if you take the time to do it. Productivity is one the keys to running a successful small business. Making these few changes will dramatically improve your time management skills and increase your productivity.


Related Articles
Editor's Picks Articles
Top Ten Articles
Previous Features
Site Map





Content copyright © 2022 by Angel Coleman. All rights reserved.
This content was written by Angel Coleman. If you wish to use this content in any manner, you need written permission. Contact Angel Coleman for details.