Easy to grow English Cottage Garden Plants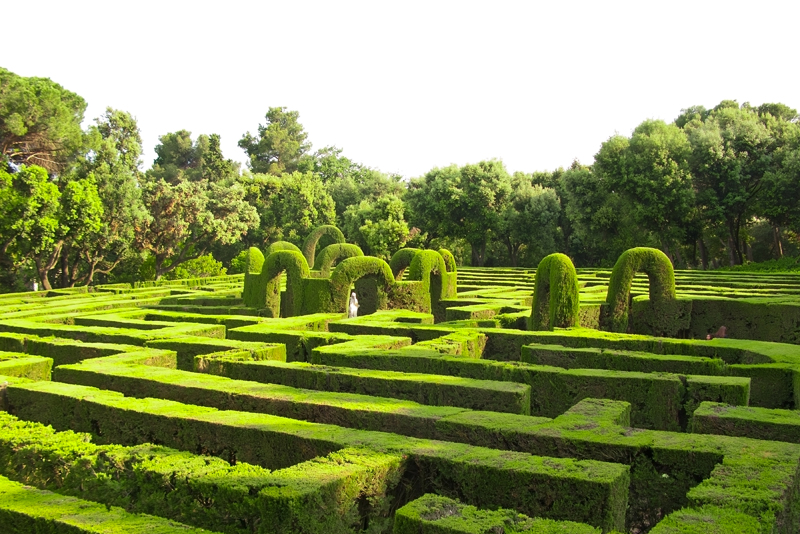 A traditional English cottage garden is jam packed with plants. You'll see very little earth or mulch between plants because every space is filled. An easy way to get this look is to use plants that self seed easily. When you let the seeds fall and grow wherever they like, you'll have the cottage garden look with very little effort.

PERENNIALS will come back year after year on their own in most areas of the U.S., but the ones on this list will also re-seed:

Alchemilla mollis Lady's Mantle has yellow flowers; likes shade

Aquilegia are a classic English garden flower in a wide variety of colors; likes shade

Centaurea cyanus Cornflowers, or bachelor's buttons, have cheerful blue flowers. These can re-seed rather invasively, so cut some of them down right after flowering before they get out of hand. Likes sun.

Lychnis coronaria Rose Campion has dark pink or red flowers and silver leaves. Sun.

Myosotis Forget-me-not has lovely light blue flowers. Shade.

Iberis Candytuft usually has pure white flowers, although you can sometimes find pink or lavender; blooms early spring; likes sun.

ANNUALS will only last one year in most areas of the U.S., although they may be perennial in hotter areas. You can also save the seeds in the fall and either pot them up over the winter or sprinkle them in the garden in late spring.

Alyssum is a charming, very short annual that comes in white, pink and lavender. It's frequently used as a border along a walkway or edging a bed. Full sun.

Cheiranthus cheiri The Common Wallflower is a great favorite of British gardeners. It likes the cool moist climate in England and is usually perennial there. Try it in shade.

Nigella Love-in-a-mist has beautiful blue flowers with unusual seed heads that can be dried. Sun.

Calendula officinalis The pot marigold has bright yellow and orange flowers. Sun.

Lunaria Honesty has purple and white flowers but the big papery seed heads are the big attraction – they add texture to a dried flower arrangement. Likes partial shade.

Verbena bonariensis has round purple flower heads that wave in the breeze over the shorter plants. Very distinctive. Full sun.

Violas – delicate fragrant blue and purple flowers that are a standard for English gardens. Likes shade.

Pansies come in a wide variety of colors, they especially like the cooler temperatures of spring and autumn. Great in window boxes and pots.


BIENNIALS will only live two years, but will re-seed nicely.

Digitalis Foxgloves are tall; likes shade

Hesperis matronalis Sweet Rocket or Dame's Rocket has white, purple, or pink very fragrant flowers. Sun.


If you discover that some of these plants are re-seeding more than you want them to, just cut off their flower heads as the flowers fade and before they go to seed.


You Should Also Read:
Deadheading
How to Plant Perennials
Tips on Caring for an English Garden


Related Articles
Editor's Picks Articles
Top Ten Articles
Previous Features
Site Map





Content copyright © 2023 by Carol Chernega. All rights reserved.
This content was written by Carol Chernega. If you wish to use this content in any manner, you need written permission. Contact Carol Chernega for details.