How to Make Your Home Interior More Green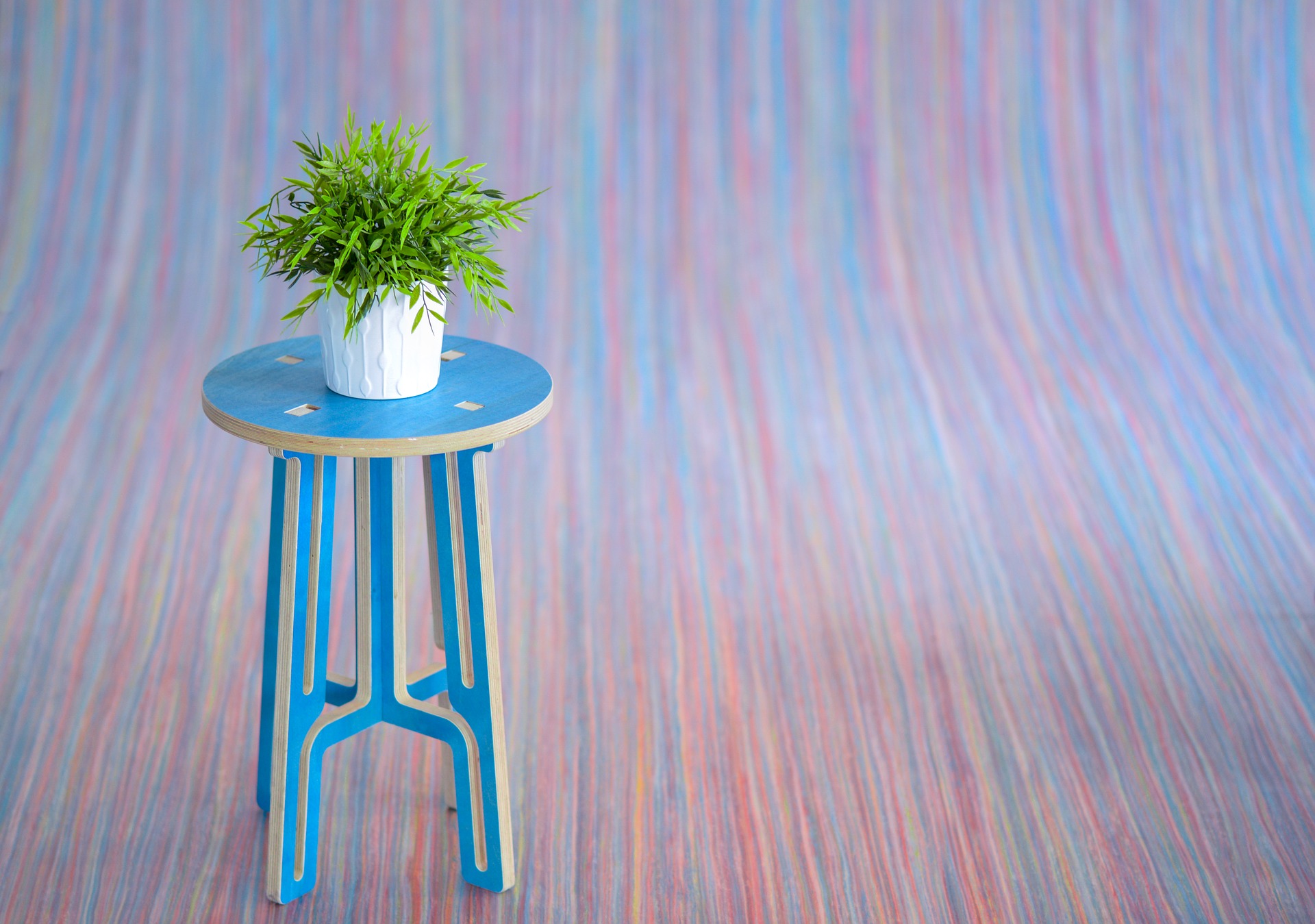 It does not hurt to try and minimize the ecological impact that the individual can have on the environment. While you may pursue green-minded initiatives at home like recycling or keeping several reusable bags for various errands, have you considered putting that forethought into home itself? Provided below are four notions you may wish to consider to make your home a little greener.

Rework Your Doors and Windows Out of Green Materials

Ongoing worries of global warming have reignited the notion of recycling in regard to home decor. Some of these practices include harvested or salvaged materials, such as lumber from felled trees or aluminum from demolitions of cars or buildings. In the context of doors and window frames, you have plenty of options for ecologically resilient materials, including the following.

1. Aluminum
2. Bamboo
3. Engineered wood
4. Glass
5. PVC
6. Vinyl
7. Consider Re-Flooring

If you want a floor with little detriment to the environment, the good news is that you have plenty of material options. Whether you fancy bamboo, cork, glass tiles, linoleum tiles, reclaimed hardwoods or even wool carpeting, any of these materials are a fine choice that offers durability, style and plenty of color and textural options.

Repaint Your Room With Eco-Friendly Paints

Not every type of paint has to hurt the planet to make your rooms look good but the conventional ones tend to involve toxins and health-hazardous heavy metals. Eco-friendly paints are free of any sort of detrimental chemicals like benzene, ethyl acetate, formaldehyde, glycol or methylene chloride and are instead composed of natural substances like balsam, citrus, clay and even milk proteins.

Rework Your Utilities for Efficiency

Be mindful of how much you run the water or keep the power going so that you are only running these utilities when they are needed. These sorts of conservation practices means toggling the power switch off as you leave a room and turning the faucet off whenever you are not using the water; even the act of turning your faucet off during a tooth-brushing session can add up to gallons of water saved if you only run the water to moisten your brush or collect some water to gargle and spit with.

While these methods are free to pursue, they also require thoughtfulness and direct action. If you want a more proactive approach, consider switching to low-flow fixtures in the bathroom to reduce your water usage. Solar energy can also be a boon to electrical efficiency if it is viable in your area.

It is commendable to want to limit the negative impact daily activities and materials can have on the environment and you can extend that awareness to the construction of your home. Remember that natural materials exists for doors, windows, flooring and the various colors of paint you would use to decorate the rooms they connect to. Also remember to be conscious of when you use water and electricity so that you use them less often.
You Should Also Read:
How to Compost Naturally
How to Reduce Clutter for Stress Relief
Eco-Friendly Spring Cleaning Ideas


Related Articles
Editor's Picks Articles
Top Ten Articles
Previous Features
Site Map





Content copyright © 2023 by Katherine Tsoukalas. All rights reserved.
This content was written by Katherine Tsoukalas. If you wish to use this content in any manner, you need written permission. Contact Katherine Tsoukalas for details.