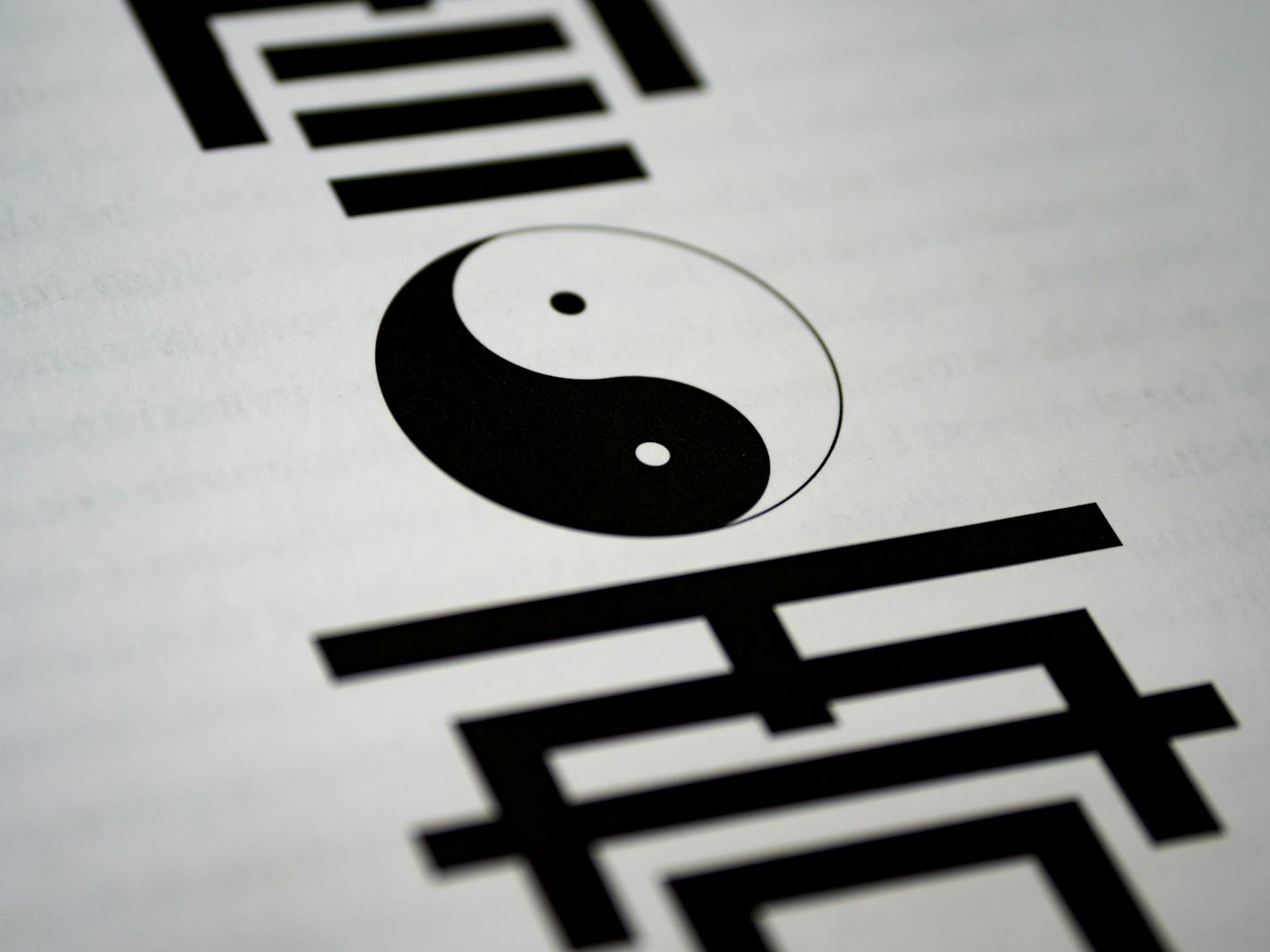 In the modern world, vinyasa, or flow style yoga, is very popular, and for good reason. After a fast paced day, sometimes the only way to slow down and meditate is to exercise – although still moving fast, exchanging mental labors for physical ones is indeed relaxing. The trouble here is that one is still moving fast. As its name attests, Yin Yoga is a style that does the opposite – it focuses on slow movements and relaxation. While the reversal may be difficult, the ultimate effect is blissful.

Paul Grilley's book Yin Yoga: A Quiet Practice, published in 2002, explains how this style of yoga differs from others. Based on Taoist principles and influenced by martial arts, Yin Yoga seeks to integrate movement with meridian theory and Tantric practice. As such, it is designed to move the practitioner back to the original reason for asana> practice: to prepare one for extended seated meditation. As such,Grilley's theories can seem too "woo-woo" for those looking for a 'perfect yoga body.' Keep in mind, however, that Yin Yoga is not intended to replace traditional asana practice but to complement it; it seeks to work with what is traditionally ignored or glossed over.

A Yin Yoga session, like an Iyengar class, moves much more slowly than a flow series. One takes a posture and holds it for a period of time, optimally for between ninety seconds and seven minutes. The muscles should be relaxed rather than working, as Yin Yoga intends to stress and strengthn the connective tissues, or fascia, that attach to the muscles. Much like the practice of foam rolling (which has similar aims), this can be intense and uncomfortable. One's brain should be focused on the breath and on the sensations in the body.

During the holds, attention is paid to the 'edge', or limits of the body. It's important to push only to a sustainable level of 'edge' so as to be able to hold the pose. Often, one then finds that the body opens after a moment of two, allowing one to move to a new 'edge.' The mind, as is its wont, will wander during the process; the idea is to simply return it to where it should be, without judgment or resistance. In this way (as is true of many yoga classes), the poses themselves become a meditation.

Because Yin Yoga is so stretch-oriented, it is an ideal practice for athletes who already do cardio and strength-training; runners and cyclists will particularly benefit from the focus on flexibility. It's also great for those who do a lot of vinyasa style classes who want to balance all that movement with stillness. As a slow style, it can be difficult for those with racing minds, but this is an area where it can be particularly valuable. Even a short Yin session one day a week can be beneficial mentally as well as physically.

It can be difficult to find live Yin Yoga classes, as the style is not as well-known as others. As is always true, it's worth the time and effort to seek out at least one class to get specific pointers on alignment. At the Yin Yoga website (yinyoga.com), there is a list of certified teachers organized by area; this list includes email addresses and web links so that one can make contact and find the closest class. When one is ready to move on independently, there are many videos on YouTube (narrated by Bernie Clark) that can be followed for a home practice. In addition, Gaiam TV offers videos online (one must subscribe to this paid service); one can also find Yin classes at pranamaya.com.

Disclaimer: I am not affiliated with any of the media outlets mentioned above. I purchased my Yin yoga books with my own funds.
You Should Also Read:
Kundalini Yoga


Related Articles
Editor's Picks Articles
Top Ten Articles
Previous Features
Site Map





Content copyright © 2022 by Korie Beth Brown. All rights reserved.
This content was written by Korie Beth Brown. If you wish to use this content in any manner, you need written permission. Contact Korie Beth Brown for details.