Should a Christian Gamble ?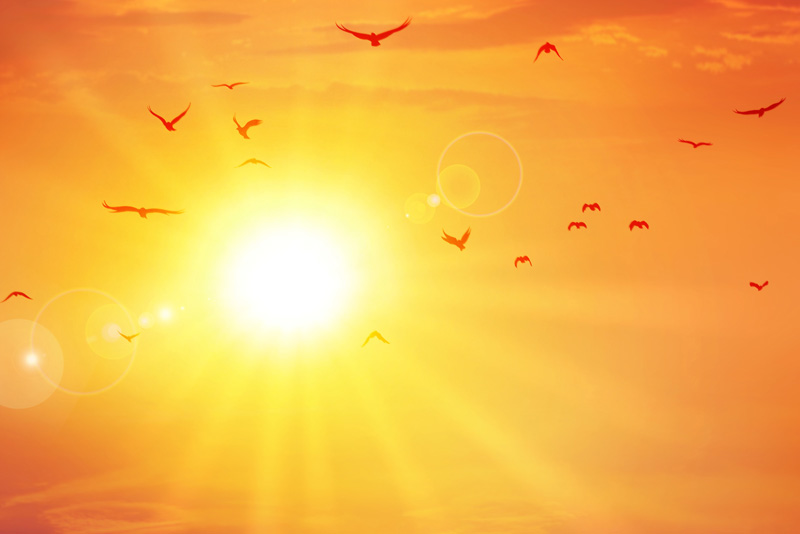 Gambling. Texas Holdem. Poker. Casinos. Online Gambling. Etc. for money.
Gambling, in all forms, has become a nationwide pastime and is even being considered a sport. Gamblers describe it as a game, a challenge, a profession. I'm not against playing games. They can be a great way of building relationships. I like games too but I don't have a good feeling about this one. I feel that gambling promotes attitudes that are contrary to what the Bible teaches.
There are many Bible verses that talk about good stewardship – taking care of and wise use of what God provides – but I think that the gambling habit or addiction requires a deeper look into Bible teaching.
I think we have to look at what is going on in the player's heart. Why gambling instead of some other pastime? Is it the lure of getting rich quick or getting something for nothing? When someone gambles, he is seeking to profit from someone else's loss. Is that stealing? I feel that gambling encourages a greedy spirit. It emphasizes getting rather than giving, self-interest rather than self-sacrifice.
The gambler has the delusion of being the master of his own life. If he plays his hand just right, if he is wise enough he wins. He may actually be courting a false god. - If Lady Luck smiles on him, he will win.
If he doesn't win, then he must do better on the next hand. People spend hours and even days trying to win at this game. Winning often leads to more gambling, more time spent in hopes of more wealth.
Losing money to gambling puts stress on personal and family relationships resulting in hurting people and ruined marriages.
Lets look at some Scripture, with gambling in mind.
1 Corinthians 10:31 says that whatever we do, whatever we eat or drink, we are to do it all to the glory of God.
Is time spent in a poker game glorifying God? Only the player knows what thoughts and attitudes are generated during the game.
1 Corinthians 6:12 says that everything is permissible but not everything is helpful. Paul said that something may be lawful but he would not be brought under the power of anything. Being brought under the power of something is compulsion or addiction.
Colossians 3:2 Don't go through life looking down. Keep your eyes on what is above.
Colossians 3:5,6 Put to death habits that are worldly, sexual promiscuity, evil desires,
greed
. This is what brings God's wrath.
How is a mind changed about gambling?
2 Corinthians 5:17 Therefore if anyone is in Christ,
he is a new creation; old things have passed away, and look, new things have come
.
Recovery from any addiction or any habit that is contrary to what the Bible teaches can only happen when there is a close encounter with Jesus Christ. He is the One who sets in motion the new things and the creation of a new life.
You Should Also Read:
Guilt
Is Talk Cheap?
In God We Trust


Related Articles
Editor's Picks Articles
Top Ten Articles
Previous Features
Site Map



Follow @LynneChapman
Tweet





Content copyright © 2021 by Lynne Chapman. All rights reserved.
This content was written by Lynne Chapman. If you wish to use this content in any manner, you need written permission. Contact Lynne Chapman for details.