The Testing Opt-Out Movement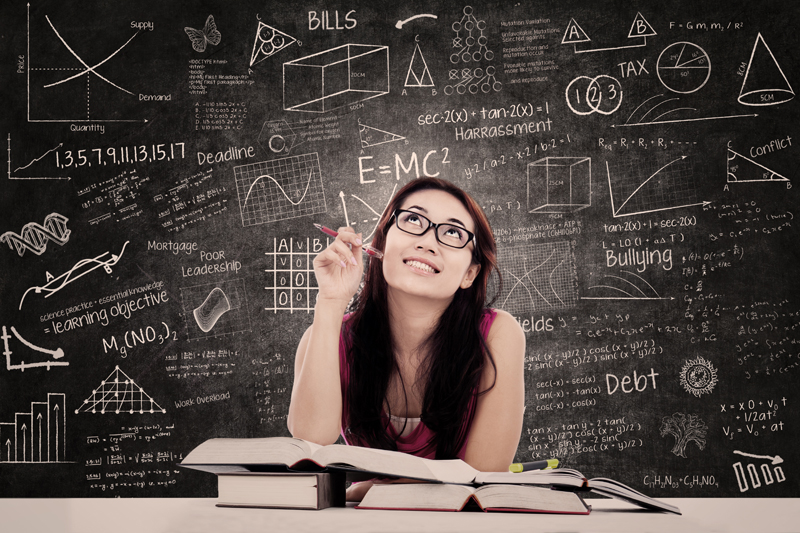 Ever-increasing mandated standardized testing is taking its toll on children and teachers.

A teacher in New York's Bronx watched an ambulance take away one of his students who had suffered an asthma attack "brought on by panic" in the middle of a practice test. The teacher bewails the fact that the stress of testing is reaching ever further down the grades:

"...the expectation is that all students must take the state exam by third grade – just 8 years old – and the 'rigor' and 'standards' keep going up every few years. More is expected from an earlier and earlier age. So, it becomes 'necessary' to begin practice testing in second grade to 'get the kids ready.'"

In some places, first-graders are being subjected to standardized tests:

"Darcie Cimarusti of Highland Park, N.J., didn't like that her twin daughters would have to agonize over a standardized test as first-graders so she worked out an agreement with the principal to move them into a kindergarten class during testing time." --Huffington Post.

More and more parents are beginning to resist what they see as a mindless process that has little to do with education or the mental well-being of children. A New Jersey couple who kept their eighth-grader home on state testing day feel that "corporate influence is overriding education and concern that test prep is narrowing curricula down to the minimum needed to pass an exam."

The "opt-out movement" is growing. A Facebook page called "Long Island opt-out info" has more than 9,000 members. In Seattle, protestors prompted a district school superintendent to give high schools the option of making testing optional.

So far, parents opting to keep their children home on test day have faced few consequences, but if parental resistance continues to grow, government may take steps to enforce compliance.

Parents and teachers have valid concerns:

observed stress of the tests on young children
narrowing of the curriculum
use of tests to evaluate teachers
use of tests to discredit effectiveness of public schools
the dilution of traditional humanizing goals of education

How does the educational power structure respond to these concerns? Judging by the response of Maria Ferguson of the Center on Education Policy, in just the way one would expect of a for-profit corporation:

"I think it [the opt-out movement] shows that people are very scared and very confused by tests," she said. "I think it's representative that testing has a branding problem."

Translation: "We need a better advertising campaign to make them buy it."

Note: Ferguson's statement also reflects an insecurity with English usage. The adjective "representative" needs to be followed by an "of" phrase. Ex. "representative of the fact that,"

Testing is an important part of the formal education process. Teachers need to test steadily in order to judge whether or not a child is learning the material or the necessary skills, but they do not need to make a big deal of it. In the course of the lesson, a teacher asks a question. After a reading, a teacher gives a short answer pop quiz to see if the student has understood the main ideas. A little homework (not hours of it) can tell a teacher if the child understands the concepts.

Parents can test children at home, asking them to read a paragraph, spell a word from dictation, or write a legible thank you note.

Day-to-day lessons should not consist of test-taking practice. Lessons should be directed at new learning, not practicing information from previous lessons. The time for comprehensive exams is when students pass from elementary school to middle school, from middle school to high school, and from high school to the workforce or to post-secondary education.

The grassroots opt-out movement is a hopeful sign in an educational climate that has more to do with corporate profit than with the education of the whole child.



Related Articles
Editor's Picks Articles
Top Ten Articles
Previous Features
Site Map





Content copyright © 2021 by Maeve Maddox. All rights reserved.
This content was written by Maeve Maddox. If you wish to use this content in any manner, you need written permission. Contact Maeve Maddox for details.