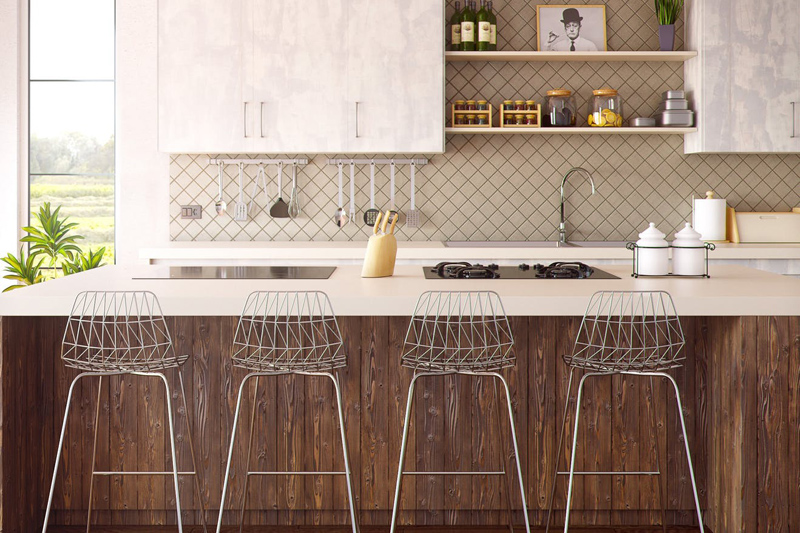 A reader recently asked for a recipe for Brinjal. Say what? Upon looking that word up, I saw that it is a variety of eggplant from India, with yellow fruit. Oh, OK!

Since I don't have access to Brinjals, I decide to stick to the more familiar eggplant. I got a gorgeous aubergine–another word for eggplant–the other day, and this is the recipe I dreamed up for it.

When choosing your eggplant, select one that is firm and has no bruises.

Garlicky Eggplant

1 medium-sized eggplant
1 medium yellow or red onion
4 cloves garlic, peeled and minced
1 Tbsp. ground cumin
½ tsp. ground coriander
½ can of tomato paste, about 2 oz.
garlic salt and black pepper to taste
1 Tbsp. olive or coconut oil

1) Using a sharp knife, thinly slice off either end of the eggplant. Cut into ¼" round slices, and remove the peel.

2) Salt each slice on both sides, then layer the slice on a plate. Allow eggplant to sit while you prepare the rest of the ingredients. This will bring some of the bitter juice to the surface.

3) Peel and chop the onion. Heat the oil in a large skillet over medium heat. Add the onion and sauté until tender and golden, about 10-15 minutes. Lower the heat and stir as needed to prevent burning.

4) Add the garlic, and sauté briefly until barely golden. Garlic burns easily, so be sure to stir frequently.

5) Rinse the eggplant slices, pat dry with a paper towel, and then cut each slice into cubes. Add the eggplant to the skillet, and sauté until golden and tender.

6) Add the tomato paste and spices, seasoning to taste. Thin the paste with enough water to create a light sauce. Simmer another 10-15 minutes to meld the flavors. Serve on a bed of steamed rice or other grains.

Optional: Add some raw spinach at the end, cover, and steam briefly until wilted. You can also add some cooked ground turkey, if you wish.

Note: Eggplant is in the nightshade family, along with green and red peppers, potatoes, tomatoes, and tobacco. Long ago, my college biology professor reported that several case studies showed that plants in the nightshade family can contribute to arthritic conditions. So while eggplant has other health benefits, be mindful not to consume too much of any of these plants if you are prone to arthritis. If you're not sure, try eliminating the above foods from your diet for a month or so, and see if your joints feel any better!

You Should Also Read:
Visit my American Regional Cuisine site for exciting recipes
My ebook has 45 recipes and pictures which I'm giving away for .99 cents
Visit my Holiday and Seasonal Cooking site


Related Articles
Editor's Picks Articles
Top Ten Articles
Previous Features
Site Map





Content copyright © 2022 by Caitlin McLeod. All rights reserved.
This content was written by Caitlin McLeod. If you wish to use this content in any manner, you need written permission. Contact Allyson Elizabeth D´Angelo for details.