Literacy is not a School Subject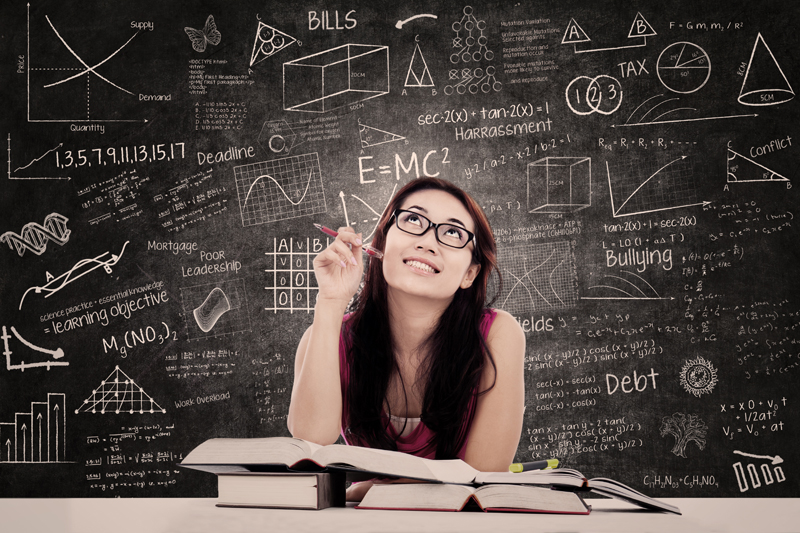 I read an article about the results of the most recent National Assessment of Educational Progress (NAEP) in which a state spokesman blamed weak fourth- and eighth-grade science scores on "national and state emphasis placed on math and literacy."

What an extraordinary thing to say!

"Literacy" is not a school subject to be equated with math, civics, or history. Literacy is a combination of acquired skills and information that enables individuals to study and learn subjects such as math and science.

Fourth- and eighth-graders who score badly on the NAEP science questions may know the subject matter, but lack the ability to understand the written questions.

Nearly half of fourth-graders lack reading fluency
According to the NAEP, 44% of American fourth-grade students cannot read fluently, even when they read grade-level stories aloud under supportive testing conditions. Of these, 15% cannot read fast enough to keep track of ideas being presented in the reading matter.

More than a quarter of U.S. eighth-graders and twelfth-graders are reading below the NAEP basic level. Only about 32% of eighth-graders and 38% of twelfth graders are reading at or above grade level.

Reading requires mental furniture
Learning to read requires pre-existing knowledge. The fourth-graders who can't read began with a handicap. Their failure began in kindergarten.

Kindergarten classes in which some of the children know all their letters and sounds, recognize the basic shapes, and can count to 100 while others haven't so much as learned their colors are--to say the least--inefficient. Children whose parents have taken them places and explained things to them have concepts and words that will help them make sense of the act of reading. Children who have been rarely spoken to or read to lack the mental furniture that reading requires.

A different kind of kindergarten class
A kinder and more practical approach would be to screen entering kindergarten children and group them in classes designed to serve them best.

One possibility would be language-intensive Kindergarten classes designed on the pattern of English as a Second Language (ESL) teaching. Most of the lessons would be oral. The children would play store and play house, acquiring the vocabulary that goes with the activity. The teacher would read them traditional children's stories and non-fiction, equipping them with general cultural information they might lack. Most of all, the children would be encouraged to talk, to describe, to converse.

Educators need to stop ignoring the existing situation in which five- and six-year-olds handicapped by lack of vocabulary quickly drift into "special reading groups" which serve to stigmatize them as dummies for the remainder of elementary school. These children never catch up.

Two birds with one stone
Language-intensive kindergarten classes could serve another purpose and save money in the process.

More and more U.S. schools are required to educate children who come from homes in which languages other than English are spoken. Five-year-olds from non-English-speaking homes could be placed in the same language-intensive kindergarten classes with the native children, eliminating the need for special ESL classes. Another great side-effect would be that those children who are made to feel like dummies in the current mixed classes would instead find themselves in the confidence-boosting role of helping other children learn.

Literacy is not a school subject. Literacy is the fundamental basis for all learning. As long as all entering kindergarten children are placed in the same classes, at least half of them will fail to achieve reading fluency.


Related Articles
Editor's Picks Articles
Top Ten Articles
Previous Features
Site Map





Content copyright © 2019 by Maeve Maddox. All rights reserved.
This content was written by Maeve Maddox. If you wish to use this content in any manner, you need written permission. Contact Maeve Maddox for details.