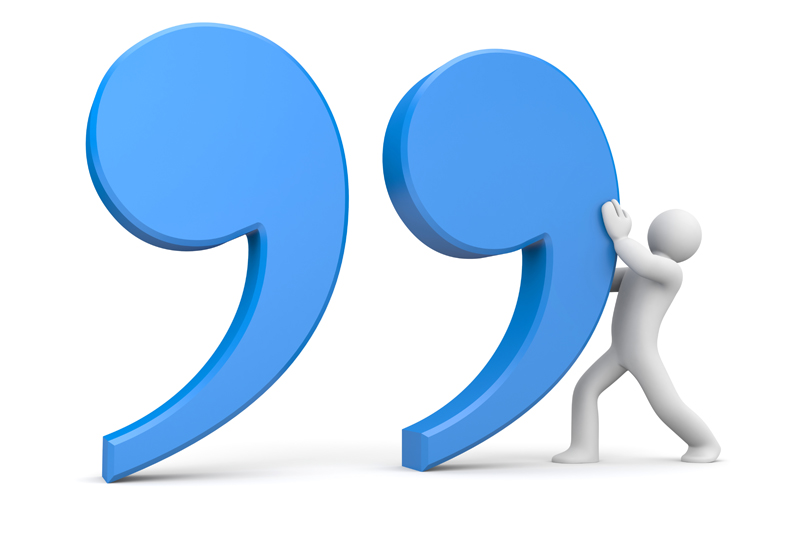 Remember how special your brother truly is to you...
"If you wish to succeed in life, make perseverance your bosom friend, experience your wise counselor, caution your elder brother, and hope your guardian genius. "
-- Joseph Addison
"Clapton asked my brother to play on his record. I thought that was the most wonderful thing in the world."
-- Gregg Allman
"God blesses him who helps his brother."
-- Abu Bakr
"My brother was a great favorite with everybody, and his death cast a gloom upon the whole neighborhood."
-- Buffalo Bill
"Distance does not decide who is your brother and who is not. The church is going to have to become the conscience of the free market if it's to have any meaning in this world - and stop being its apologist."
-- Bono
"If we are not our brother's keeper, at least let us not be his executioner."
-- Marlon Brando
"I chose to be Mrs. Johnny Cash in my life. I decided I'd allow him to be Moses and I'd be Moses' brother Aaron, picking his arms up and padding along behind him."
-- June Carter Cash
"As I have discovered by examining my past, I started out as a child. Coincidentally, so did my brother. My mother did not put all her eggs in one basket, so to speak: she gave me a younger brother named Russell, who taught me what was meant by "survival of the fittest.""
-- Bill Cosby
"I believe that we must reach our brother, never toning down our fundamental oppositions, but meeting him when he asks to be met, with a reason for the faith that is in us, as well as with a loving sympathy for them as brothers."
-- Dorothy Day
"The men who learn endurance, are they who call the whole world, brother."
-- Charles Dickens
"One can be a brother only in something. Where there is no tie that binds men, men are not united but merely lined up."
-- Antoine de Saint-Exupery
"No life's worth more than any other, no sister worth less than any brother."
-- Michael Franti
"Everyone knows that if you've got a brother, you're going to fight."
-- Liam Gallagher
"Even crushed against his brother in the Tube the average Englishman pretends desperately that he is alone."
-- Germaine Greer
"Accuracy is the twin brother of honesty; inaccuracy, of dishonesty."
-- Nathaniel Hawthorne
"When you deal with your brother, be pleasant, but get a witness."
-- Hesiod
"Never make a companion equal to a brother."
-- Hesiod
"Proclaim human equality as loudly as you like, Witless will serve his brother."
-- Thomas Huxley
"My brother Bob doesn't want to be in government - he promised Dad he'd go straight."
-- John F. Kennedy
"One of the greatest gifts my brother and I received from my mother was her love of literature and language. With their boundless energy, libraries open the door to these worlds and so many others. I urge young and old alike to embrace all that libraries have to offer."
-- Caroline Kennedy
"If you like your brother and he's prospering, you'll be pleased for him."
-- Hamad bin Isa Al Khalifa
"The most important thing in my father's life? World peace. Me and my brother. My mom."
-- Sean Lennon
"We were unusually brought up; there was no gender differentiation. I was never thought of as any less than my brother."
-- Maya Lin
"When man to man shall be friend and brother."
-- Edwin Markham
"I can spare a dime, brother, but in these morally inflationary times, a dime goes a lot farther if it's demanding work rather than adding to the indignity of relief."
--
Phil Ochs
"Seek always to do some good, somewhere. Every man has to seek in his own way to realize his true worth. You must give some time to your fellow man. For remember, you don't live in a world all your own. Your brothers are here too."
-- Albert Schweitzer
"I so desperately wanted to be Mr. Somebody. Instead, I was the little brother, included to a point."
-- Charlie Sheen
"Those are the same stars, and that is the same moon, that look down upon your brothers and sisters, and which they see as they look up to them, though they are ever so far away from us, and each other."
-- Sojourner Truth
"Only in solitude do we find ourselves; and in finding ourselves, we find in ourselves all our brothers in solitude."
-- Miguel de Unamuno
"You see, we are here, as far as I can tell, to help each other; our brothers, our sisters, our friends, our enemies. That is to help each other and not hurt each other."
-- Stevie Ray Vaughan

Brothers

KID Friendly Furniture.
The GrowWithMe design of our computer desk and chair allows for adjustment as your child grows (ages 3-10). Parents praise the ergonomic, safe design concept of our desks and chairs.

---

Related Features

---
You Should Also Read:
All I Can Do...
Happiness Poetry
Friendship Poems


Related Articles
Editor's Picks Articles
Top Ten Articles
Previous Features
Site Map





Content copyright © 2023 by Danielle Hollister. All rights reserved.
This content was written by Danielle Hollister. If you wish to use this content in any manner, you need written permission. Contact Nicole Cardillo for details.