Coral Calcium – Is It Hot Or Is It Not?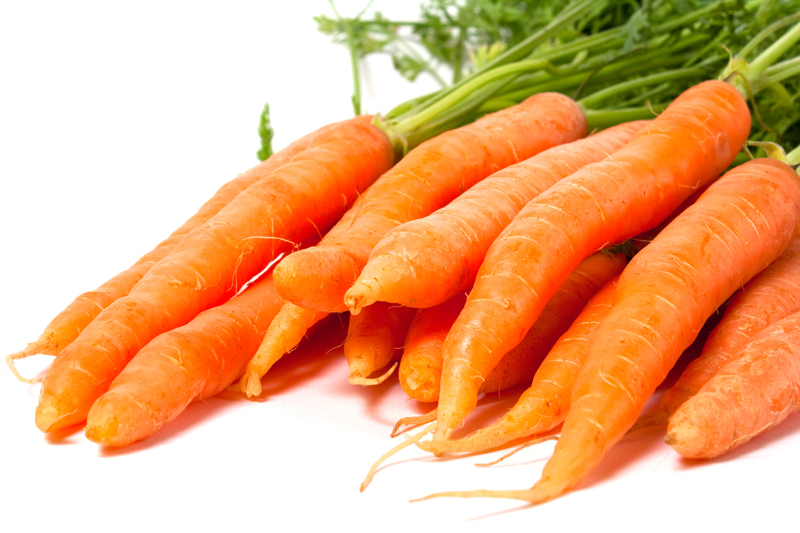 Whoa! Have they poured the hype on thick and heavy with Coral Calcium? The marketing copy on this product tries to fool you into believing you could cure yourself of everything from Alzheimer's to zits. The snake oil miracle cure list goes on and on, but it's all in the imagination of the marketing department.
Companies that sell Coral Calcium must actually think we're mindless idiots or, at the very least, ignorant of any high school biology and chemistry. They promise a lot, but deliver next to nothing. It's true that
calcium
is an essential mineral, but coral calcium can't even give you the benefits of a good quality calcium supplement. And, it's actually possible that coral calcium is detrimental to your health.
In most of the claims you can find a small, indirect association between calcium and the disease. For example, there is truth in the claim that calcium is helpful to your heart. However, if you're concerned about your heart, you'd be better off starting out with a good quality
omega-3 fish oil
. That's the recommendation of the American Heart Association for overall heart health.
But, let's put the false promises aside for a minute and play "what if it weren't all a bunch of hype." Why would Coral Calcium suddenly be better for us than food sources or more reputable, long term proven supplements? The answer is, it isn't.
Here are some major points of concern. Tough international laws protect most "live" coral reefs, so coral calcium has to come from either fossilized coral beds or from coral sands. These are cheap waste or by-products of industry. Whether the source is taken from old seabeds buried in the so-called "pristine" desert or mined from "fossilized coral sands that accumulated on the sea floor," it doesn't make much difference. Because of industrial waste, seawater can actually be highly toxic.
But let's just pretend they did get the coral from a clean location, there could still be toxicity problems. For millions of years, volcanoes have been spewing their molten lava and ash into the oceans. This is one of the main sources of poisonous heavy metals like lead, mercury, cadmium and iridium. And these toxic metals can easily get into the coral. Coral is highly porous, making it absorbent, and it's made up of a whole lot more than just calcium.
Since coral is not part of the human food chain, it just stands to reason that it's not meant for humans to eat it. We have no idea what long-term consumption of coral calcium could do to our bodies. So let's be smart and safe and stick to real food sources for real people. The "is it hot or is it not" meter reading on Coral Calcium is a very cold "NOT."
Be sure to check out my
Natural Health Newsletter
.
Click here for the
site map
.
Articles You Might Also Enjoy
Coral Calcium Crackdown
Is It Hot or Is It Not?
All Natural Health Supplements for Humans
To subscribe to the Natural Health Newsletter, just enter your email address in the subscribe box at the bottom of this page.
Note: The information contained on this website is not intended to be prescriptive. Any attempt to diagnose or treat an illness should come under the direction of a physician who is familiar with nutritional therapy.
You Should Also Read:
Is It Hot or Is It Not?
Health, Weight Loss & Natural Nutrition Newsletter


Related Articles
Editor's Picks Articles
Top Ten Articles
Previous Features
Site Map





Content copyright © 2022 by Moss Greene. All rights reserved.
This content was written by Moss Greene. If you wish to use this content in any manner, you need written permission. Contact Moss Greene for details.