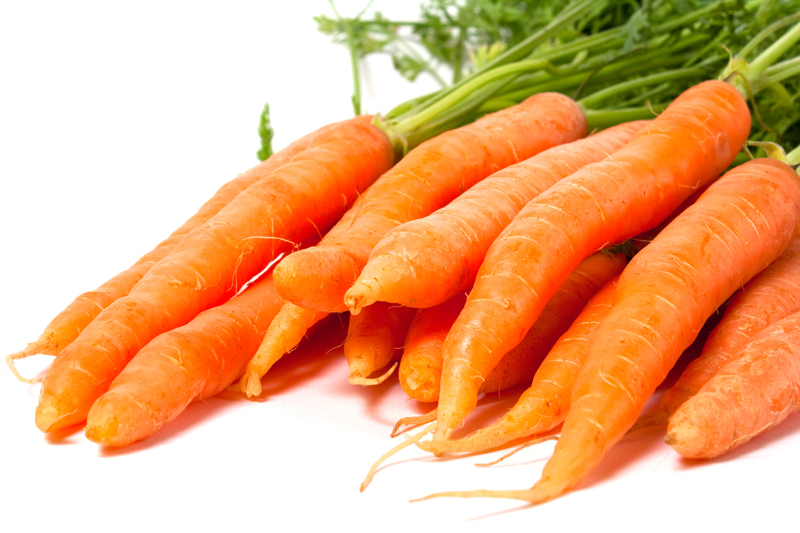 Coral Calcium
is finally about to be crushed to dust. In an unprecedented move, the Council For Responsible Nutrition (CRN), one of the dietary supplement industry's leading trade associations, urged the FDA (Food & Drug Administration) and the FTC (Federal Trade Commission) to take action against the many outrageous, unfounded claims being made for
coral calcium
.
CRN points out that the most preposterous claims stem from Robert Barefoot's books, infomercials, interviews and web site, but are being repeated by many other promoters of the product.
Although, over the past year, I've been pointing out most of the misinformation coming from Barefoot about calcium from coral, there are more details revealed in the CRN letter to the FDA and FTC. One of the most interesting facts concerns the people in Okinawa.
Barefoot was falsely claiming that the reason the Okinawans live so long is because of coral calcium in their drinking water. Not so, says the research done on the elderly in the reknowned Okinawan Centurian Study. "Althought Okinawa may have the world's highest concentration of centurians, as well as extremely low mortality rates from diseases common in the West," say the investigators, "it has very little to do with their drinking water."
Plus, "The average calcium intake in Okinawa is only about 500 mg. a day." This is a far cry from Barefoot's fraudulent infomercial statement that Okinawans were averaging "100,000 mg of calcium a day."
When you add the fact that coral does not even dissolve in water (or else there would be none left in the ocean) then you can see how there isn't even a shred of truth in Barefoot's misleading claims. And this is just one of the many unethical and downright fraudulent statements he and many others have been making about coral calcium.
Although nutritional supplements are important and calcium is a valuable nutrient, it's essential for all of us to rely on ethical, trustworthy manufacturers with high quality, reliable standards and sources.
There's an old saying, "If you don't know furs, you'd better know your furrier." Since supplements go through your mouth, into your body, and they effect your overall health, it only makes good sense to find a company you can trust.
For the Health, Weight Loss and Natural Nutrition Newsletter,
click here
.
Click here for the
site map
.
To subscribe to the Nutrition Newsletter, just enter your email address in the subscribe box at the bottom of this page.
Articles you might also enjoy
Fact or Fiction
: You Can Get Everything You Need From The Food You Eat
What Is Nutrition?
Carotenoid Complex - Is It Hot or Is It Not?
© Copyright Moss Greene. All Rights Reserved.
Note: The information contained on this website is not intended to be prescriptive. Any attempt to diagnose or treat an illness should come under the direction of a physician who is familiar with nutritional therapy.


Editor's Picks Articles
Top Ten Articles
Previous Features
Site Map





Content copyright © 2021 by Moss Greene. All rights reserved.
This content was written by Moss Greene. If you wish to use this content in any manner, you need written permission. Contact Moss Greene for details.