Spending Time in Nature is Good for You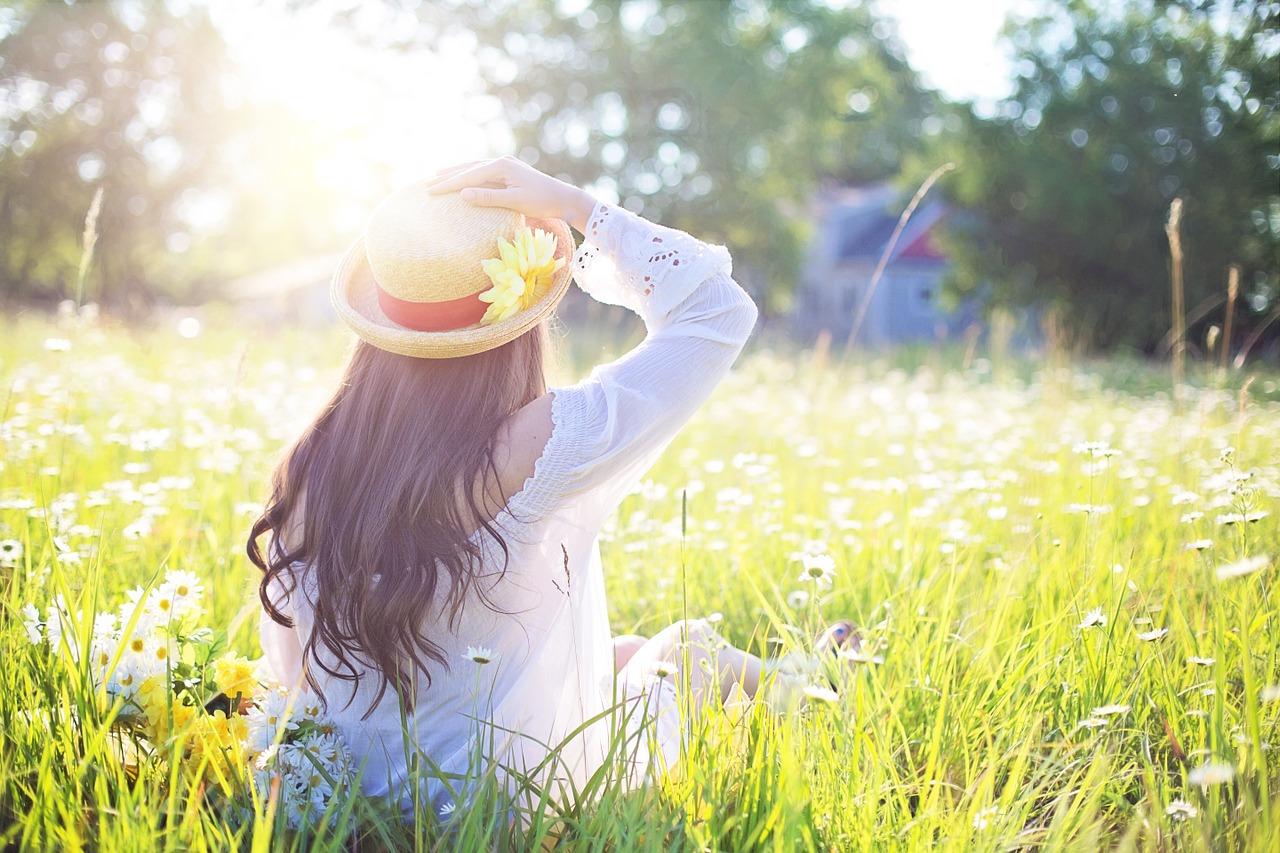 Do you remember playing outside when you were a child? Most of us have fond memories of enjoying the outdoors and we would engage in activities such as enjoying the local playground, hiking, or playing sports. These times were no doubt enjoyable and have created fond memories for all of us.

Now that we are adults, however, we don't seem to spend nearly as much time outdoors as we should. In fact, we really don't give it a passing thought. It's far too easy to get caught up in our busy lives and neglect simpl pleasures like enjoying the outdoors.

As it turns out, spending time outdoors is not only fun, but also good for you. Here's a look at how spending time outside is actually good for your health:


Nature Boosts Overall Health


Numerous studies have been published recently that highlight what we've already suspected - that spending time outside makes you feel healthier. Think about how refreshed you feel after spending a day at the beach or going for a hike. Those who live in rural areas that are close to plenty of natural beauty have it even better. They seem to enjoy much lower stress levels and much greater peace of mind. City dwellers don't need to miss out either, simply living near a gorgeous city park can still enable them to reap the benefits.


Exposure to Sunshine Manufactures Vitamin D


Vitamin D is a nutrient that the body can actually make, and it is difficult to find sources of it in the food that we eat. Vitamin D aids in calcium absorption in our bodies and also makes our bones strong. It can also help boost the mood.

Sure, it is fortified in certain foods, such as milk and cereal. However, the foods that do contain vitamin D, such as wild caught fish, aren't necessarily common in our diets. Luckily, the human body can make this vitamin while getting exposure to sunlight. Human beings need at least fifteen minutes of high quality sunshine in order for our bodies to make enough of it.


Controls Our Biological Clock


Our bodies are hardwired to use the sunlight in order to keep our lives in rhythm. We wake up when the sun rises and go to sleep when it sets. However, our modern lives are filled with artificial light. For example, we can easily turn on the lights inside our homes when it gets dark. When our bodies fall out of rhythm, this can cause health problems.

Spending time outside in nature allows us to enjoy the natural light and keep our bodies in balance. When we are able to honor our internal body clocks, it can make us even healthier. It can even ease anxiety and help promote sleep and relaxation.

You should make it a point to spend time in nature each day. If you don't have a yard, consider going for a walk in a pretty neighborhood or visiting a nearby park.



You Should Also Read:
Ways to Live Naturally in Summer
5 Ways to Live Naturally
How to Celebrate Earth Day Every Day




Related Articles
Editor's Picks Articles
Top Ten Articles
Previous Features
Site Map





Content copyright © 2023 by Katherine Tsoukalas. All rights reserved.
This content was written by Katherine Tsoukalas. If you wish to use this content in any manner, you need written permission. Contact Katherine Tsoukalas for details.