How to Prevent Alzheimer's Disease Naturally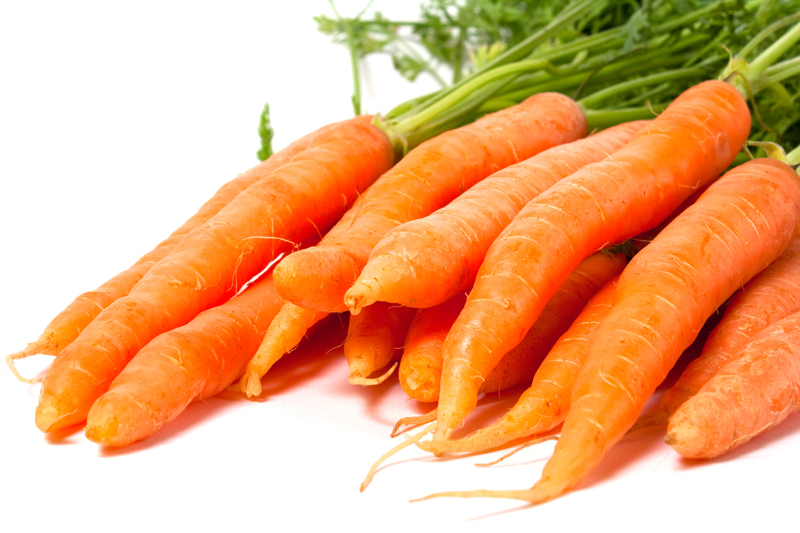 Should you be concerned about Alzheimer's disease? Currently 1 out of 3 Americans die with Alzheimer's. So, if you're not concerned for yourself, or someone you care about, getting this mind-destroying disease, then maybe it's already too late for you to think straight.
Alzheimer's is, by far, the most prevalent form of dementia. And it's rapidly on the increase.
So, is it possible to prevent Alzheimer's disease? Yes! Scientists around the world are now discovering there are things you can do to protect your brain against this terrible disease.
Symptoms and Prevention of Alzheimer's Disease
Alzheimer's is not a normal part of aging. It's a progressive degenerative brain disease that can be caused by poor nutrition, alcohol, aids, stroke or damaged blood vessels. Symptoms include:
Memory loss – beginning with subtle changes in forgetfulness, not being able to organize thoughts and difficulty processing information.


Problems with everyday tasks – such as making phone calls or fixing meals.


Language difficulties – Inability to find the right words or understand what others mean.


Inappropriate judgment – like putting the TV remote control in the freezer, giving away large sums of money or wearing next to nothing in cold weather.


Personality changes and mood swings – from calm to tears or anger for no reason.
Alzheimer's disease slowly and painfully takes away a person's identity and ability to think, talk, eat and walk. Eventually, it can kill you or lead to something else that's fatal.
Many think, as you grow older, all you can do is hope for the best and pray that science will eventually comes up with a cure in time to protect you. But scientists have found that a heart-healthy lifestyle not only protects your heart, it can also delay and even prevent Alzheimer's.
And here's why? Alzheimer's disease has the same top three risk factors as heart disease:
Obesity,
High cholesterol
And high blood pressure.
How to Prevent Alzheimer's Disease Naturally
Many scientists now believe that you can slow down, put off or even prevent Alzheimer's disease by just following the seven simple guidelines below. These seven steps will help you to be all there when you get there – and it's never too early or too late to get started.
Here's how to help prevent both Alzheimer's and heart disease in seven simple steps:
1. Eat a Super Healthy Diet.
Your brain needs good nutrition to be at its best. Get on a Mediterranean diet of
lean protein
, good fats and
healthy complex carbohydrates
like brightly colored fresh fruits and vegetables, beans and whole grains. Eliminate trans-fats and limit saturated fat and sugar by avoiding processed, fried and fast foods, red meat and full-fat dairy.
2. Include Omega 3 Fish Oil.
Researchers have discovered that Alzheimer's is much less common among fish eating populations. So be sure to dine on omega 3 seafood at least twice a week and supplement your daily diet with
good quality omega 3 fish oil capsules
.
3. Get Plenty of Exercise.
The Alzheimer's Research and Prevention Foundation says regular physical activity can decrease your risk by fifty percent. And even if you've already developed some symptoms, exercise can slow down the progress of Alzheimer's. Aim for thirty-minutes of heart-healthy exercise at least five days a week, plus two or three sessions of weight training.
4. Stay Mentally Active.
Boost your brain by learning and memorizing new things and challenging yourself with brain teasers. Doing crossword or Sudoku puzzles and playing games like checkers, chess, Scrabble or bridge can also provide healthy brain stimulation.
5. Manage Your Stress Level.
Schedule time every day in your busy schedule to just chill out and relax. Practice yoga, walk in the park, play with your dog or just take a nice warm bath. They'll all help slow you down. Meditation and prayer are some other great stress relievers.
6. Get a Good Night's Sleep.
Your brain can't do its job effectively without sufficient sleep. Most adults need seven or eight hours of sleep. Start a habit of going to bed and getting up at the same time each day. Your brain will appreciate the regularity. Avoid taking naps if they interfere with restful sleep. Set aside some time each night to settle before turning off the light.
7. Enjoy an Active Social Life.
Socially active people do much better on memory and cognition tests. Plan to spend quality time on a regular basis with family and friends, especially as you get older. If you don't have any family or friends, join a social group at your church or community center, volunteer at your favorite charity or get to know people in your neighborhood.
Healthy eating, staying fit, keeping your mind alert, rest, relaxation and having a good active social life is not just great for your brain and heart, it also makes for a happy healthy lifestyle.
My highest recommendation for Omega 3 fish oil can be found
here
.
And be sure to sign up for my free
Natural Health Newsletter
.
Click here for the
Site Map
.
Articles you might also enjoy
Omega 3 Fish Oil Weight Loss Benefits
What Is good Nutrition and Healthy Eating
Ways to Reduce High Blood Pressure Naturally
How to Prevent Heart Disease in Women and Men
To subscribe to the Nutrition Newsletter, just enter your email address in the subscribe box at the bottom of this page.
© Copyright Moss Greene. All Rights Reserved.
Note: The information contained on this website is not intended to be prescriptive. Any attempt to diagnose or treat an illness should come under the direction of a physician who is familiar with nutritional therapy.


Related Articles
Editor's Picks Articles
Top Ten Articles
Previous Features
Site Map





Content copyright © 2019 by Moss Greene. All rights reserved.
This content was written by Moss Greene. If you wish to use this content in any manner, you need written permission. Contact Moss Greene for details.