Holistic Solutions for Fibromyalgia and ME/CFS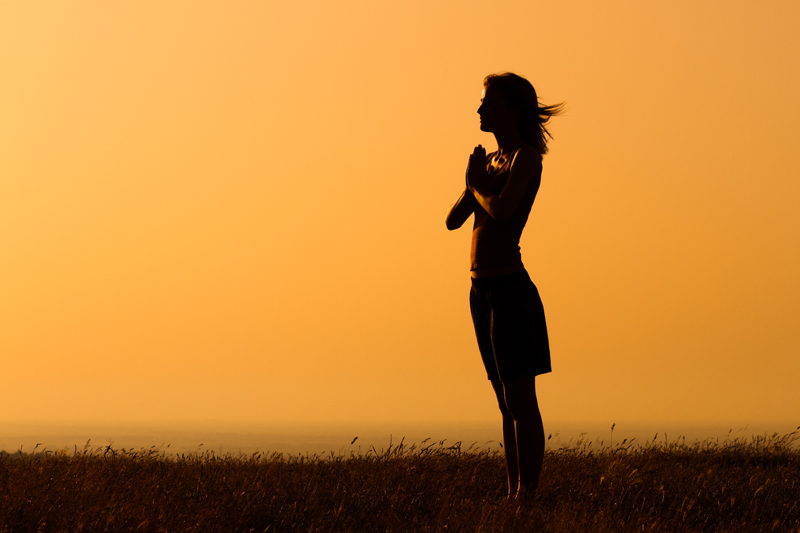 As a patient, I am sure that you have tried every medication prescribed to you for symptom relief. But, have you seen those commercials advertising a particular medication, and it describe how you will become well by using this medication. And at the end of the commercial, the commentator says, "the side effects are...." After hearing the list, you realize that the side effects are worse than the problem. Or you may have a medication that is helping, but the side effects make you want to stop the medication, then your doctor prescribes a medication to counteract the side effects of the one that's giving you so much trouble! And the cycle continues...

I have decided to let you in on a few alternative solutions that you might want to try before filling that prescription. First, I would like to say that I am not against conventional medicine; I take a few myself. But, what I do have a problem with is the fact that medication is prescribed so freely without even considering the quality of life the patient will have after taking this medication. Also, what about the long-term side affects and organ damage? Of course, if used improperly, alternative medication can cause just as much damage. This is why I recommend working along with your fibromyalgia and CFS doctor is imperative to avoid any potential adverse reactions. Here are a few standard alternative options that have been recommended by several physicians:

Pain and Inflammation:

Turmeric
Flax Seed or Fish Oil
Boswella
Black Willow Bark (Nature's Aspirin)


Fatigue:

Fish Oil
B-Complex Vitamins
Royal Jelly

Insomnia:

Melatonin
Calcium
Magnesium
Natural Progesterone

Muscle Spasms:

Magnesium
Malic Acid

Cognitive Dysfunction:

Acetyl L-Carnitine
SAMe
Phosphatidyl Serine
Lecithin
CoQ10


Taking a holistic approach is one way to curb symptoms of fibromyalgia and chronic fatigue syndrome without the harmful and unpleasant side effects of conventional medicine. So, don't hesitate to speak with your doctor about adding alternative medicine to your treatment, you may never want another prescription.





Related Articles
Editor's Picks Articles
Top Ten Articles
Previous Features
Site Map





Content copyright © 2023 by Veronica E. Thomas. All rights reserved.
This content was written by Veronica E. Thomas. If you wish to use this content in any manner, you need written permission. Contact Veronica E. Thomas for details.