Litter Box Issues - Medical Problems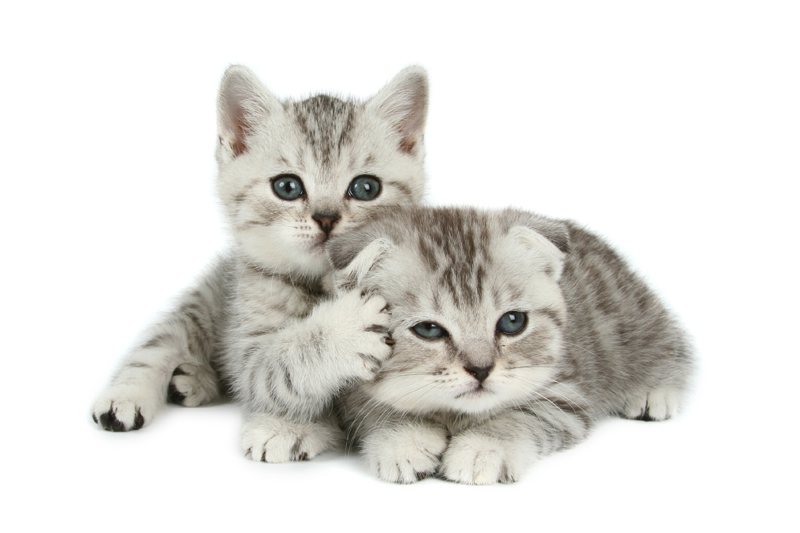 If you are experiencing litter box issues with your cat there are several reasons why this could be happening. By nature cats are very clean animals, so when your cat starts eliminating outside the litter box there is most definitely a reason behind this change. Litter box issues can be a sign of an underlying medical problem or a variety of behavioral issues.
It is very important to rule out any medical reason behind improper elimination first, so we will examine medical problems in this article and explore behavioral issues next time.
Oftentimes cats will go outside the litter box if they are not healthy. Sometimes, in the case of urinary tract infections or crystals in the urine, urinating can be painful. Cats frequently associate the pain with the litter box and begin eliminating outside the box in order to avoid it. Sometimes it is simply a cat's way of saying something isn't right; it's a way of alerting us, as cat owners, that something is wrong.
Other underlying medical problems that could lead to your cat going outside the litter box include (but are not limited to) kidney disease and cancer. We have lost beloved cats to both these diseases and experienced litter box issues from both as well. Our cats have always be excellent in using the litter box except in cases where something is wrong, either medically or behaviorally.
Like I said above, it is so very important to make sure your cat doesn't have a medical issue that could be causing the litter box problem. You might be thinking, well my cat is acting just fine. Unfortunately, that doesn't necessarily mean your cat is well and healthy. Cats don't always show signs of illness, even when they are sick, so it is extremely important to visit your veterinarian to rule out an underlying medical problem.
If you do find your cat has been going outside the litter box due to a medical problem, dealing with improper elimination might be par for the course during your cat's battle with illness. From our experience, especially with kidney disease and cancer, the end stage of disease led to more frequent improper elimination. If your cat seems to be going in the same spot outside the litter box, you can try moving a litter box to that area. This may or may not help, but is certainly worth trying.
Again, if you are experiencing litter box issues with your cat the first thing to do is visit your veterinarian to determine if there is an underlying medical reason.
Litter Box Issues - Behavioral Problems
©
Melissa Knoblett-Aman
You Should Also Read:
Cat Health and Care
Cat FAQs
Litter Box Issues - Behavioral Problems


Related Articles
Editor's Picks Articles
Top Ten Articles
Previous Features
Site Map





Content copyright © 2022 by Melissa Knoblett-Aman. All rights reserved.
This content was written by Melissa Knoblett-Aman. If you wish to use this content in any manner, you need written permission. Contact Melissa Knoblett-Aman for details.