Litter Box Issues – Behavioral Problems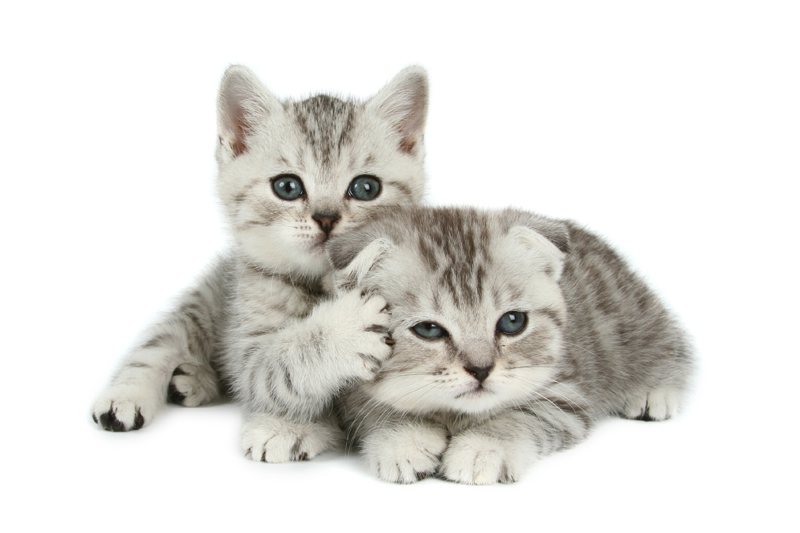 There are a variety of reasons why you might be experiencing litter box issues with your cat. Many of these reasons can be traced to behavioral problems. Before you start looking at possible behavior issues underlying improper elimination, be sure to rule out any
medical problems
that might be looming. Once you are certain there is no medical issue that could be the culprit, review the following possible behavioral issues.
Are you using a new brand of litter?
Some cats are just as finicky about their litter as they are about their food. Try going back to the old litter to see if that will remedy the problem. If you don't want to return to your old litter, try experimenting with different brands until you find another one that will make both kitty and you happy.
Is the litter box clean enough, according to your cat's standards?
Cats have a much keener sense of smell than we do, so it might be that the litter box just isn't up to par for kitty's nose.
If you are a multi-cat family, do you have more than one litter box?
I've always heard the rule of thumb is to have as many litter pans as you have cats, plus one. So if you have four cats, you should ideally have five litter pans. We have four cats and three litter boxes, two being oversized pans.
Have you recently added to your cat or pet family?
Many times an existing family cat will become jealous of a new furry family member. Be sure to give your current kitty more love and attention during the transitional period.
Do you have a new baby in the family?
Just like a new furry family member can bring feelings of jealousy, some cats (pets) become jealous with a new baby in the family as well. Again, be sure to give kitty extra cuddles and lots of love.
Have you recently moved?
It might take kitty time to get acclimated to a new home and learn exactly where his or her litter pan is located. Be sure your cat knows exactly where to find the litter box (or boxes). This is especially important if your new house is a lot bigger than your previous one.
Are you gone from home a lot?
Sometimes cats will eliminate in improper areas when they crave your attention. I once had a co-worker who worked two jobs and was gone from home quite a lot. One of her cats started urinating in her gym bag. As it turned out, he simply wanted more attention from her.
Again, be sure to rule out any possible medical problems before exploring behavioral issues that might be leading your cat to improper elimination.
Litter Box Issues - Medical Problems
Introducing a New Cat into a Multi-Cat Household
©
Melissa Knoblett-Aman
You Should Also Read:
Litter Box Issues - Medical Problems
Introducing a New Cat into a Multi-Cat Household
Cat FAQs


Related Articles
Editor's Picks Articles
Top Ten Articles
Previous Features
Site Map





Content copyright © 2022 by Melissa Knoblett-Aman. All rights reserved.
This content was written by Melissa Knoblett-Aman. If you wish to use this content in any manner, you need written permission. Contact Melissa Knoblett-Aman for details.