Secrets of Longevity - Part Two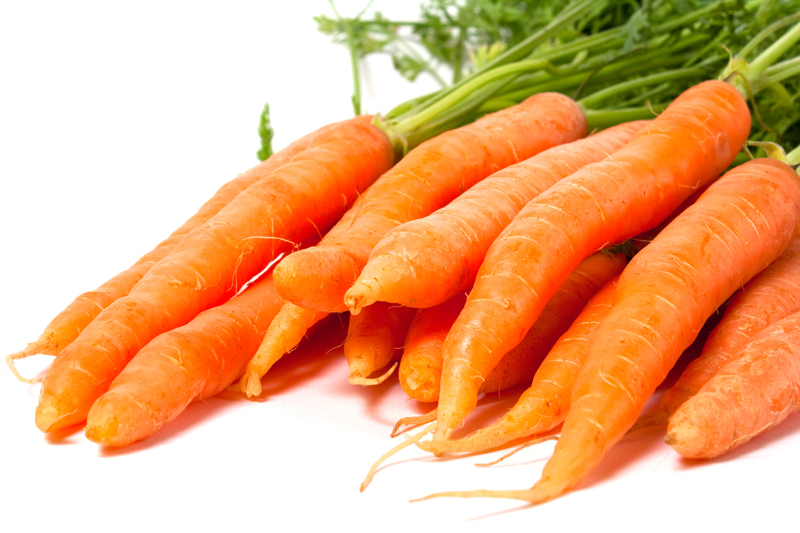 Strong, healthy senior citizens participate fully in life. They're extremely active, which greatly helps them live longer than their weak, frail contemporaries. Not only do they exercise on a regular basis, but they're also mentally active. They seem to be committed to a lifelong program of self-improvement, always exploring new ideas or taking up new hobbies.
As George Cohen, director of the Center on Aging in Washington, D.C. said, "Anytime you have to work at something new, you're probably doing good things for your brain." So if you want to live longer, keep learning new things.
You'll also want to stay in good physical shape. Longevity authorities all recommend eating a
healthy diet
. Cut way down on salty, sweet and fatty foods. Focus instead on lean meats, fish, poultry, whole grains and low fat dairy products. And add lots of colorful fruits and vegetables to your diet. They provide the valuable
phytonutrients
needed for a healthy heart and cancer prevention.
Anti-aging experts also recommend cutting way back on the consumption of calories, not only to
manage weight
and reduce the risk of heart disease, diabetes and cancer, but also for life extension. The latest research shows that animals fed far fewer calories live 40% longer. So, be sure to skip that extra serving.
Regular exercise
is highly recommended too. At least thirty minutes a day of moderate exercise – walking, swimming, dancing, gardening or housekeeping – helps prevent or delay many common chronic diseases, including osteoporosis and Alzheimer's. And, light weight training can also help slow down the effects of aging.
Finally, to extend your life, you'll want to eliminate bad habits.
If you smoke, stop
. Tobacco is responsible for some 400,000 premature deaths a year in the U.S. alone. It's also a good idea to eliminate or cut back on alcohol to no more than one drink a day. Drive within the speed limit and wear your seat belt, get a good night's sleep, etc. You know the guidelines.
With a clear vision and strong commitment, living a long happy, healthy life can be a fun goal. And it's never too late to get started!
Click here to go back to
Part One
To subscribe to the Health, Weight Loss & Natural Nutrition Newsletter, just enter your email address in the subscribe box at the bottom of this page.
Articles you might also enjoy
The Seven Secret Steps to Look and Feel Fabulous
Nutrition 101
Weight Loss Ten Top Tips
The Six Stages of Nutrition
© Copyright Moss Greene. All Rights Reserved.
Note: The information contained on this website is not intended to be prescriptive. Any attempt to diagnose or treat an illness should come under the direction of a physician who is familiar with nutritional therapy.


Editor's Picks Articles
Top Ten Articles
Previous Features
Site Map





Content copyright © 2019 by Moss Greene. All rights reserved.
This content was written by Moss Greene. If you wish to use this content in any manner, you need written permission. Contact Moss Greene for details.