Fibromyalgia Symptoms and Solutions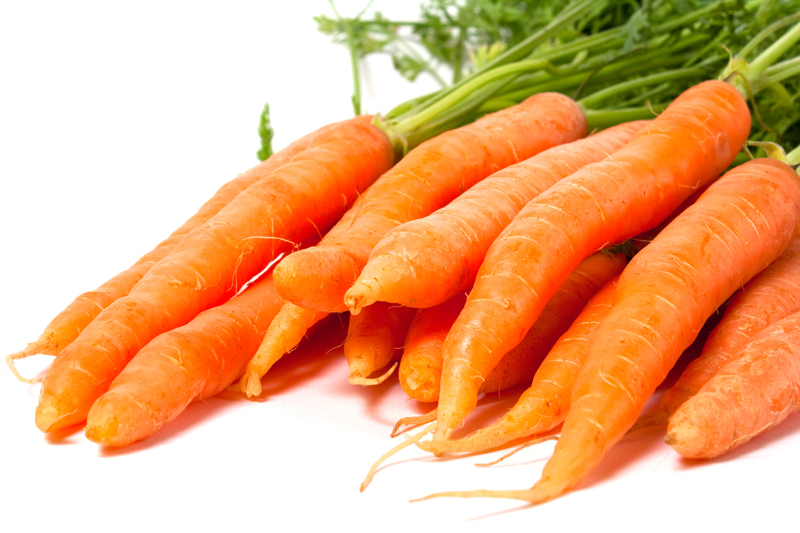 Fibromyalgia symptoms
often seem baffling to the medical community. Even After years of frustrating research, they've still been unable to find either the cause or a cure for this debilitating disease that affects some 5 million Americans, mainly women between the ages of 20 and 50.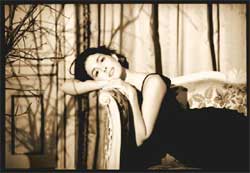 Fibromyalgia syndrome (FMS) is characterized by aching pain and stiffness in the fibrous tissue of the muscles and joints. Most sufferers complain of pain all over, but are particularly sensitive to pressure in certain tender points around the neck, shoulders, chest, hips, knees and elbows. Described as burning, aching, throbbing and stabbing, the pain usually occurs in the morning and often when trying to relax.
Besides pain, other symptoms include numbness and tingling of the hands and feet, extreme fatigue, difficulty sleeping, headaches and depression. Other commonly associated symptoms are irritable bowel, menstrual cramping, dizziness, difficulty thinking and panic and anxiety attacks.
In other words, FMS is not fun. Neither fatal nor permanently damaging, the disease, however, is so debilitating that most sufferers are seriously affected in their job performance and one quarter are unable to work at all. So, FMS has a profound effect on their families, friends and employers, as well as the whole society.
For a physician to diagnose FMS, the patient must have widespread pain in all four quadrants of the body for at least a three month period. To be considered widespread, pressure pain must be found in at least eleven of eighteen specific tender points.
Fortunately,
fighting fibromyalgia
is possible by making healthy lifestyle changes. Exercise, relaxation and breathing techniques, alternative therapies such as massage and chiropractic have all been shown to significantly improve the quality of life of FMS victims. Supplementing a wholesome diet with high quality whole food nutritionals will also make a huge difference.
My recommendation:
www.feel-better.info
For the Health, Weight Loss and Natural Nutrition Newsletter,
click here
.
Click here for the
site map
.
Articles you might also enjoy -
Best Health Advice
"Poor diet, excess body weight, physical inactivity and smoking," Dr. Augustus Grant, president of the American Heart Association (AHA), says, "are modifiable risk factors that contribute to the premature death of close to 1.5 million Americans each year."
Chill Out!
Be cool! Go with the flow! Chill out! This has always seemed like good advice if you want to live a long, happy, healthy life. But, now it's been scientifically proven.
Guidelines For Getting What You Want
If you're interested in learning how to get what you want - for example, to take charge of your health and well being and to look and feel your best - I would like to share what I know with you.
Ten Top Time Tips For Better Health
Accomplishing goals is best played as a game. Just playing the game can breathe new life into you.
© Copyright Moss Greene. All Rights Reserved.
Note: The information contained on this website is not intended to be prescriptive. Any attempt to diagnose or treat an illness should come under the direction of a physician who is familiar with nutritional therapy.


Editor's Picks Articles
Top Ten Articles
Previous Features
Site Map





Content copyright © 2019 by Moss Greene. All rights reserved.
This content was written by Moss Greene. If you wish to use this content in any manner, you need written permission. Contact Moss Greene for details.