Is Yoga Teacher Training for You?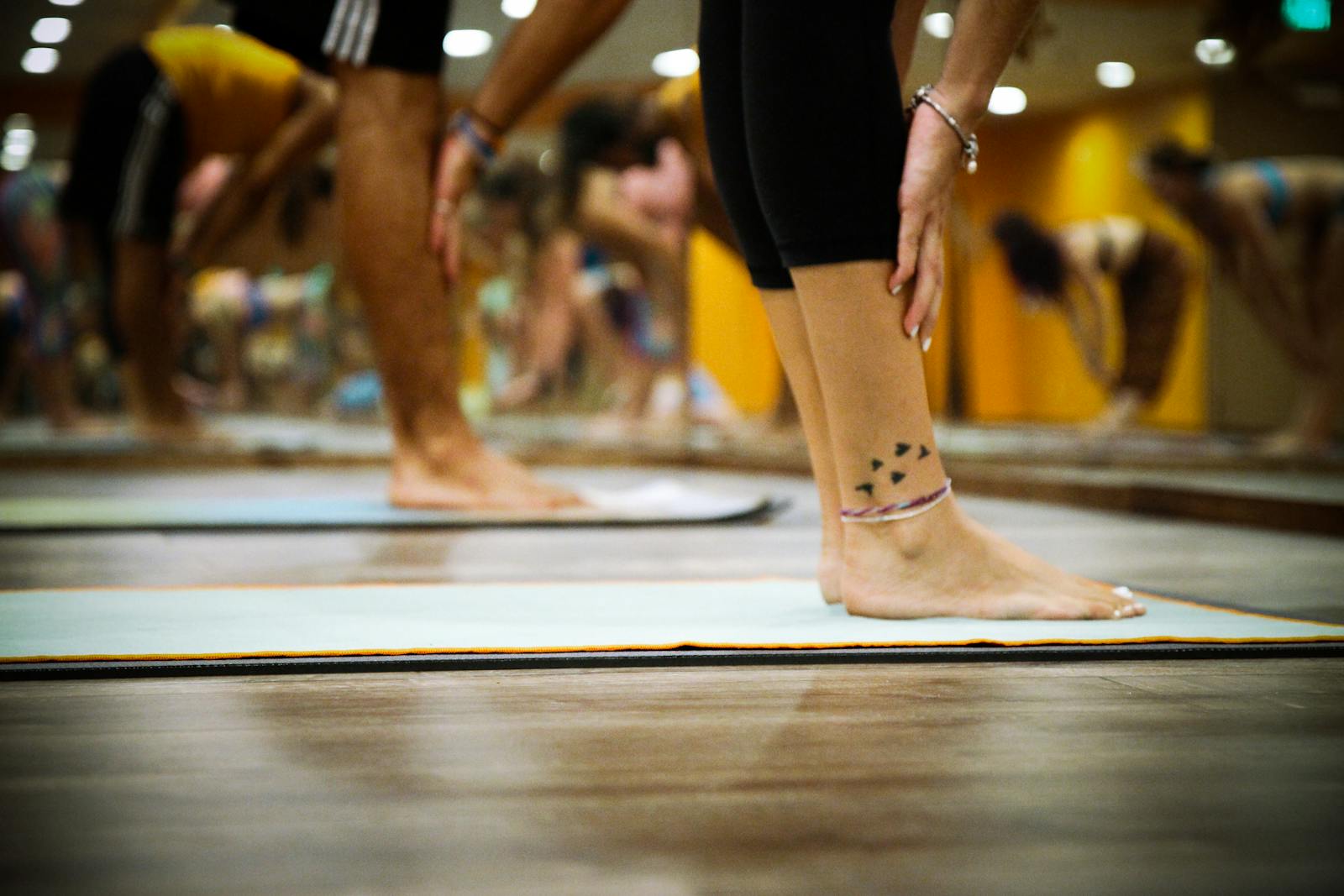 Over the past few years, yoga teacher trainings have become ubiquitous. Whether one prefers a destination getaway that lasts for the length of the training or a weekend version that meets once a month close to home, it's easy to find something that fits in terms of where and when. However, these courses are rarely inexpensive. For this reason alone, one should think long and hard about whether or not to pursue teacher training, and why.

The stark reality is that, because of the proliferation of trainings, there are many more yoga teachers 'graduating' then there are yoga classes to teach. Few newly trained teachers are able to teach immediately – or at all – in a studio. Many studio teachers take multiple trainings, and very often specialized trainings as well. Often, other kinds of exercise certification are also required if one wants to teach at a gym, and possibly also in a community setting.

New teachers may find it difficult to attract students in large numbers. Often, payment for teachers is based in part on the number of students attending a class. If a class stays small, it may not be in the studio's, gym's, or community center's best interest to keep the class going. Should the class stay open, it is possible for attendance to fluctuate significantly. In other words, one will rarely be able to be self-supporting on the basis of yoga teaching by itself. Teaching yoga is – and should be - a labor of love.

The hard fact is that few people should pursue yoga teacher training if supporting oneself is the primary or sole reason for doing so. Given this truth, however, yoga teacher training is still incredibly popular. One reason is that extended training offers the chance to study in depth, going beyond what is possible to learn in a ninety-minute class. Another reason is the chance to build relationships within the yoga community; ongoing training means that the individual will work with the same people over a prescribed length of time. This does not occur as often when one attends an open class, even if one shows up at the same day and time each week.

An excellent reason to take a training is being able to study with a particular teacher. Finding a 'guru' and zeroing in on a particular style of yoga are valid reasons to undertake ongoing education, whether or not one eventually teaches. This kind of study can completely regenerate one's personal yoga practice, whether one is interested in improving asana ability or learning about the philosophy and devotional practices that surround classical yoga.

All Yoga Alliance affiliated trainings cover a more or less standardized curriculum, imparting knowledge that one cannot pick up during one's weekly yoga class. Beyond this, however, the curriculum for various trainings can vary widely; for example, some focus more on asana, others on philosophy. Some trainings require the individual to devote a block of time, such as a month, to the training; others are held on weekends so that someone with a full-time day job can still participate.

Destination yoga teacher trainings have a somewhat different allure – they offer the chance to study yoga in an exotic locale. For those who can take the time, this allows one to immerse oneself in both yoga and a different culture at the same time, which again can be life-changing. Some of these trainings combine yoga study with international travel, such as those held in Bali, India, or Costa Rica; others are held in retreat centers such as Feathered Pipe in Montana or at various resorts in Hawaii. Often, these trainings also offer the chance to study with a particular teacher as well.

Yoga teacher training is an investment of both time and money, and is rarely an easy experience. For those willing to make the commitment, however, it can be a truly transformative experience. If one keeps in mind that yoga is not a get-rich-quick scheme and that very few are destined to be the next asana celebrity, electing to pursue this training can be an excellent choice.



Related Articles
Editor's Picks Articles
Top Ten Articles
Previous Features
Site Map





Content copyright © 2022 by Korie Beth Brown. All rights reserved.
This content was written by Korie Beth Brown. If you wish to use this content in any manner, you need written permission. Contact Korie Beth Brown for details.