Teaching Reading to Teens and Young Adults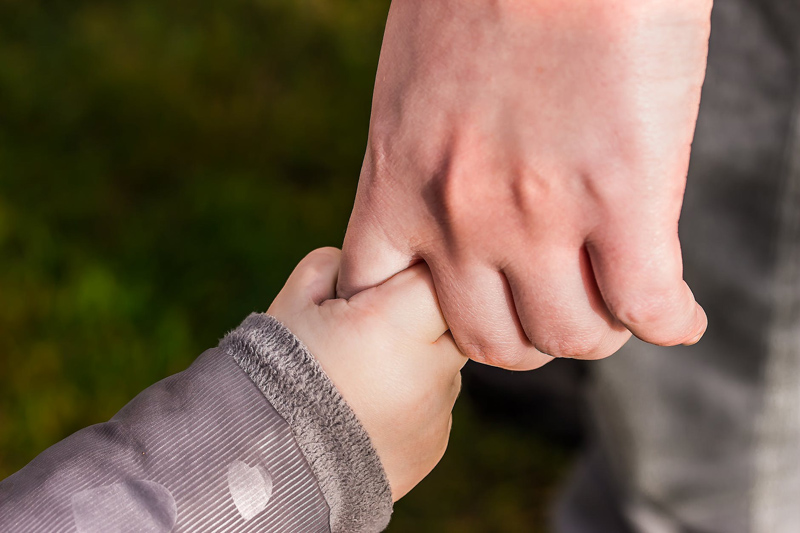 While there is a huge emphasis on early intervention and academic opportunity for young children with developmental disabilities, we should not forget that some mainstream students have difficulty learning to read before the age of eight or nine and go on to become avid readers. Our sons and daughters who grow into their teen years without being able to decipher the written word may also find a method of teaching or cross a neurological threshold that unlocks the mysteries of letter and word recognition, phonics and print.
Older youth and teens may disguise their previous inability to read by memorizing what has been read to them, joking, acting out, relying on someone else who must prove their own ability, or pretending that it is their choice not to look at a page of print.
When my son was in third grade, I offered to put together a newsletter for him and his mainstream classmates in the early weeks of the school year, so they could get to know him and one another. My son did his best to write a list of his interests and accomplishments, and I asked each of his classmates to submit a few sentences of their own. It was disappointing that no one else seemed interested.
I asked one of my son's classmates, who was working with the school O.T. to teach my son basketball and playground skills, to be the first to participate. He told me in confidence that he had not yet learned to read or write well enough to give me a sentence, and as far as he knew, no one else could do that either.
Whether it is a crisis in confidence, bad timing, lack of opportunity or lack of support in establishing basic literacy skills, there may be many children who feel they are not smart enough to comprehend what they read, or think that they are not good enough to keep trying. Many may believe that they will never be able to read or express themselves in writing.
A few months later during parent conference night, I was happy to listen as that student and several others stood to read paragraphs they had written in class for the occasion. Apparently it was not yet considered 'too late' for those students to gain the skills and confidence they needed to read and write.
Students with developmental disabilities who do not perform well in their earliest evaluations - or who happen to be 'late bloomers' - often will not find the opportunities they need in their special education or mainstream classrooms, later on.
Sometimes health issues, vision problems, hearing loss, auditory processing disorder, or sensory integration dysfunction can delay learning long enough so that administrators, evaluators and teachers are convinced there is no potential to call upon.
Unless families, volunteers, inspired teachers or community programs give our children the opportunities they need without being distracted by the time it takes or years that have passed, we will not know how many students with developmental disabilities are just late bloomers.
There are large print, short novels for beginning readers that feature age appropriate themes and characters for teens and young adults who are often described as 'reluctant readers' that may interest students with developmental disabilities who are still working on literacy skills.
Providing self published stories that have personal interest for students who are highly motivated to learn to decode the words can also provide the support they need to keep trying.
All evidence points to the ability of our sons and daughters to learn new skills and build on previous skills throughout their lifetimes. For all we know, we may be still be surprised and delighted by their accomplishments when they are older than we are now. Maybe we should write down some of our own in case we forget by then that we did not 'plateau' at this age, either.
Browse at local bookstores, your public library, or online retailers for books like
Teaching Reading to Children With Down Syndrome: A Guide for Parents and Teachers (Topics in Down Syndrome)
or
Literacy Skill Development for Students with Special Learning Needs
Teacher uses closed captions as learning aid
https://www.tennessean.com/article/20121224/NEWS04/312240041/Teacher-uses-closed-captions-learning-aid
Learning To Read May Take Longer Than We Thought
https://www.npr.org/blogs/ed/2014/07/26/334967121/learning-to-read-may-take-longer-than-we-thought
Radical Pedagogy
Literacy and Down Syndrome
https://www.huffingtonpost.com/rachel-adams/radical-pegagoy_b_1702096.html
Open Books Open Doors
Teaching Reading to Teens or Adults with Down Syndrome
Long Shot
https://openbooksopendoors.com/2012/07/16/long-shots/
Jane Farrall: Lots of alternatives - "Pencils" for everyone
https://www.janefarrall.com/blog/2012/12/19/lots-of-alternatives-pencils-for-everyone/
Picture Books for Older Readers
https://www.janefarrall.com/picture-books-for-older-readers/
Letter of the Week Resources for Older Readers
https://www.janefarrall.com/letter-of-the-week-resources-for-older-students/
Sounds like an event those who listen to audio books would also enjoy:
Down Syndrome Association of Santa Barbara
Launches Book Club for Teens, Young Adults
https://www.noozhawk.com/article/010313_down_syndrome_association_launches_book_club
Latinas for Latino Literature
Tips for Teaching a Child with Down Syndrome to Read
https://www.latinas4latinolit.org/2013/07/tips-for-teaching-child-with-down.html
Laura Meyers Creates Software That Talks Friendly to Help Disabled Kids Find Their Voices
https://www.people.com/people/archive/article/0,,20116127,00.html
You Should Also Read:
Self-Employment for People with Developmental Disabilities - Review
Teens with Disabilities - Transition to Adulthood
Reading and Literacy Skill Development - Review


Related Articles
Editor's Picks Articles
Top Ten Articles
Previous Features
Site Map



Follow @DownSynAdvocacy
Tweet





Content copyright © 2021 by Pamela Wilson. All rights reserved.
This content was written by Pamela Wilson. If you wish to use this content in any manner, you need written permission. Contact Pamela Wilson for details.