School Nurses, Insulin, and Diabetes Care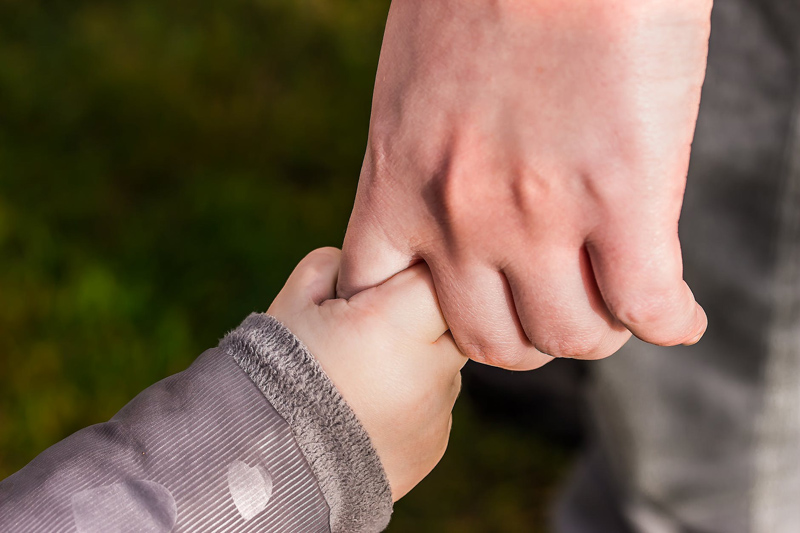 Families of California children with insulin dependent diabetes were frustrated and angry over a California Superior Court ruling that eliminated a long sought provision allowing trained non-licensed school staff to administer insulin when a school nurse is not available. (NOTE: See 2013 update below.)
Those whose school does not employ a full-time nurse may find their child must go without care or transfer to another school to receive support previously provided on their home campus. Parents who have chosen to homeschool their children with diabetes across the USA have often cited dissatisfaction with support for health and safety needs of students in public schools. Those who must remain employed so their children have healthcare coverage had celebrated the 2007 provision that promised support for students in California schools, where fewer than a third of the campuses have a nurse on the grounds each day.
This ruling was a blow to families of children already challenged by the serious dangers and drawbacks of diabetes, who are best served in schools in their own neighborhoods where many individuals are familiar with and competent in basic diabetes care.
Even in schools with a nurse available, crisis situations require too quick a response to severe low blood sugar incidents (that require the opposite of insulin) to rely only on one individual. Having non-nursing staff respond to a dangerous situation (low or extremely high blood sugar) before it becomes a crisis can avoid serious health consequences.
There should be a school nurse on every campus, but the school nursing shortage and budget shortfalls that eliminate school nurse positions have reduced nurse coverage in just about every district. First responders who answer 911 calls are not usually allowed to provide emergency diabetes care and a crisis situation can deteriorate quickly while waiting for paramedics who can.
Even trained nurses sometimes make mistakes administering insulin to children with diabetes, or in judging the seriousness of a crisis situation, and avoiding or responding to one. Staff who have more contact with individual students are often better able to recognize unusual behavior or other symptoms of health problems related to diabetes.
Families of students with insulin dependent diabetes learn to recognize symptoms, figure out insulin doses and meal plans, and how to to avoid, reduce and deal with emergency situations. Diabetes professionals with extensive training and current practice in managing diabetes are confident that non-medical staff and volunteers can be trained to support students with diabetes at school.
During a lock down, school violence event, weather emergency or other natural disaster, school staff are the only resources students with diabetes can rely upon to support their medical needs. If a nurse is not available, out sick that day, or has not returned from a lunch break or errand, trained staff should be available to support students with diabetes.
Type One diabetes, also known as childhood-onset, insulin dependent, or juvenile diabetes, is caused by the loss of the body's ability to produce insulin and is not related to obesity. Type Two diabetes may be treated with medications that combat insulin resistance, and weight loss often reduces or eliminates the need for medication. Children with insulin dependent diabetes (Type One) will need insulin injections every day for the rest of their lives.
Children with diabetes face many dangers related to type one diabetes. Included is the immediate short term danger due to low blood sugar caused by unexpected or vigorous exercise, delayed snacks or meals, or other factors, that can cause seizures, 'fight or flight' reactions, coma and worse.
Other risks are from high blood sugar, caused by insufficient insulin, delayed injection, unplanned or high calorie snacks or meals, illness and stress. Both short and long term dangers can be devastating to individuals. Children with developmental disabilities who have a dual diagnosis of Type One diabetes are more vulnerable and benefit greatly when neighbors and neighborhood school staff are knowledgeable about and competent at diabetes care.
Thousands of students with type one diabetes live fit and healthy lives with small accommodations and support for their individual special needs. Diabetes professionals, advocates and researchers support the civil rights of students with insulin dependent diabetes.
King5.com News - "Nurse shortage pushes sick students into one school"
Elementary school students with diabetes in Washington have no ADA right to attend their neighborhood school
https://tinyurl.com/EdmSchlSegT1D
Browse at your local bookstore, public library or online retailer for more information on
diabetes care at school
and other books about raising children and teens with diabetes
.
Missouri House Bill 675 will ensure children with diabetes are safe at school
https://www.diabetes.org/for-media/2013/mo-school-legislation.html
Allows school staff to volunteer to be trained to provide basic diabetes care, including administering insulin and glucagon; allows capable children to self-manage their diabetes while at school.
2013 Updates
Lay School Personnel May Administer Insulin, California Supreme Court Rules
https://blogs.edweek.org/edweek/school_law/2013/08/lay_school_personnel_may_admin.html
California Supreme Court to Rule on Access to Insulin for California Students
https://m.diabetes.org/living-with-diabetes/parents-and-kids/diabetes-care-at-school/access-to-insulin-for-california-students-deprived.html
US Dept of Justice: Protecting the Rights of Students with Diabetes
https://blogs.usdoj.gov/blog/archives/1418
Court ruling marks shift in treatment
of Calif. schoolchildren with diabetes
https://www.ajc.com/hp/content/health/stories/2008/11/17/ruling_diabetic_students.html
California School Nurse Associations Jeopardize Diabetes Care Ruling
https://www.childrenwithdiabetes.com/d_0j_32l.htm
Many health professionals ignorant about Diabetes care in the hospital, outpatient and inpatient surgery
https://www.youtube.com/watch?v=ed8qpMVw0Oo
My Glucagon Security Blanket
https://www.diabeteshealth.com/read/2012/10/28/7691/my-glucagon-security-blanket/
Nick Jonas and Diabetes Awareness
https://tinyurl.com/NJonasT1D
Type One Diabetes - Juvenile Diabetes, Childhood Onset T1D
https://www.bellaonline.com/articles/art32541.asp
You Should Also Read:
Diabetes Information for Classmates
Celiac Disease and Juvenile Diabetes
Symptoms of Diabetes in Children


Related Articles
Editor's Picks Articles
Top Ten Articles
Previous Features
Site Map



Follow @DownSynAdvocacy
Tweet





Content copyright © 2023 by Pamela Wilson. All rights reserved.
This content was written by Pamela Wilson. If you wish to use this content in any manner, you need written permission. Contact Pamela Wilson for details.