Interview with Lisa Mangum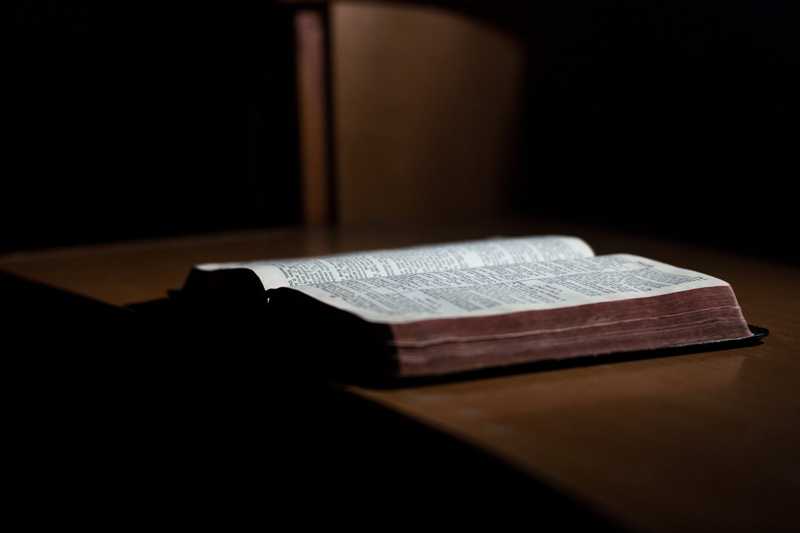 Lisa Mangum
is a person who has helped writers for many years as an experienced editor. So when I heard she had her own novel coming out May 2009, I was thrilled. I love to see others succeed and creating. Lisa was kind enough to spend time with me, chatting over all kinds of things. In fact, she's going to visit with us periodically over the next two months about her pending release of
The Hourglass Door
. It's a YA (Young Adult) novel that is full of adventure, romance, and a whole lot of intrigue.

C.S.: Lisa, you have a new book that is scheduled for release May 13, 2009. It's categorized as YA (Young Adult), but I bet adults will fall in love with it too. I'm soooooo intrigued with the title, "The Hourglass Door." Tell us about the book.
LISA: First and foremost, it's a love story. It's about a girl named Abby who is going through some tough times during her senior year of high school. On the surface, she has it all figured out: cute boyfriend, good friends, and high hopes for college. But it doesn't take long before Abby's life starts to take a different turn. Her boyfriend is looking for fireworks, but Abby's not so sure about her own feelings. Her friends are full of advice, but Abby's not sure they always have her best interests at heart. And she's pinned her college dreams on the one school that she fears she won't get into.
And then Dante Alexander walks into her life. He's mysterious and interesting and unlike anyone she's met before. Sparks fly between them almost immediately, and a relationship develops between Abby and Dante. But when the lead singer of the rock band Zero Hour, Zo, takes an interest in Abby and her friends, the danger deepens—and so does the mystery. Soon Abby learns of a centuries-old secret and must make a near-impossible decision that will change her future forever.
The Hourglass Door
is technically classified as Young Adult, but I like to think that readers of all ages can enjoy the story.
C.S.: When you were little, did you have any idea of what industry you wanted to work in as an adult?

LISA: Absolutely. In fact, when I was in junior high, I checked out a copy of The Writer's Market from the library and wrote to the editors of, maybe, twenty publishing companies asking for advice: How did they get where they were? How could I do the same thing? What should I study in school? Almost everyone wrote me back with great advice and encouragement (the editor at Del Rey even sent me two free books!). I still have those letters. It was a great boost to my youthful dream; it made everything seem possible.
In college, when I would tell people I was pursuing an English degree, they all ask, "Oh, so you want to be a teacher?" and I'd say, "No, I want to be an editor."
C.S.: When did you first start writing?

LISA: I've been writing for as long as I can remember. As a kid, I'd fill up notebooks with stories, poems, and ideas. I'd spend my summers writing stories on the computer in my pajamas. I guess I started writing seriously three or four years ago when my friends and I started a writing group together. I think that was when I put writing as a priority in my life and said to myself, "Hey, I can do this!"
C.S.: Did you have any self-doubts when you first began writing?

LISA: I think all writers have that little voice in the back of their head that says, "What are you thinking? Why would anyone want to read something you wrote?" It's hard to silence that voice, but when I do, I find that some of my best writing comes through. Maybe because those are the times I toss my fears out the window and write something that I would want to read.
~~~~~
Thanks, Lisa! Next month,
Lisa Mangum
will share with us how she got the glimmer for
The Hourglass Door
in the first place, her most favorite character in the book (and yes, it just might be the dreamy Dante), and especially how writers' groups are important to the improvement of pure creation. Make sure to sign up for the newsletter here so you'll be first to know when part two of our interview series posts.
Have fun checking out
Lisa's website
. And here is a
link
to President Uchtdorf's message on creativity. It will inspire you and lift you, all at the same time.
You Should Also Read:
President Uchtdorf's inspiring words on creativity
Lisa Mangum's website


Related Articles
Editor's Picks Articles
Top Ten Articles
Previous Features
Site Map





Content copyright © 2022 by C.S. Bezas. All rights reserved.
This content was written by C.S. Bezas. If you wish to use this content in any manner, you need written permission. Contact C.S. Bezas for details.