The Science of Yoga Book Review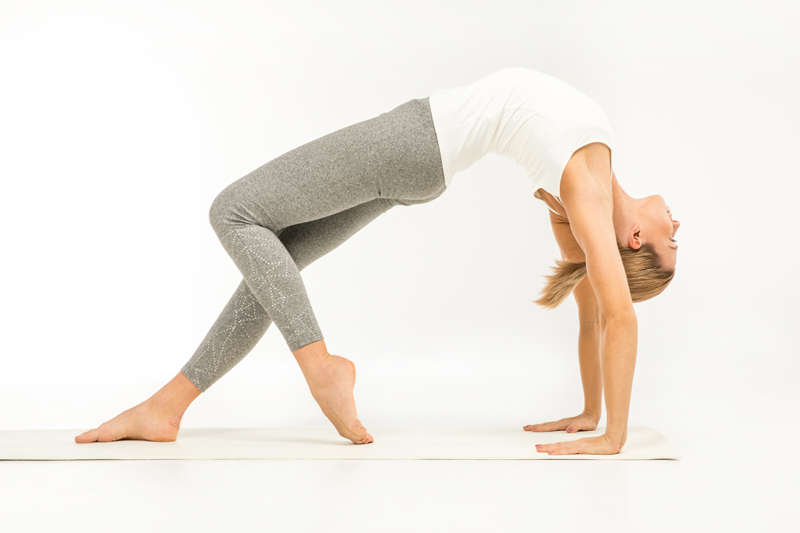 Proponents of yoga make many claims as to the efficacy of the practice. For some, belief is enough; for skeptics, however, there are questions about what yoga can actually accomplish. Those who are wondering about the precise effects of yoga on the human body and mind would do well to read The Science of Yoga: the Risks and the Rewards, written by William J Broad, a journalist and yogi.

Broad belongs to the second group of yoga devotees: rather than accepting the widely touted ideas about what yoga can and cannot do, he set out to research the medical studies on yoga. For this work, he consulted a variety of scientists, psychologists, and yoga teachers. In addition, he has read extensively, looking into both classical and contemporary works on the discipline. The Science of Yoga is therefore a kind of meta-study, examining a number of claims from both a historical and a modern perspective.

This is not a how-to book; while there are illustrations of certain poses, the reader will not find information on how to get into or practice asana or pranayama. Instead, this is a discussion of yoga from the perspectives of various health and psychological claims. For example, Broad reviews the studies of yoga as a vehicle for providing cardiovascular fitness, an assertion that has been hotly debated; here, he finds that the question is much more complicated than it seems. Broad also scrutinizes two other claims made by some in the yoga community, namely that the practice is a complete physical fitness practice in itself and that the practice of yoga will lead to weight loss. Again, these are not simple questions, and Broad's discussion makes it obvious that answers of "yes" or "no" are in fact oversimplifications.

In addition to looking at the health claims for yoga, Broad discusses the scientific evidence for yoga as an enhancer of emotional and creative well-being. Here, scientific scrutiny seems to find more evidence for yoga's power to enhance such areas as creativity and mood stabilization. Again, however, he makes clear that there is a great deal involved in determining how yoga works to improve one's welfare, and that one should investigate all blanket claims thoroughly before accepting any one idea as gospel truth.

Broad's work is perhaps most famous for his examination of the risks of injury inherent in yoga practice. This is a chapter that every yogi/yogini should read carefully. Perhaps the biggest value of this work is the way in which it challenges the commonly publicized idea that yoga is completely safe and reminds the reader that everyone must be responsible for his or her own well-being, tempering every asana to an appropriate level for his or her current physical state.

Broad's style is easy to read, but he covers quite a bit of material, and he delves into various subtopics in depth, producing a complex study that cannot be read and absorbed in a single sitting or two. Rather, it is helpful to consider the book as a kind of encyclopedia of scientific yoga studies, written for the layman. The table of contents is organized by claim ("Moods", "Risk of Injury", "Muse", etc), allowing the reader to jump between chapters and focus on his or her area of interest. Be forewarned, however: the material is very interesting, and those of a scientific frame of mind who are also committed to a yoga practice will eventually end up reading the book from cover to cover.

Broad, William J. The Science of Yoga: the Risks and the Rewards. Simon and Schuster Paperbacks, New York, New York. 2012.

Disclaimer: I purchased this book with my own funds and have no connection to the writer. The opinions discussed above are my own.

You Should Also Read:
Harvard Medical School Guide to Yoga


Related Articles
Editor's Picks Articles
Top Ten Articles
Previous Features
Site Map





Content copyright © 2022 by Korie Beth Brown. All rights reserved.
This content was written by Korie Beth Brown. If you wish to use this content in any manner, you need written permission. Contact Korie Beth Brown for details.