In Order of Disappearance Film Review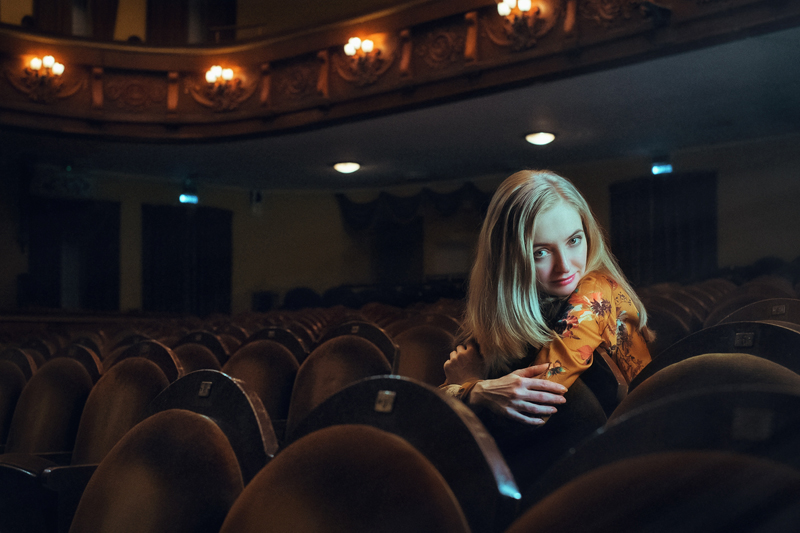 A typical revenge thriller is the cinematic equivalent of fast food: familiar and instantly forgettable. "In Order of Disappearance", a violent winter tale set amidst endless expanses of white, is more substantial fare. The images captured by cinematographer Philip Ogaard are imbued with a beautiful solitude and the humble snowplow, with fountains of snow cascading from its blades, becomes a poetic metaphor for both civilization and its collapse.

Director Hans Petter Moland establishes his film's premise swiftly, almost before the opening credits are completed. Snowplow driver Nils (Stellan Skarsgard) is a respected man in the small mountain village where he lives. On the same evening he receives the "Citizen of the Year" award for keeping the roads clear, he and his wife learn their son has died. Nils discovers his son was collateral damage in a gang killing, ordered by a notorious drug lord, the Count (Pal Sverre Hagen). Nils resolves to avenge his son's death, picking off the Count's men one by one. The Count, meanwhile, assumes a rival Serbian gang is responsible, leading to complications that are ultimately resolved in a final, bloody confrontation.

The on-screen violence, while it is emphasized in the trailer for "In Order of Disappearance", happens in abrupt and rapid bursts. It is realistic, brutal, and physically exhausting for its participants. Each death is marked by a black screen listing the character's name and a cross (or star, depending of the religion). In only one instance is a death played for laughs, and it is the one gaffe director Moland and screenwriter Kim Fupz Aakeson commit.

In other scenes, the comedy is generated by irony or a gentle mockery of the Norwegian character. Two Serbian gang members witness a woman cleaning up after her dog in a park and react incredulously. This leads to a discussion about Norwegian prisons, which one of the thugs enthusiastically endorses, stating "even the inmates are nice". When the Count's men invade Nils' village, he is warned by a fellow citizen who comments, "They had on suits and ties. They looked like right-wingers."

The Count, whose morals preclude feeding his son processed food but allow him to kill without remorse, is played with demonic glee by Pal Sverre Hagen. He walks a fine line, however, as the Count is a petulant, immature brat but must still seem dangerous enough to head a criminal organization. The original title of the film is "Kraftidioten" (which translates as "The Power Idiot", not "The Prize Idiot" as some reviews state) and it undoubtedly refers to the Count, although it could apply to other characters, as well.

"In Order of Disappearance" is the fourth collaboration between Hans Peter Moland and Stellan Skarsgard. As Nils, Skarsgard gives a pitch-perfect performance even though, as he relates in an interview, his face sometimes froze in the below-zero temperatures of location shooting. There is reportedly an English-language remake of this film planned, with Liam Neeson as Nils. I cannot think of a more unnecessary project. Watch the original.

"In Order of Disappearance" was released in the US in 2016. It is in Norwegian and Swedish, with English subtitles. The film is rated R for profanity and realistic scenes of violence. Available on DVD and Amazon Video, I watched the film at my own expense. Review posted on 1/1/2017.

You Should Also Read:
The Last King Film Review
The Salvation Film Review


Related Articles
Editor's Picks Articles
Top Ten Articles
Previous Features
Site Map





Content copyright © 2021 by Angela K. Peterson. All rights reserved.
This content was written by Angela K. Peterson. If you wish to use this content in any manner, you need written permission. Contact Angela K. Peterson for details.