The Salvation Film Review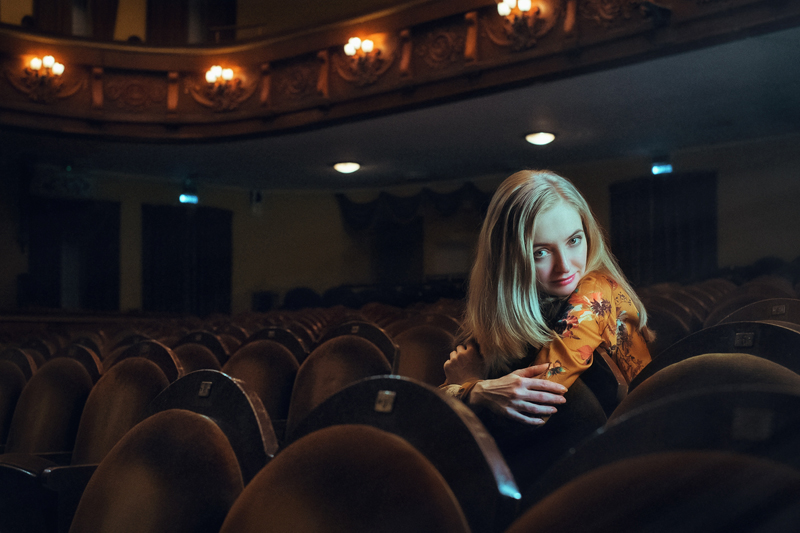 "The Salvation" is Danish director Kristian Levring's homage to the Western, but it offers a surprisingly bleak vision of American society. The inhabitants of Black Creek, where the film is set, are terrorized by a gang of extortionists, led by a former soldier named Delarue. Delarue is in the pay of a corporation looking to gain control of Black Creek's land and resources. The townspeople are isolated and helpless, unable to band together or demand justice from any state institution.

The plot is set in motion when Jon, a Danish immigrant, welcomes his wife and son to America after a seven year separation. Their reunion is short-lived, as two of Delarue's men hijack the stagecoach on which they are traveling. Jon's wife and son are killed. He avenges their death and with the help of his brother, Peter, attempts to annihilate Delarue.

Levring does not luxuriate in gore the way that director Sam Peckinpah did in his hyper-violent Westerns like "The Wild Bunch" (1969). The most horrific violence in "The Salvation" happens off-screen. For example, the rape and murder of Jon's wife is not shown, nor the death of his son. The audience sees only Jon's reaction to this brutality.

The American director Levring seems to admire most is John Ford. He makes allusions to the Ford classics "Stagecoach" (1939) and "The Searchers" (1956). In particular, he repeatedly invokes the famous shot of John Wayne framed in a doorway at the end of "The Searchers". His most imaginative use of this device occurs at the beginning of the film, as Jon and Peter are at the train station. Using two building posts, he composes the frame so that it appears as a triptych with the central characters occupying the middle space. However, Levring continues to use this frame-within-a-frame composition so frequently that it loses its impact.

The screenplay, co-written by Levring and Anders Thomas Jensen, is loaded with biblical imagery and language. Black Creek's sheriff, who is also the town priest, tells Jon, "We've been hoping, praying for someone like you to come along and save us from our misery." Jon's Christ-like status is reinforced by a scene in which he is tied up and hung from a post. It isn't quite a crucifixion, but the similarity is there.

"The Salvation" has an official time of 92 minutes, but the closing credits are four minutes long. It is curious that Levring decided on such a short length for a feature film, especially considering his lead actors. Mads Mikkelsen (Jon) and Mikael Persbrandt (Peter) are so perfectly cast, and their screen time together so abbreviated, that the film feels incomplete. However, as a simple revenge tale, "The Salvation" works and Levring has fulfilled his lifelong dream of directing a Western.

"The Salvation" was originally released in the US in 2015. The film is in English. It is available online and on DVD, and is rated R for violence. The DVD is presented in a widescreen format and has special features including cast interviews and behind the scenes footage. I watched the film at my own expense. Review posted on 9/19/2015.

You Should Also Read:
Michael Kohlhaas Film Review


Related Articles
Editor's Picks Articles
Top Ten Articles
Previous Features
Site Map





Content copyright © 2019 by Angela K. Peterson. All rights reserved.
This content was written by Angela K. Peterson. If you wish to use this content in any manner, you need written permission. Contact Angela K. Peterson for details.