The Sinkhole in Guatemala City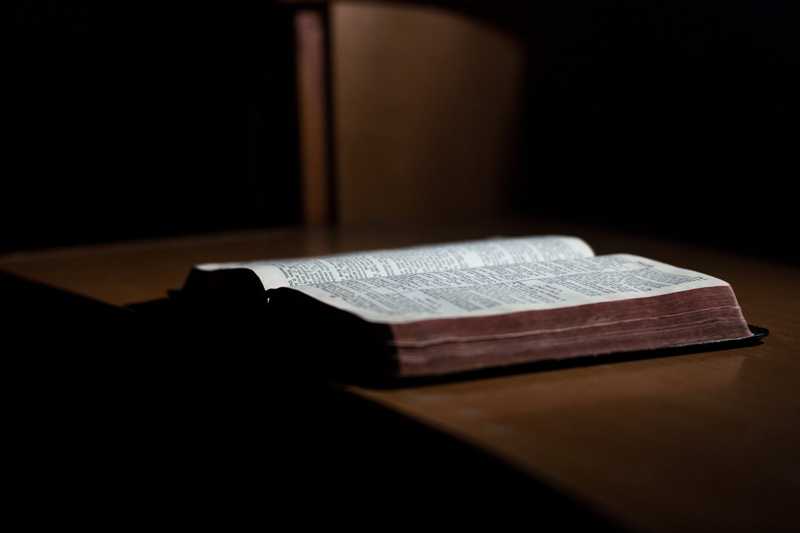 In the Bible,
2 Timothy 3
describes the personality of many people living on the earth just prior to the Savior's second coming.
1 Nephi 19:11
mentions the opening of the earth, tempests, etc. And speaking of the "opening of the earth", have you seen this picture of the
gigantic hole
now smack in the middle of Guatemala City? It's awful. And that's viewing it from miles away!
President Hinckley taught a number of years back when speaking of horrific tragedies:
"Now, I do not say, and I repeat emphatically that I do not say or infer, that what has happened is the punishment of the Lord. Many good people, including some of our faithful Latter-day Saints, are among those who have suffered. Having said this, I do not hesitate to say that this old world is no stranger to calamities and catastrophes. Those of us who read and believe the scriptures are aware of the warnings of prophets concerning catastrophes that have come to pass and are yet to come to pass."
He continued:
"We know, of course, that the rain falls on the just as well as the unjust (see Matthew 5:45). But even though the just die they are not lost, but are saved through the Atonement of the Redeemer. Paul wrote to the Romans, 'For whether we live, we live unto the Lord; and whether we die, we die unto the Lord' (Romans 14:8)...."
(Gordon B. Hinckley, �
If Ye Are Prepared Ye Shall Not Fear
,� Ensign, Nov 2005, 60).
During these trying times, when it is prophesied in the Bible that men's hearts shall fail them, what are we to do? President Hinckley said it best when he said, "It is imperative that you not neglect your families" (Claudio R. M. Costa, �
Priesthood Responsibilities
,� Liahona, May 2009, 56�58).
We must spend time with the people who matter most to us. Our children need us more than we know in this life. Could it be that we might spend a little less time on Twitter, on Facebook, or in our email packages, and a little more in face-to-face time with the children the Lord sent us? And if we've no children, perhaps time with others who may be lonely or hurting or afraid?
We must also spend more time seeking the
Lord
. After seeing the
pictures
from the awful sinkhole (so much more than JUST a sinkhole, really), my heart paled as I thought of those people who descended into the gritty depth to their deaths. And I ponder: What did they think the night before their deaths? Were they happy? Had they lived their life to the fullest extent possible? Did they smile at small children, or yell at them?
If this article is hard-hitting, I apologize. It's just that the travesty experienced currently by those who've experienced disaster due to Tropical Storm Agatha has struck a core deep within me. It led me to think of the summer just arriving in most parts of the world. What will we do with the time God has given us to live during these coming months? With any potential storms still coming?
Elder Joseph B. Wirthlin said:
"In our own storms in life the Savior is our solace and our sanctuary. If we seek peace, we must come unto Him"
(Joseph B. Wirthlin, �Finding a Safe Harbor,�
Ensign
, May 2000, 59
reference
).
Perhaps, just perhaps we can spend more time this summer getting to know our loved ones better than before. Perhaps, just perhaps we can spend more time seeking Him who can bring peace like no other.
Certainly much better than spending hours on end texting faceless cell phones, planting fake flowers at a bland Farmville on Facebook, or twittering to unmet strangers on the web.
Just a few thoughts going through my mind as I sit and stare at that gaping hole in Guatemala, an endless hole that took so many, many who presumably thought yesterday was a day like any other day.
Ah, priceless life. Do we love the stuff it is made of? And what will WE do with our summers still remaining?


Related Articles
Editor's Picks Articles
Top Ten Articles
Previous Features
Site Map





Content copyright © 2019 by C.S. Bezas. All rights reserved.
This content was written by C.S. Bezas. If you wish to use this content in any manner, you need written permission. Contact C.S. Bezas for details.