Natural Ways to Improve Heart Health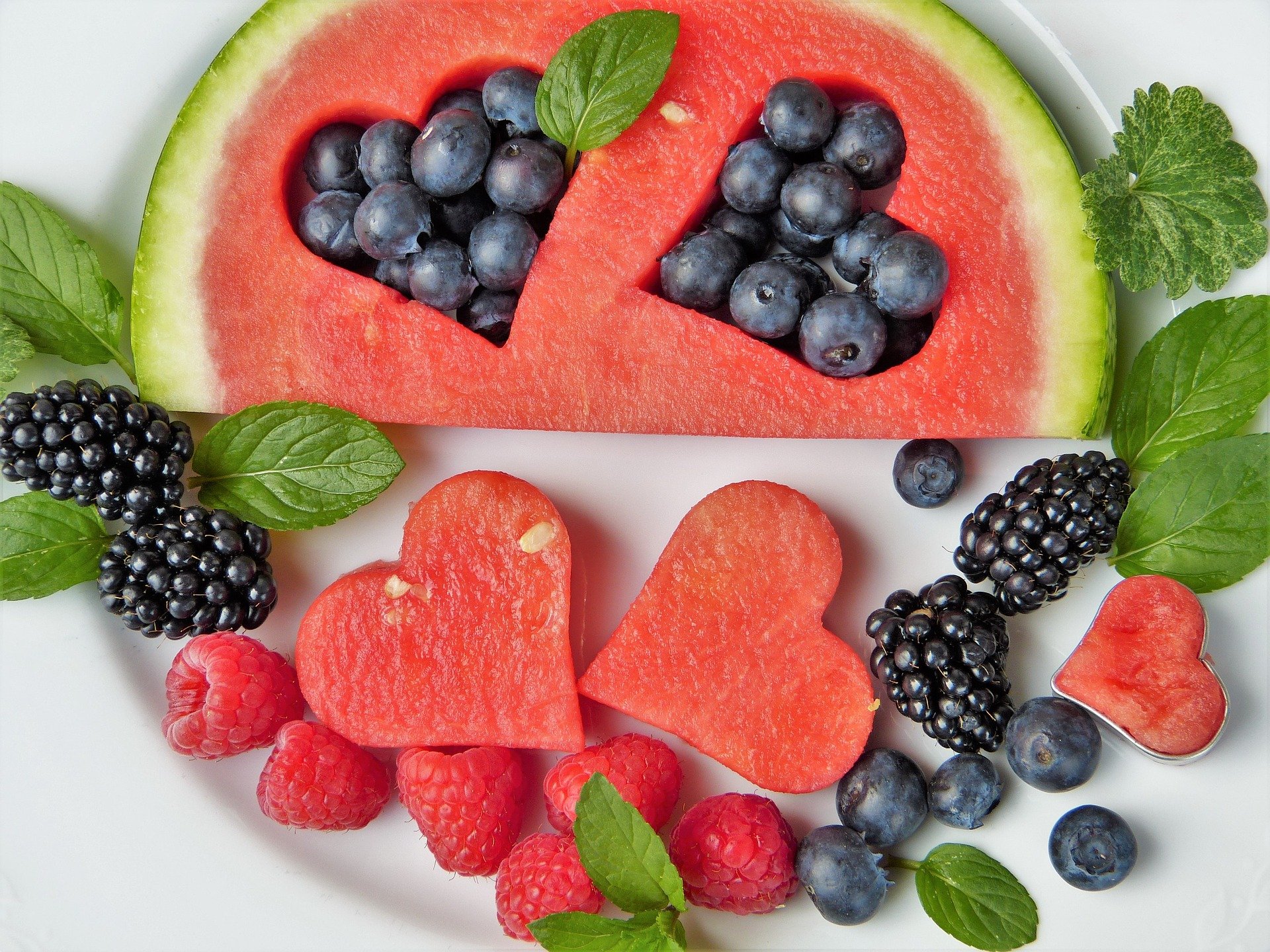 A healthy heart is so important to our overall health. When it is strong, our bodies function well. However, when something goes wrong, it can negatively impact the quality of our lives. The good news is, there are some natural things we can do to help preserve, and maybe even improve, our heart health. Here's a look at some of the top strategies:


Eat a Healthy Diet


If you want a healthy heart, the first thing you should do is eat a healthy diet. It has been proven time and again that a healthy diet can make all the difference when it comes to your heart. Be sure to eat plenty of fruits and vegetables, lean protein sources, adequate fats, and whole grains. This will help your body run smoothly and also help your heart.


Exercise Regularly


Exercise is another important element of a healthy heart. Think of your heart as a muscle. In order for a muscle to get stronger, you need to exercise it. Be sure to follow an effective exercise program and one that includes many types of exercises, such as cardiovascular exercise, weight training, and flexibility training. If you need help putting together a good workout plan, consider hiring a personal trainer to show you the ropes.


Lose Weight


Another thing that can help preserve and improve your heart health is to drop any extra weight you might have. The heavier you are, the harder your heart will have to work in order to properly circulate blood in your body. Follow the principals of a healthy diet to ensure that you lose weight in a safe and healthy way. You might want to work with a nutritionist to help you come up with the right pan for your needs.


Take Supplements


If you want to improve your heart health, you should consider taking supplements. First, you should start by taking a comprehensive multivitamin and mineral supplement. If you are deficient in anything it could cause problems down the line. Other supplements to take that improve heart health include omega 3 fatty acids, magnesium, garlic, and green tea.

Please consult with your doctor if you have questions about your heart health, and to come up with a plan that will help keep your heart strong and healthy. Clear any of these strategies with your doctor before you do it. In order to improve or maintain the health of your heart, you should consider trying these strategies!



You Should Also Read:
Natural Ways to Lose Weight
Get to Know Matcha Green Tea
Why the Mediterranean Diet Is So Healthy




Related Articles
Editor's Picks Articles
Top Ten Articles
Previous Features
Site Map





Content copyright © 2023 by Katherine Tsoukalas. All rights reserved.
This content was written by Katherine Tsoukalas. If you wish to use this content in any manner, you need written permission. Contact Katherine Tsoukalas for details.