Heart Healthy Diet and Vitamins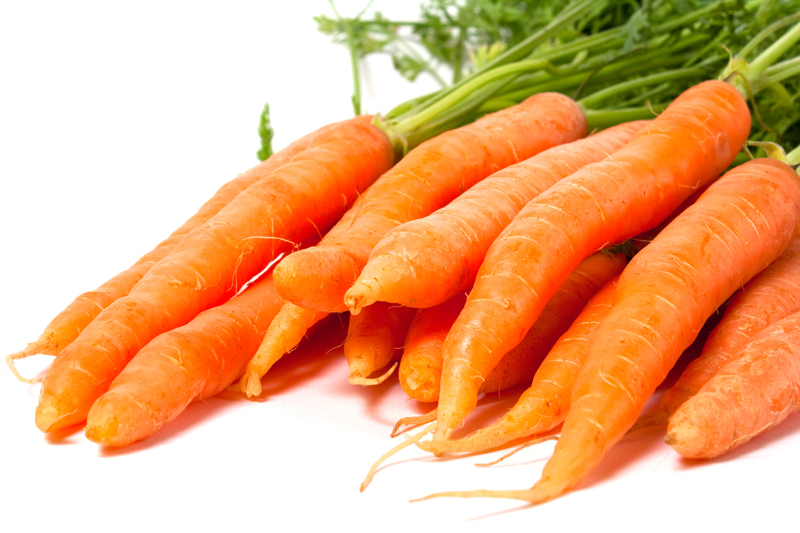 Heart disease is the #1 killer in America. That includes the premature deaths of both men and (surprisingly) women too. But it doesn't have to be that way for you.
A heart healthy diet, that includes healthy heart vitamins, is an important factor in how to prevent heart disease. And some heart healthy foods and supplements can even work in reversing heart disease. Plus, you have control over your diet.
How to Prevent Heart Disease with a Heart Healthy Diet
Making simple, but important, dietary changes that include healthy heart vitamins can pay off very quickly. Here are the main recommendations for a heart healthy diet:
Increase your high fiber foods, such as raw or lightly steamed vegetables, fresh fruit, whole grains, beans and nuts.



Keep your fat calories between 25% and 30% of total daily calorie intake.



Reduce saturated fat to 10% or less of total calories. Saturated fat, found mainly in fatty meats, high-fat dairy, poultry skin, processed foods and tropical oils (coconut and palm), raise your LDL (bad) cholesterol level more than anything else. Instead, choose healthy fats, found in whole grains, nuts, fish and olive oil.



Eliminate trans fatty acids found in processed and deep fried foods.



Eat good quality protein. Choose lean poultry, low or non-fat dairy, soy products or fish over meat, which is high in saturated fat.



If you're overweight, lower your daily calorie intake. The overweight and obese are far more likely to have heart disease than slender people. Eat just enough calories to achieve and maintain a healthy blood cholesterol level and body weight.



Cut down on sodium to 2,400 milligrams a day or less. Too much sodium can elevate blood pressure. Be spicy instead of salty. Flavor foods with herbs, spices, lemon, lime, vinegar or salt-free seasonings rather than high sodium table salt.



Take quality nutritional health supplements and fish oi for heart health. The right healthy heart vitamins will maximize the benefits you get from a heart healthy diet.
Other Ways to Prevent Heart Disease
Besides your heart healthy diet take these steps to reduce your risk of heart disease:
If you smoke, quit. Also avoid second hand smoke.


Eat small, frequent, healthy meals – 5 or 6 rather than 2 or 3 large meals.
Reach and maintain a healthy weight.


Exercise 30 minutes or more a day. It helps control your blood pressure, boost HDL (good) cholesterol and take off extra pounds.


Maintain healthy blood pressure, cholesterol and triglyceride levels.


And keep your blood sugar under control by focusing on a low glycemic diet.
By following these guidelines you'll not only reduce your odds of developing heart disease, you'll also feel much better and improve your overall health as well.
My highest recommendation for healthy heart supplements can be found at the
feel better
web site. And for the purest, most complete omega 3 capsules go to
fish oil
.
To receive a free article like this every week, sign up for the
Natural Health Newsletter
.
Click here for the
Site Map
Articles you might also enjoy -
List of Vegetables with Their Nutritional Values
All Natural Health Supplements For Humans
The Best Way to Lose Weight
Fish Oil for Heart Health and More
To subscribe to the Natural Health Newsletter, just enter your email address in the subscribe box at the bottom of this page.
© Copyright by Moss Greene. All Rights Reserved.
Note: The information contained on this website is not intended to be prescriptive. Any attempt to diagnose or treat an illness should come under the direction of a physician who is familiar with nutritional therapy.


Related Articles
Editor's Picks Articles
Top Ten Articles
Previous Features
Site Map





Content copyright © 2022 by Moss Greene. All rights reserved.
This content was written by Moss Greene. If you wish to use this content in any manner, you need written permission. Contact Moss Greene for details.