Coral Calcium CON-sequences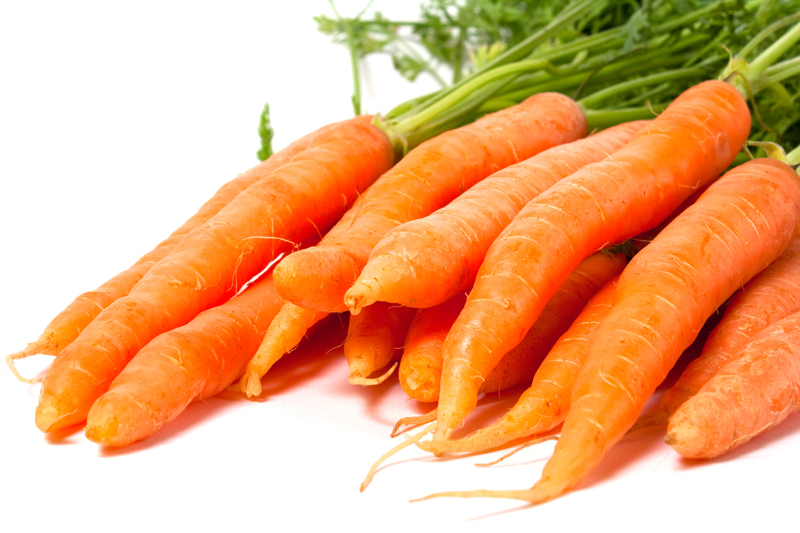 Is today's marketing of
coral calcium
providing people with truth or con-sequences? Let's take off the blinders, put on our goggles, dive in and take a peek.
Did you know that no living creature on earth
eats
coral? That is, not until hype marketers came up with a deceptive scheme to try and con YOU into eating it!
Every year or so we see a brand new
hyped product
come along that cleverly tricks many people into believing that it's the "latest, greatest discovery since sliced bread." When these marketing hucksters rob your pocketbook, that's not a life or death disaster. But, when they rob you of your health, it's a different story.
Calcium
from coral is the kind of con that doesn't just hurt your pocketbook. It can also cause very negative CON-sequences to your health.
The coral that's used is an industrial waste by-product, which is excavated from the sea when airport runways are built out into the ocean. Since coral is full of toxins, it's difficult for them to get rid of it. They can't burn it. They can't dump it anywhere. They can't bury it. So they sell it cheap to companies who turn it into so called "supplements." And that's when the hype marketers come in to perform their slight of hand magic tricks to con you into buying something that's bad for you.
According to Dr. Arthur Furst, one of the world's leading toxicologists, ALL coral is full of dangerous heavy metals and other poisonous toxic chemicals. Guess where that beautiful coral color comes from – toxins! The color is there to warn fish, and other preditors, not to eat it. And, they don't.
Like I said earlier, (but it's well worth repeating), no other living creature on earth eats coral – and neither should you!
For the Health, Weight Loss and Natural Nutrition Newsletter,
click here
.
Click here for the
site map
.
To subscribe to the Nutrition Newsletter, just enter your email address in the subscribe box at the bottom of this page.
Articles you might also enjoy
Coral Calcium and the Deep Down Truth
Omega-III Salmon Oil – Is it hot or is it not?
Side Effects of Coral
Fact or Fiction: You can get everything you need from the food you eat
© Copyright Moss Greene. All Rights Reserved.
Note: The information contained on this website is not intended to be prescriptive. Any attempt to diagnose or treat an illness should come under the direction of a physician who is familiar with nutritional therapy.


Editor's Picks Articles
Top Ten Articles
Previous Features
Site Map





Content copyright © 2021 by Moss Greene. All rights reserved.
This content was written by Moss Greene. If you wish to use this content in any manner, you need written permission. Contact Moss Greene for details.