Jochebed - A Woman of the Bible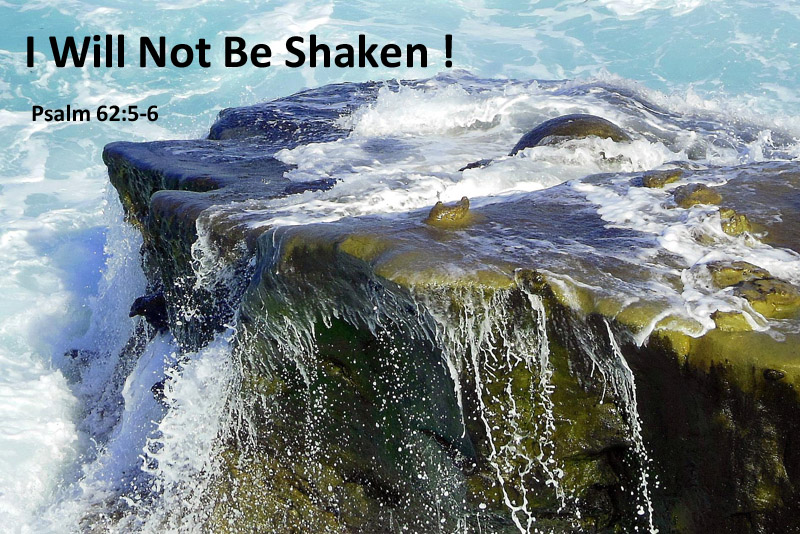 Her son was called by God to lead the nation of Israel out of Egypt. He brought water from a rock, gave Israel the 10 Commandments and defeated the Amalekites by raising his arms. A son like Moses would make a mother proud. We don't know much about Moses' mother, Jochebed, but we do know about the times in which she lived.
The Hebrews (Israelites) were living in Egypt, having been brought there by Joseph when he brought his father Jacob and all his brothers to escape the famine in Israel. Generations passed and the Hebrew nation multiplied. Soon a new king began to rule in Egypt, but he didn't remember what Joseph had done for his country. This king saw only that the Hebrew nation was growing, and he became afraid. He thought that they might become so numerous that they would join his enemies and leave the country. The king put slave masters over them and began to work them very hard making their lives "bitter with hard labor."

They were a strong people and still increased in number. His next plan to slow their growth was to command the Hebrew midwives, Shiphrah and Puah, to kill every boy baby born to the Hebrew women. Shiphrah and Puah were God fearing women so they did not follow the king's command; instead they said that the Hebrew women were so strong that they gave birth before they arrived. (These brave midwives were rewarded by God with families of their own.) All the more afraid, the king ordered all Egyptians to help him stop the growth of the Hebrew nation. They were to throw all Hebrew boy babies into the Nile.
It was during this time that Jochebed was expecting a child. Normally this would be a time of joyous expectation for the whole family, but there was little joy among the Hebrews. They were enslaved to unmerciful task masters and they knew that any boy baby born to them, would be snatched away and drowned. Jochebed's pregnancy came to term and she gave birth. I'm sure as she heard his first cry her heart sank, seeing that the baby was a boy. As family watched for intruders, she hid him away for three months. When it became impossible to hide the growing child, she waterproofed a papyrus basket, put him in it and put the basket in the reeds along the bank of the Nile. She directed her daughter, Miriam, to watch over the basket from a distance. Jochebed was probably praying as she let her baby go. She was asking for a miracle, that the God of Israel would save her son while so many others were being killed. God granted her prayer. He had plans for Jochebed's son. The daughter of Pharaoh came down to the water to bathe and found the basket. Miriam, a brave and resourceful young girl, approached and suggested that she could find a Hebrew woman to nurse the baby. In God's grace, Jochebed's son was returned to her to nurse until he was old enough to be weaned, so she saw her son grow strong. When he was old enough, she returned him to Pharaoh's daughter, knowing that he would be safe and well cared for in the palace. He was named Moses.
Exodus, chapter 2 simply says that a Levite man and woman gave birth to the baby who would become Moses. We find the names of Moses' parents in Exodus 6:20, where we are told that Amram married Jochebed, who bore him Aaron and Moses. There is reason to believe that they were Moses' ancestors and not his immediate parents but whether her name was Jochebed or something else, this was an extraordinary woman.
The name Jochebed means The Lord is glory.
For Casual Reading

You Should Also Read:
A Dialog With God
Delilah - A Woman of the Bible
Eve - The Mother of All the Living


Related Articles
Editor's Picks Articles
Top Ten Articles
Previous Features
Site Map



Follow @LynneChapman
Tweet





Content copyright © 2022 by Lynne Chapman. All rights reserved.
This content was written by Lynne Chapman. If you wish to use this content in any manner, you need written permission. Contact Lynne Chapman for details.