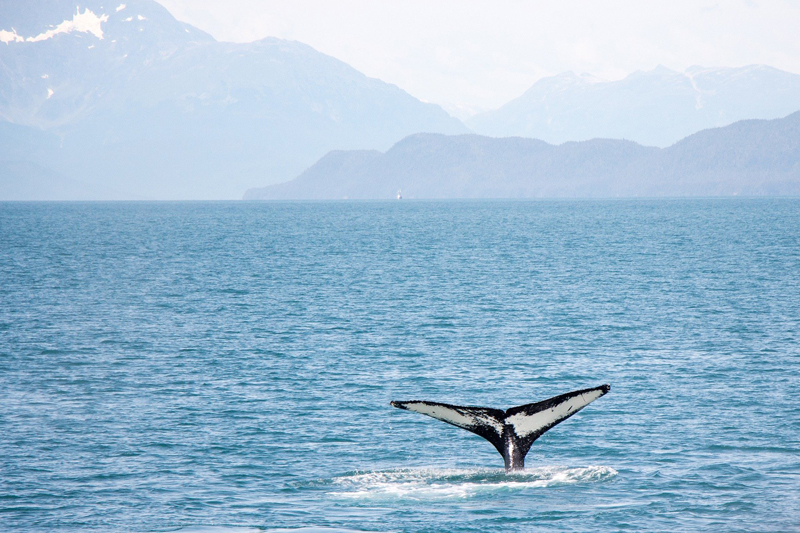 All of the articles here on the Alaska Site are organized into categories. Browse through these categories to find the content you're looking for.
Discover Alaska
The Great Land has so much to offer. Get out and discover it!
Flora and Fauna
The unique animals, flowers and other plants that call Alaska home.
History of Alaska
Alaska may be one of the youngest states in the USA, but it´s history goes back well beyond statehood. From its native Alaskan roots and early European explorers to the great Alaska gold rush, the his
Journey Alaska
There are multiple ways to get around the state of Alaska.
Location Alaska
Look for information on specific locations here!
National Parks and Campgrounds
Alaska is home to more National Parks and Campgrounds than any other state. Many can be reached by car or RV, others are only accessible by boat or airplane. All are worth taking the time to visit!
Native Alaska
Heritage, contributions, culture, and village life of the indigenous peoples.
Natural Alaska
Wildlife, parks, flora and fauna of Alaska.
Reviews
Book and other publication reviews.
Trivia and Fast Facts
Fun facts, interesting tidbits and more information on unique aspects of The Last Frontier.
Uniquely Alaska
Certain things automatically bring Alaska to mind. These are unique Alaska!
Be sure to visit the
Alaska Archives
for all the articles!
Editor's Picks Articles
Top Ten Articles
Previous Features
Site Map