Exploring Stars and Planets - book review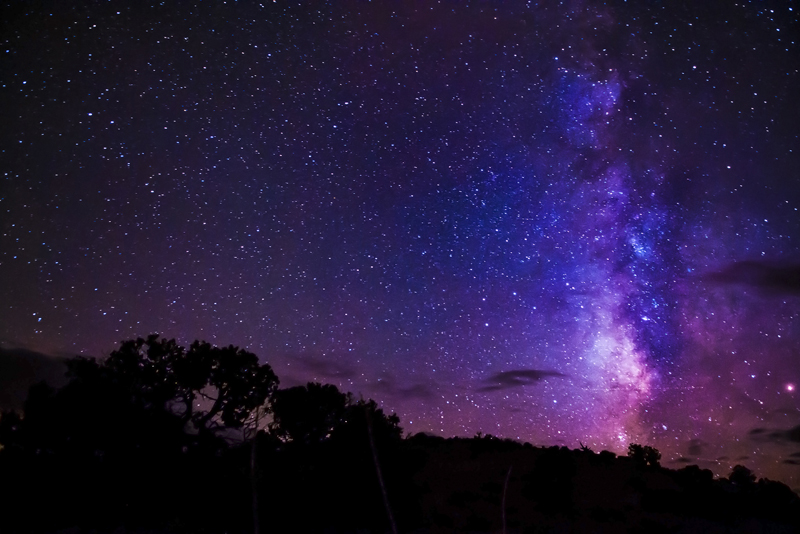 Are you looking for a present for a bright young person? Are you a kid getting interested in astronomy, and with some birthday money to spend, or ready to drop a few hints to the family? I can recommend just the thing, because Ian Ridpath's best-selling
Exploring Stars and Planets
is available in various formats.
The book was originally published in 1992 as the
Philip's Atlas of Stars and Planets
, but it has had a few revisions since then, plus a previous makeover in 2004. The latest edition has made use of up-to-date images and data from space probes and telescopes.
There are 27 topics, most of them relating to the Solar System. Each planet and its moons are represented, as well as the Sun itself plus comets and asteroids. This is, of course, our neighborhood, the region we know best, but it doesn't stop there. You can also find out about the Big Bang, galaxies and the birth and death of stars. And we learn about how we know all this: through telescopes of all kinds.
There is a section on binoculars and telescopes for back yard observers. Several pages of star charts include some hints on finding your way around the sky with the help of prominent constellations.
The format of the book is very attractive - not just nice to look at, but interesting enough to pull you in to want know more. The book measures 29.2 x 24.2 cm (about 11.9 x 9.9 inches) - this is a bit wider than A4 paper, closer to quarto size. Since topics occupy a two-page spread, each one has something of the look of a poster. There is a good deal of information, but it doesn't ever look cramped and busy. The text gives a concise overview of the topic, which is then enhanced and extended by the illustrations and additional snippets of information.
At the end, there is a quiz to try.
You can look inside the book following the link at the end of this article.
And who is the intended audience for this book? It's aimed at readers aged 8-14, but I would be surprised if parents and teachers didn't also dip into it too.
Exploring Stars and Planets
is written with the authority and precision you would expect from the editor of the
Oxford Dictionary of Astronomy
. He makes the topics accessible without introducing mistakes.
I also like the use of stamps for some of the illustrations and have particularly taken to the Orion constellation stamp from Botswana on page 63. If you're interested in both stamps and astronomy, you'll find this a bonus.
So far, a US edition is still pending, but the book and the ebook are available through US booksellers. Check Barnes & Noble or Amazon, for example.
A special treat is available to readers in the UK, northern Europe and Canada:
Philip's Astronomy Starter Pack
. It's a package with the book in paperback format, a Solar System wall chart by Ian Ridpath, and a glow-in-the-dark planisphere. A planisphere helps you to find objects in the sky and this one has been drawn by Wil Tirion, the well-known celestial cartographer (sky mapper). However the planisphere is for about 51 degrees north, which is too far north for the USA and of course, of no use to southern hemisphere observers.
By the way, showing how fast astronomy advances, the book says that the Dawn mission is on its way to visit two asteroids, Vesta being the first. This was correct in May 2011 when the book first came out, but Dawn has since arrived at Vesta, sent data home and headed towards Ceres.
Ian Ridpath,
Exploring Stars and Planets
, Philip's (2 May 2011), ISBN 978-1-84907-144-4
NOTE: The copy which I read to write this review was given to me by the author.
You Should Also Read:
Absolute Beginners - Start Observing
Start Observing - with Binoculars
Absolute Beginners - Observing the Moon


Related Articles
Editor's Picks Articles
Top Ten Articles
Previous Features
Site Map





Content copyright © 2022 by Mona Evans. All rights reserved.
This content was written by Mona Evans. If you wish to use this content in any manner, you need written permission. Contact Mona Evans for details.