Historic Traditions and Customs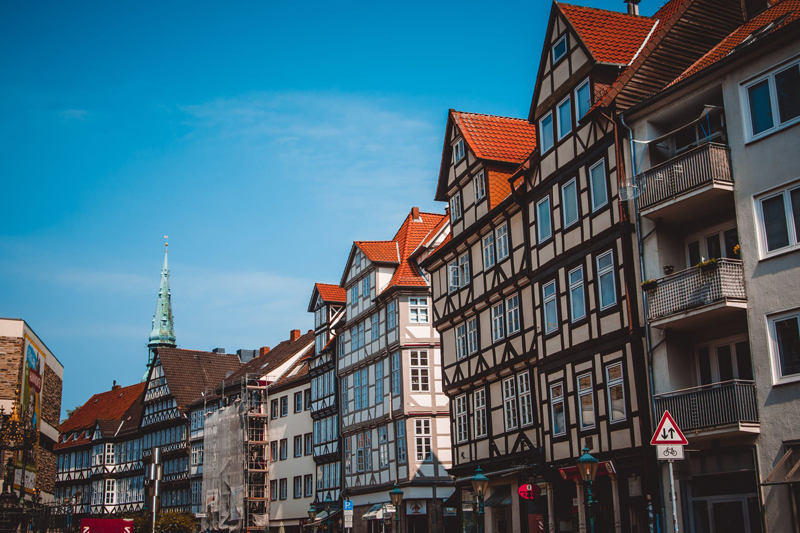 There is a strong sense of continuity in Germany, and many of the traditions still followed today, from Passion Plays and May Day to Midsummer Madness and Garden Gnomes can be traced back centuries.
Groundhog Day, Hedgehogs and Candlemas


Groundhog Day, a million dollar industry with Punxsutawney Phil the "forecasting" groundhog and his friends, its origins a mixture of ancient European and German "Hedgehog" folklore, the Christian festival Candlemas, seasonal weather, and pagan traditions surrounding February 2.
Lucky Chimney Sweeps, Germany's Schornsteinfeger


Tradition and superstition surround Chimney Sweeps in Europe, and for Germany the traditions of "Lucky" Schornsteinfeger, in black gold buttoned suit and top hat, are rooted far in the past. In "real life", crafted or chocolate, they are a favorite "Good Luck" symbol.
Oberammergau Passion Play


The wind of change has blown through the Bavarian village of Oberammergau's centuries old and unique Passion Play, although Jesus' entrance to Jerusalem, his crucifixion and resurrection remain the focal points.
Schultueten and the First Day of School


The first day of school is a milestone in the lives of German first graders. Parents and grandparents accompany the new pupil to school where, after welcoming speeches, songs, "photo calls", and "Schultuete", School Cone, held tightly, it is time for school life to begin.
Schultüten and the First Day of School


For first graders in Germany their first day of school is a big celebration. Accompanied by their whole family for welcoming speeches, songs, photo calls, then Schultüte/School Cone held close it's time for their new "Lebensphase" to begin. With link to DIY instructions for your own Schultüte.
Summer Solstice and Midsummer Magic in Germany


Most Summer Solstice and Midsummer Eve festivities in German speaking countries were mystic Pagan, and pre-Christian, festivals. Symbols for renewal, fertility and harvest. And fire still plays a major role in celebrating the triumph of sun, and light, over cold and darkness.
Walpurgisnacht, Maibaum and May Day in Germany


May enters with some weird and wonderful traditions in many regions of Germany, and the fun and games begin with Walpurgisnacht, when "Witches" join the festivities late on April 30. "Tanz in den Mai", dancing the night away until maypoles and day-drinking welcome May and Spring.
Editor's Picks Articles
Top Ten Articles
Previous Features
Site Map
Follow @GermanKultur
Tweet
Content copyright © 2018 by . All rights reserved.
This content was written by . If you wish to use this content in any manner, you need written permission.
Contact Francine A. McKenna for details.