Basics - Low Carb Glossary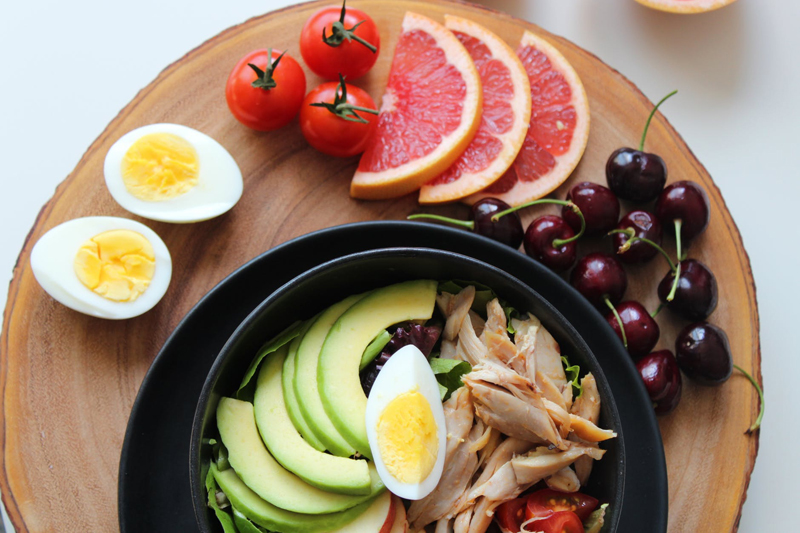 There are many terms in the low carb world that can be confusing. Learn more about ketosis, sucralose, and the other words that help explain what is going on in your low carb world.
Carbohydrates / Carbs


No matter WHAT sort of healthy eating system you are on, it is important to understand what you are eating. Just what are carbohydrates, and how do they affect your body?
Cholesterol Information and FAQ


Cholesterol is a waxy substance made by the liver. Therefore it is only found in animals - it cannot be found in plants. In human beings, we tend to test for HDL and LDL cholesterol. We want the HDL to be high and the LDL to be low.
Effective Carbs vs Total Carbs


When you look at the back nutrition panel of a processed food, it lists Total Carbohydrate. But then it lists dietary fiber and sugars. What is the final, effective carb count?
Glycemic Index


The glycemic index of a food is in essence how quickly the body absorbs the sugars found in food. Examples of foods with high glycemic indexes are white potatoes and white bread.
Glycemic Load


While the glycemic index simply says how quickly the sugars in a food get into your fat cells, the glycemic load takes into account how MUCH sugar is in a food to do this.
Grams and Nutrition


Individuals who are new to the world of nutrition often need help with the basics. Just what are grams, and why do nutrition labels and reports use grams? Learn more about grams and healthy eating!
Ketones, Ketone Bodies, and Ketosis


Low carb diets often involve going into ketosis. What is ketosis? What is ketogenesis? What are ketones and ketone bodies, and are they dangerous to your heath?
Net Carb Definition


The basis of low carb diets - and many other kinds of diets - is that you only care about net carbs, not all carbs. Why is that? What are net carbs?
Editor's Picks Articles
Top Ten Articles
Previous Features
Site Map
Follow @LisaLowCarb
Tweet
Content copyright © 2018 by . All rights reserved.
This content was written by . If you wish to use this content in any manner, you need written permission.
Contact Lisa Shea for details.