Glycemic Load - Definition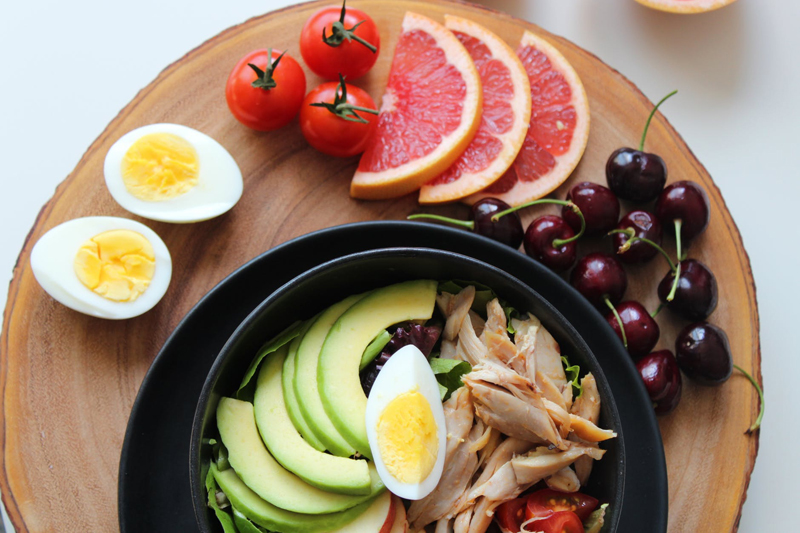 While the glycemic index simply says how quickly the sugars in a food get into your fat cells, the glycemic load takes into account how MUCH sugar is in a food to do this.
First, be sure to understand what the
Glycemic Index
is. It is in essence how quickly the sugars in a food get into you. The sugars in fruit juice would get into you VERY quickly. The sugars in broccoli would get into you very slowly.
But just the glycemic index information isn't enough when you are eating healthily. Let's say you had Food A, in the shape of a slice of bread. Let's say the sugars in it were very HIGH in glycemic index, so they would get into you extremely quickly. But let's say there is only 1 tiny speck of sugar in that entire slice of bread. Even though that sugar was high glycemic index, the total "load" of that bread slice would be extremely low. That slice of bread would have practically no impact at all on your blood sugar levels or fat gain.
On the other hand, let's say you had Food B, also in the shape of a slice of bread. Let's say this also had sugars that were high in glycemic index in it. But in Food B's case, the entire slice was wall to wall sugar. So the total "load" of this slice would be HUGE. If you ate that slice, your blood sugar would soar, and you would get lots of sugar stored away as fat.
So even in both cases the *glycemic index* of the food was the same, the *glycemic load* of those foods would be vastly different.
A commonly used comparison is fruits vs fruit juices. Both have the same sort of sugar in them - fructose. So in both cases that sugar is just as quick at getting into your system. If you ate a serving of pineapple, you'd get 4.3g of carbs into you, because a lot of the pineapple is fiber. You get some sugar per serving, but not much. A lot of what you are eating is the "meat" of the fruit.
Now turn that pineapple into pineapple JUICE and drink a serving of that. Gone are the fiber, gone is the substance. All you're left with is yellow sugar water. That pineapple juice has a whopping **35g** of carbs in it!! And I used to love to drink pineapple juice every day because I felt it was "healthy"! It's the same food. It's the same glycemic index. But because of the way in which you eat it, the GLYCEMIC LOAD is now huge.
Many nutritionists are pushing to have glycemic load information included on labels, so that consumers can make educated decisions when choosing their foods. In the meantime, be sure to read up on which foods are healthy for you, and avoid the ones that are sugar-rich!
Glycemic Index Definition
Nutritionists Push for Glycemic Index Labels
Low Carb First Two Weeks

by Lisa Shea
If you're getting started in low carb, or know someone who is, this is the book you need. Step by step instructions, background information, plus great recipes!

More Details ...
Lisa Shea's Library of Low Carb Books


Editor's Picks Articles
Top Ten Articles
Previous Features
Site Map



Follow @LisaLowCarb
Tweet





Content copyright © 2019 by Lisa Shea. All rights reserved.
This content was written by Lisa Shea. If you wish to use this content in any manner, you need written permission. Contact Lisa Shea for details.