Glycemic Index - Definition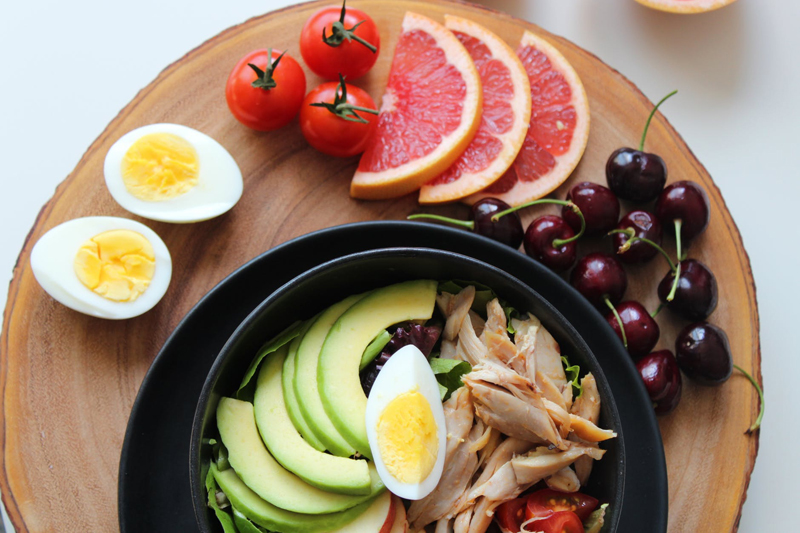 The glycemic index of a food is in essence how quickly the body absorbs the sugars found in food. Examples of foods with high glycemic indexes are white potatoes and white bread.
While many different types of foods contain sugars in them, in some cases the sugars are very slow to be absorbed, Your body might not even absorb those sugars before they pass through your system. In other cases, however, the sugars get into your body with amazing speed and get stored away in the fat cells for later use.
If you eat foods with high glycemic indexes, the "easily available" sugar in them triggers your body to release insulin. Insulin tells your fat cells to start absorbing all the sugar to get it out of your blood system. Once the wave of sugar is gone, your body goes down into a 'trough', with low insulin and blood sugar levels - and you get hungry again. The binge-eating then continues.
A good example of high glycemic index food is Chinese Food, in the traditional US take-out way. I have to note here that REAL traditional Chinese food is quite healthy, with fresh fish stock and vegetables. However, the way US people eat chinese food, they eat piles of white rice, chicken soaked in a sugar-sauce and breaded dumplings filled with sugar-mix. All of that food has an incredibly high glycemic index. The body is overwhelmed with sugar. It releases massive amounts of insulin and all of that sugar goes straight into fat cells. And then the body reacts to the subsequent "sharp lowering" of blood sugar levels as a danger sign and becomes hungry again.
While low carb diets were the first to point out the hazards of high glycemic foods, most other diet systems have now followed suit and recognize that foods such as white bread and white rice have lots of sugar and very few nutrients. Every diet plan I've studied is now recommending that people switch to the healthier varieties of whole wheat bread and brown rice.
In a "shorthand" way, foods with high carb counts usually have high glycemic index counts as well. But to understand more WHY you are avoiding high carb counts, it's important to learn about the glycemic index, and to begin to look for that information on the foods you eat. Hopefully soon this information will be printed on every label you pick up and read!
Glycemic Load - Definition
Nutritionists Push for Glycemic Index Labels
Low Carb First Two Weeks

by Lisa Shea
If you're getting started in low carb, or know someone who is, this is the book you need. Step by step instructions, background information, plus great recipes!

More Details ...
Lisa Shea's Library of Low Carb Books


Editor's Picks Articles
Top Ten Articles
Previous Features
Site Map



Follow @LisaLowCarb
Tweet





Content copyright © 2019 by Lisa Shea. All rights reserved.
This content was written by Lisa Shea. If you wish to use this content in any manner, you need written permission. Contact Lisa Shea for details.