Back to School, Back to the Questions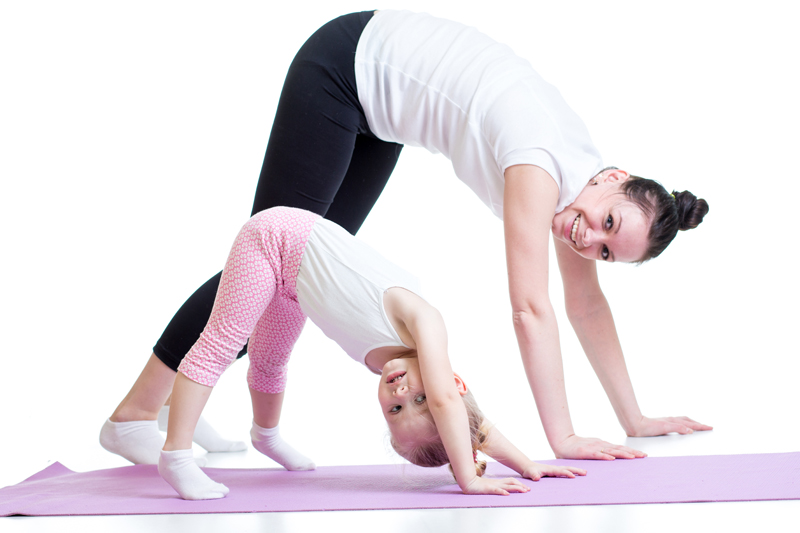 As you pack your child's backpack this season, there may be more on your mind than just homework and school activities. As an adoptive parent, you may also be mentally preparing for the questions curious classmates may ask your child. Although these questions may sometimes be intrusive or awkward, they offer the perfect opportunity to educate others on adoption.

When my daughter first told classmates she was adopted, they didn't believe her. Once she explained that her birth parents were unable to take care of a baby and chose Mom and Dad to be her parents, they seemed surprised but were also accepting. Many young children assume that their friends' families were formed in the same way as theirs. They have a very limited worldview because they haven't yet been exposed to other scenarios. When your child shares his or her adoption story, classmates not only realize that each person has a unique family history, but also develop a better understanding of adoption. Consider all inquiries and puzzled faces a chance to teach other children what adoption is and isn't. It's also a great time to clear up misconceptions. No, I didn't come from a mean orphanage like "Annie." I wasn't "unwanted." My birth parents love me. I have a regular family just like you.

But what about those questions that cross the line? Or the ones that make your child uncomfortable? When someone asks your child a question that they'd rather not answer, it's important they know it's okay to politely refuse to answer. Simply, say: "I'd rather not talk about that" or "That is a private matter." Your child's story is their own, and they should never feel pressured to talk or allow their privacy to be invaded.

Encourage your child to only share what he or she is comfortable with. Also explain that most kids don't know anything about adoption and may be curious. They don't intend to pry or embarrass anyone; they just want to learn more about a topic that is unknown or mysterious to them.

After all, school is for learning. And often we learn more from each other and real life than we do from books. Have a great school year!

You Should Also Read:
Helping Adoptees With Family Heritage Projects
Adoption From a Kid's Perspective
How Does It Feel to Be Adopted?


Related Articles
Editor's Picks Articles
Top Ten Articles
Previous Features
Site Map



Follow @DeannaKahler
Tweet



Content copyright © 2022 by Deanna Kahler. All rights reserved.
This content was written by Deanna Kahler. If you wish to use this content in any manner, you need written permission. Contact Deanna Kahler for details.