Adoption From a Kid's Perspective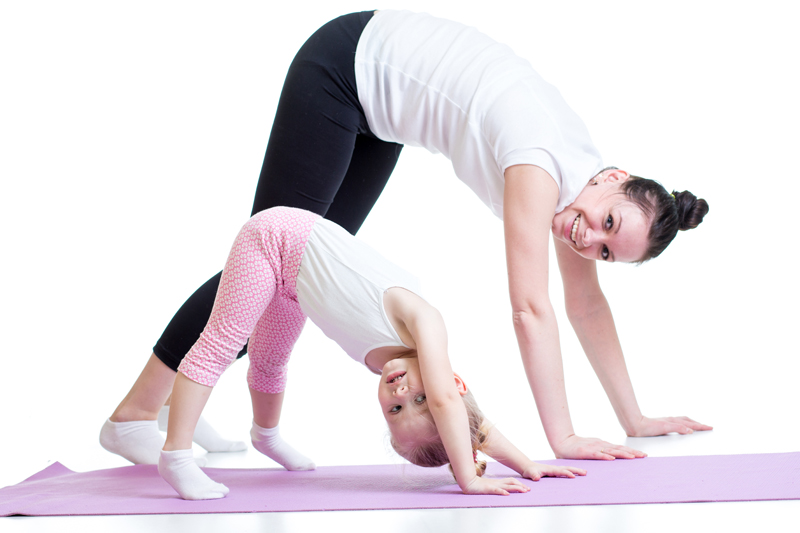 Adults seem to have a lot to say about adoption, but we don't always know or understand how a child feels. Although every child is different, it's important to openly discuss the topic in an age-appropriate way. From the time our daughter was a baby, we've shared books and photos that have helped give her a better understanding of her life story. Now at 9 years old, she talks about what adoption means. Hopefully, her impromptu answers will give you some insight into what a child adoptee may think and feel.

What is adoption?
It's when parents who have a baby aren't ready or prepared and some other people adopt the baby.

What did the kids at school say when you told them you're adopted?
They didn't believe me at first. Then I told them how my mom told me.

What do you know about your birth mother?
She was very artistic and a good writer.

Does your birth mother love you?
YES!

How many parents do you have?
What do you mean? Everyone or just Mom and Dad? Like my parents back then or now?

However you want to answer the question. How many parents do you think you have?
I have four – Mom, Dad, Birth Mom and Birth Dad.

What do you want other people to know about adoption?
That when you're young, you don't really understand what it means to be adopted. I didn't even know what birth meant back then! (She laughs.)

What do you like about being adopted?
I have two sets of parents.

What don't you like?
I don't have any siblings.

How does being adopted make you feel?
Happy and sad. Happy-sad.

Why happy?
Happy because you get a new family.

Why sad?
Sad because you're going away from your first family.

You may not be able to take away the sadness your children feel at the loss of their birth family, but making sure they know that you're there for them definitely helps. Also keep in mind that it's never too early to familiarize your child with adoption. The more they know and understand, the more secure they'll feel as they grow older.


You Should Also Read:
How Does It Feel to Be Adopted?
Explaining Adoption to Your Child
Helping Adoptees With Family Heritage Projects


Related Articles
Editor's Picks Articles
Top Ten Articles
Previous Features
Site Map



Follow @DeannaKahler
Tweet



Content copyright © 2022 by Deanna Kahler. All rights reserved.
This content was written by Deanna Kahler. If you wish to use this content in any manner, you need written permission. Contact Deanna Kahler for details.